Yosemite can hardly be considered the road less travelled but I was fortunate enough to go on a photo excursion there with Nick Borelli this spring! The crowds in Yosemite can not be underestimated. Parking is a project! That being said, there is serious wilderness here that should not be underestimated. In fact, a hiker died while we out here after slipping off the trail. The volume of water going over the falls and down the river this year is just truly amazing and I'm grateful to have been able to witness it. Check out Nick's photography!
http://borelliphotography.com/
Panorama Trail hike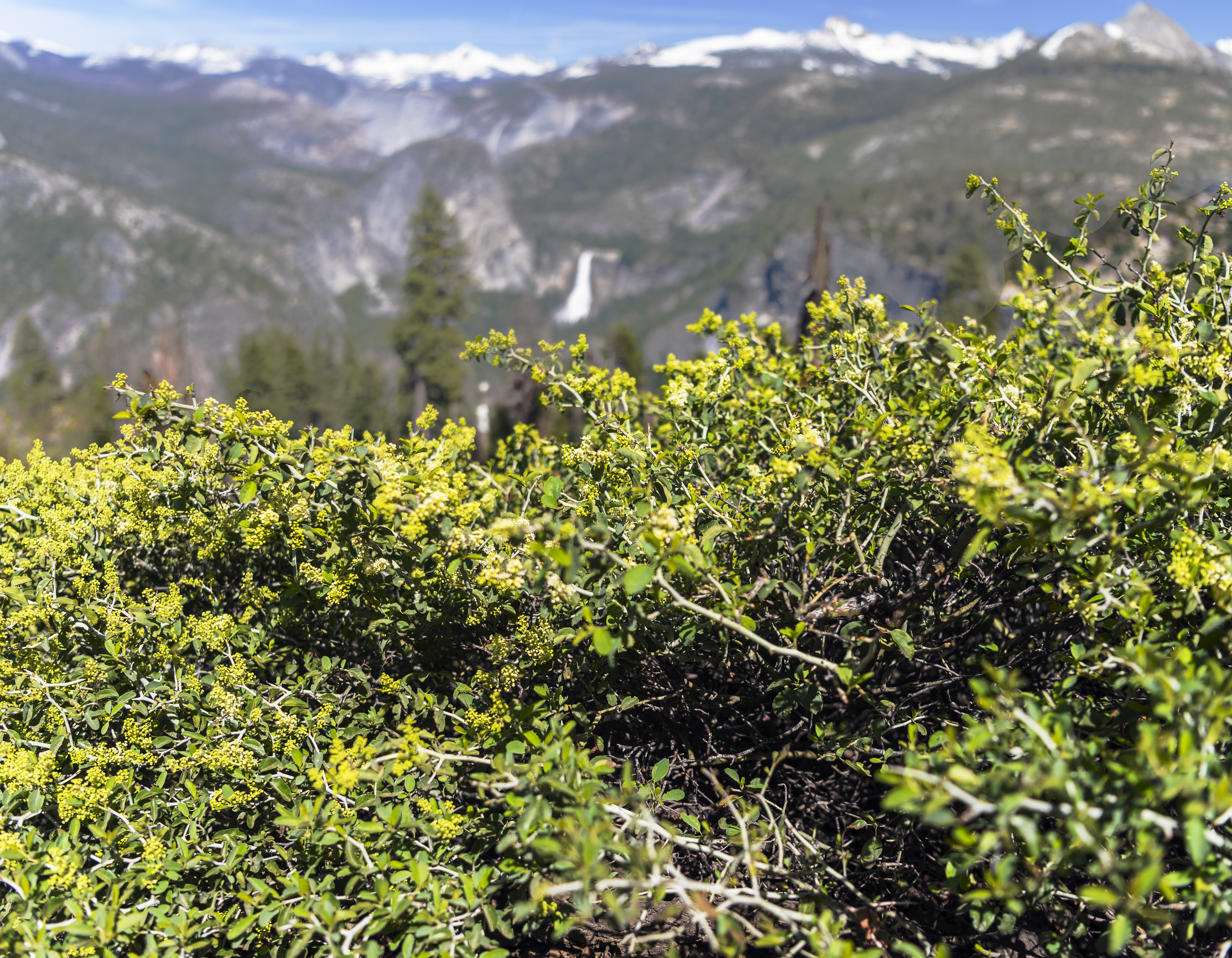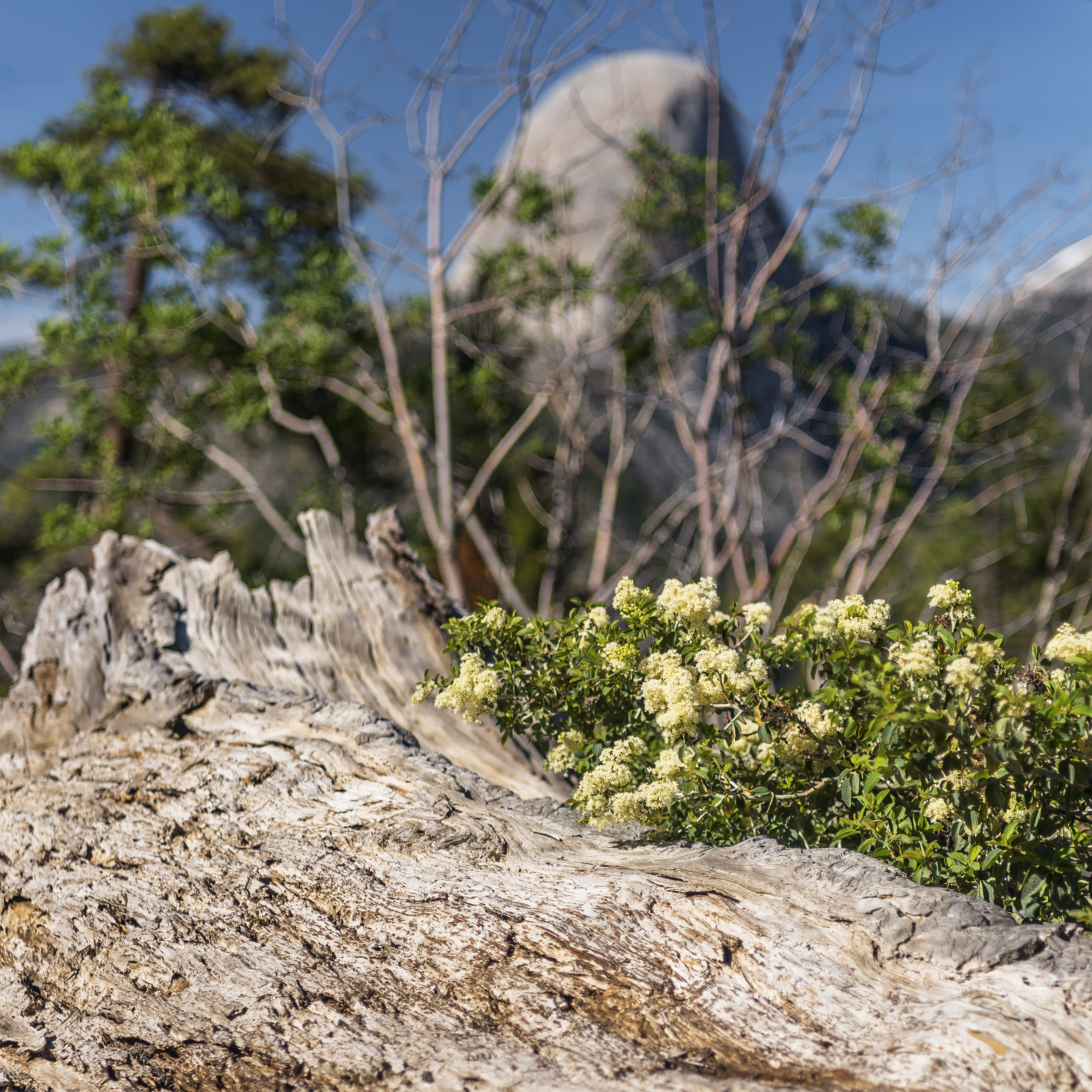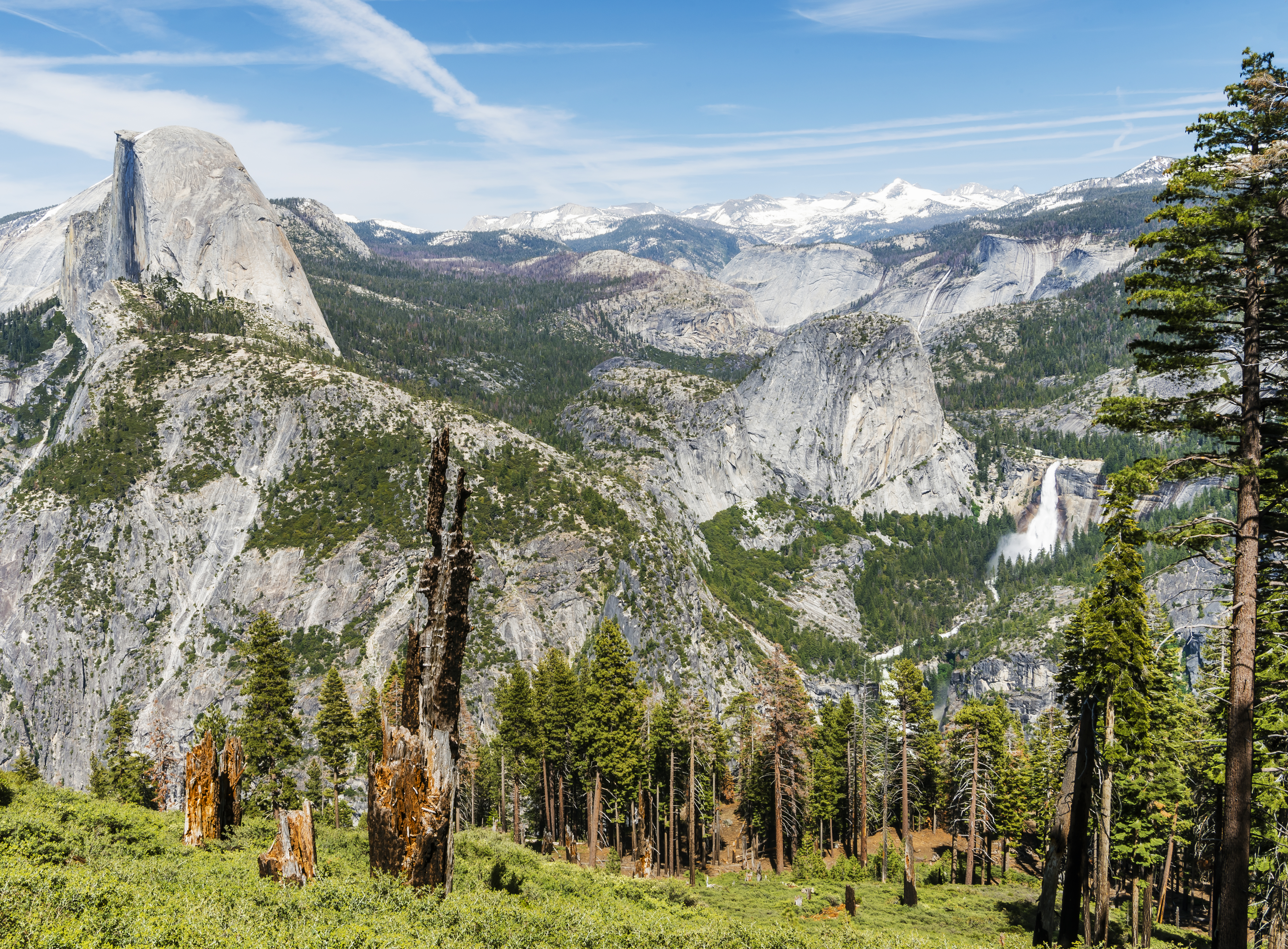 Nevada and Vernal falls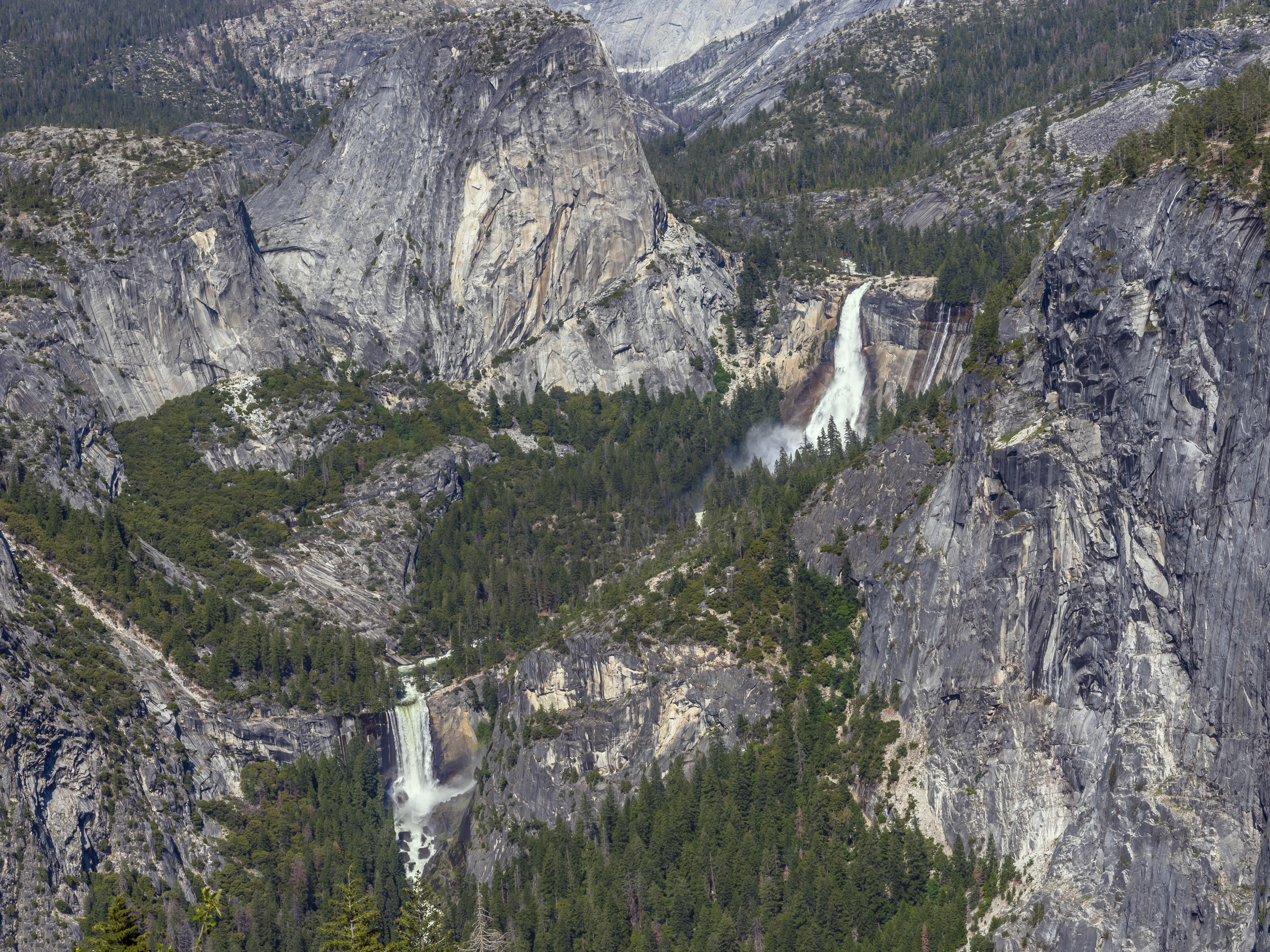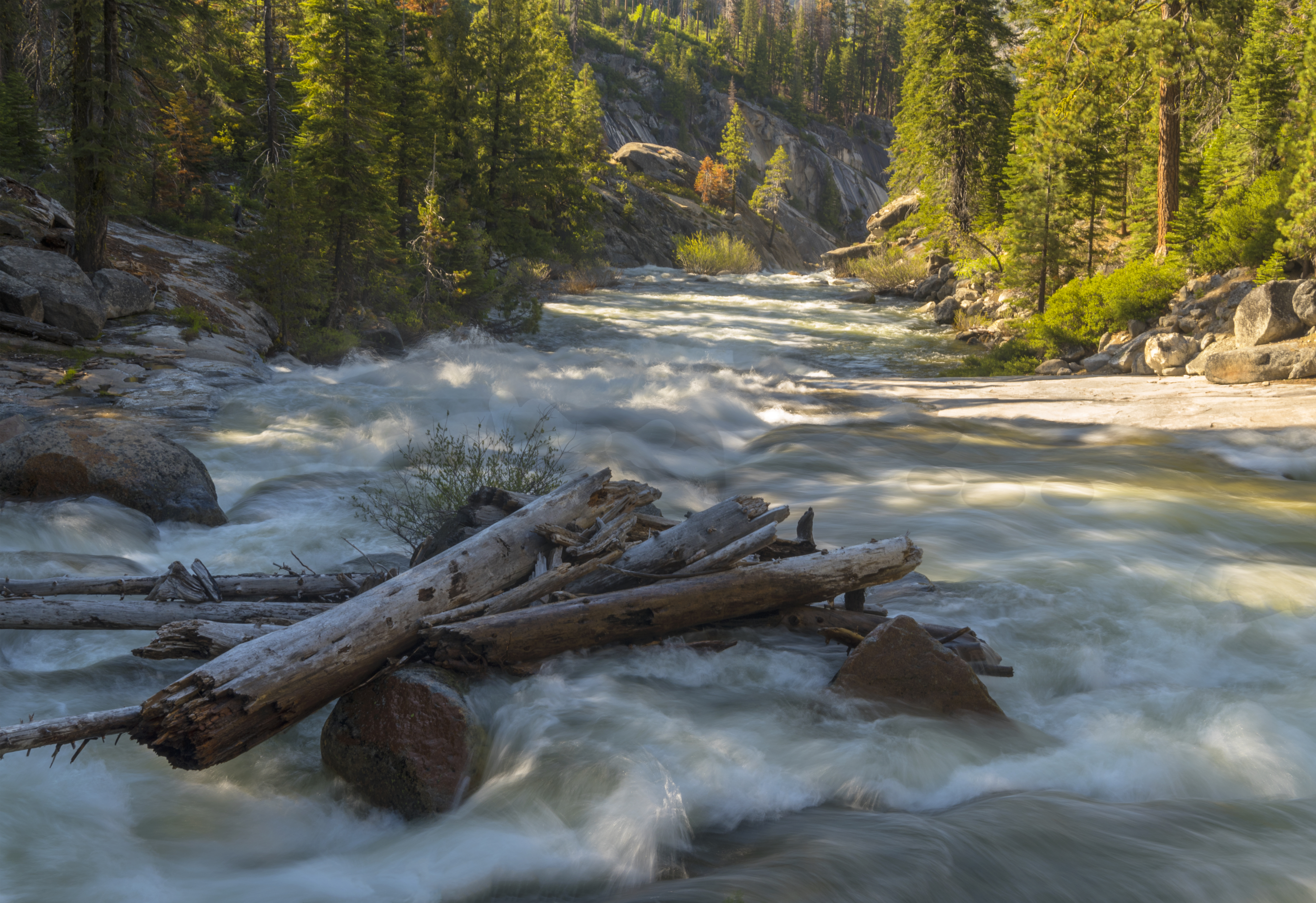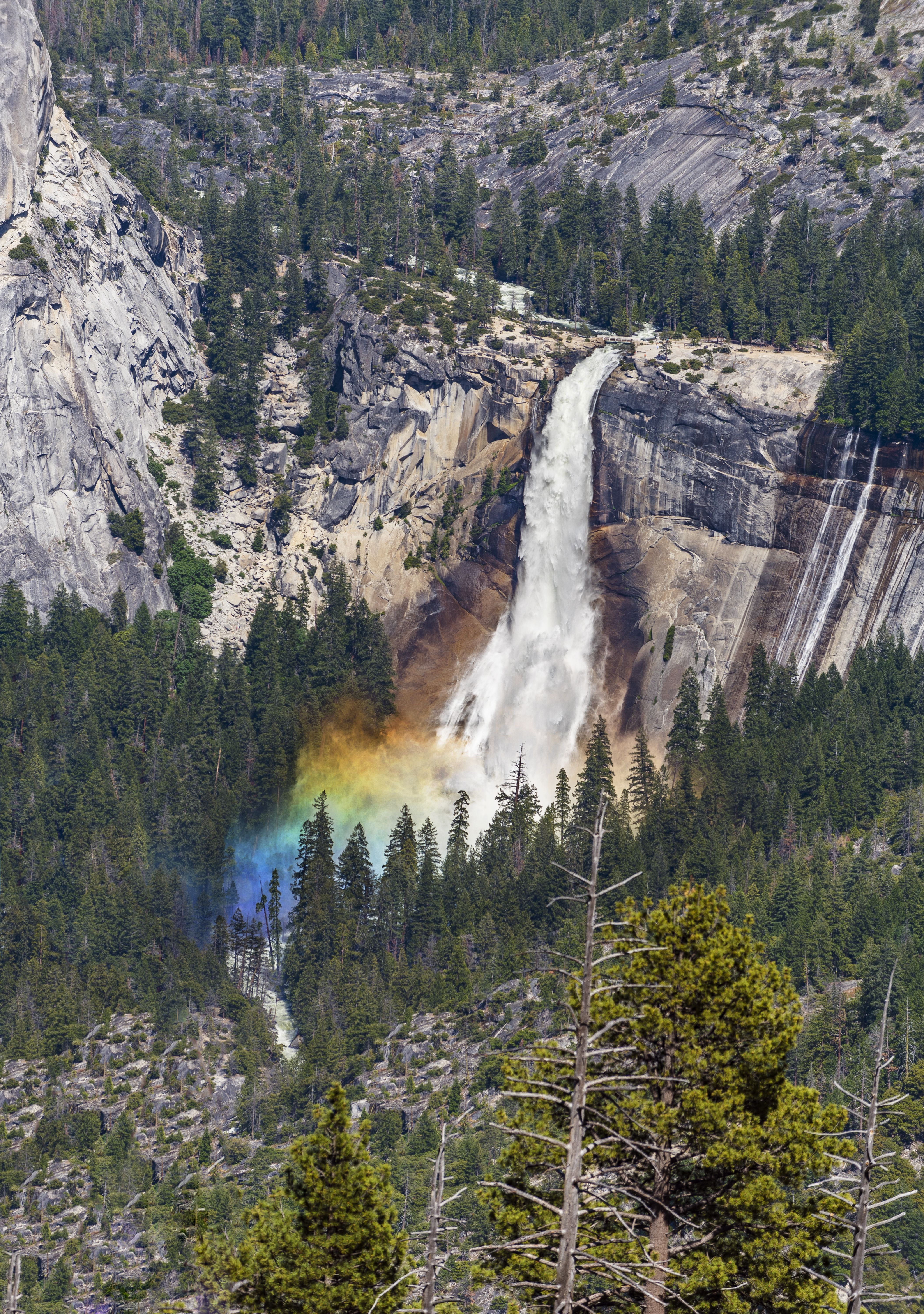 Don't stand here if you get vertigo!!!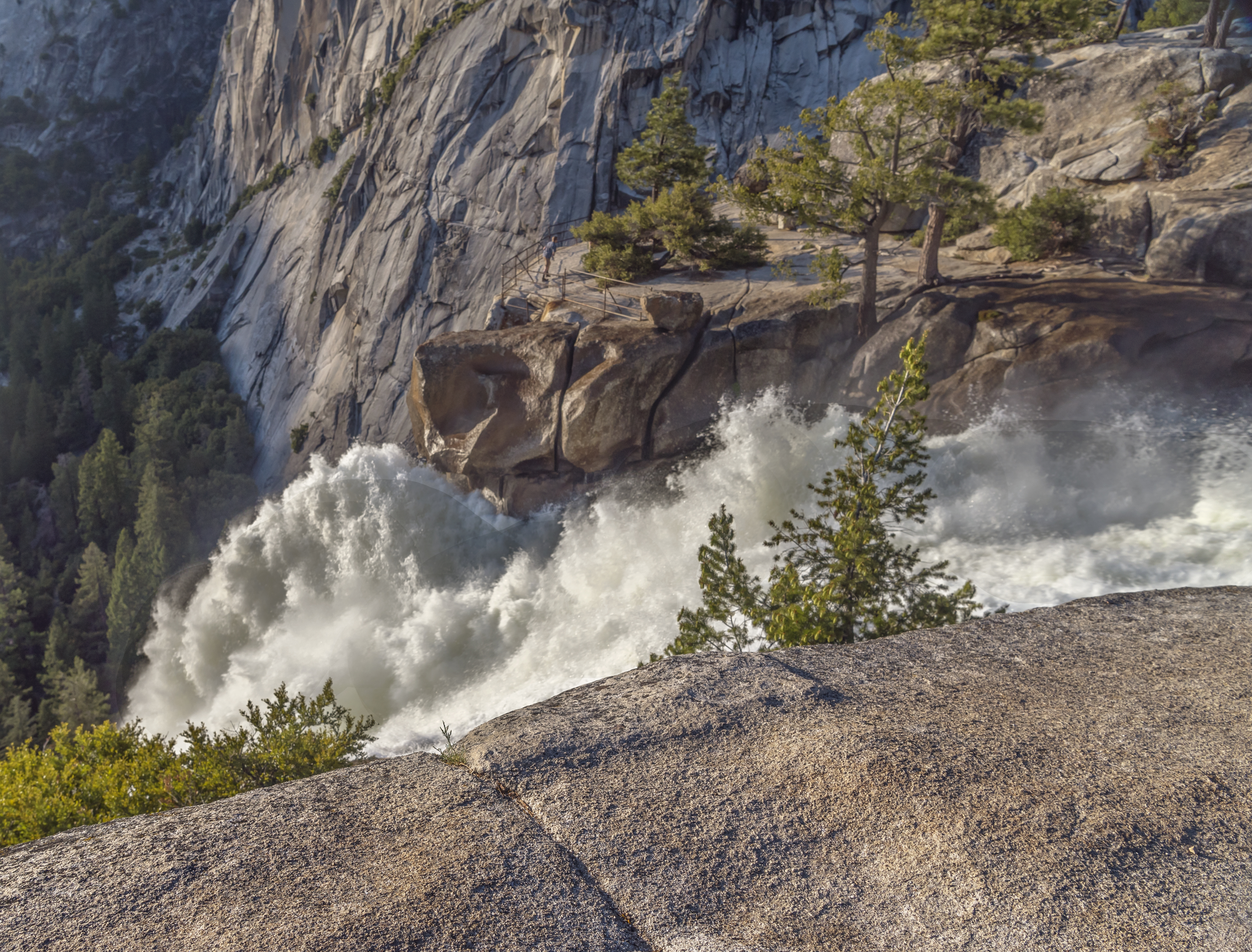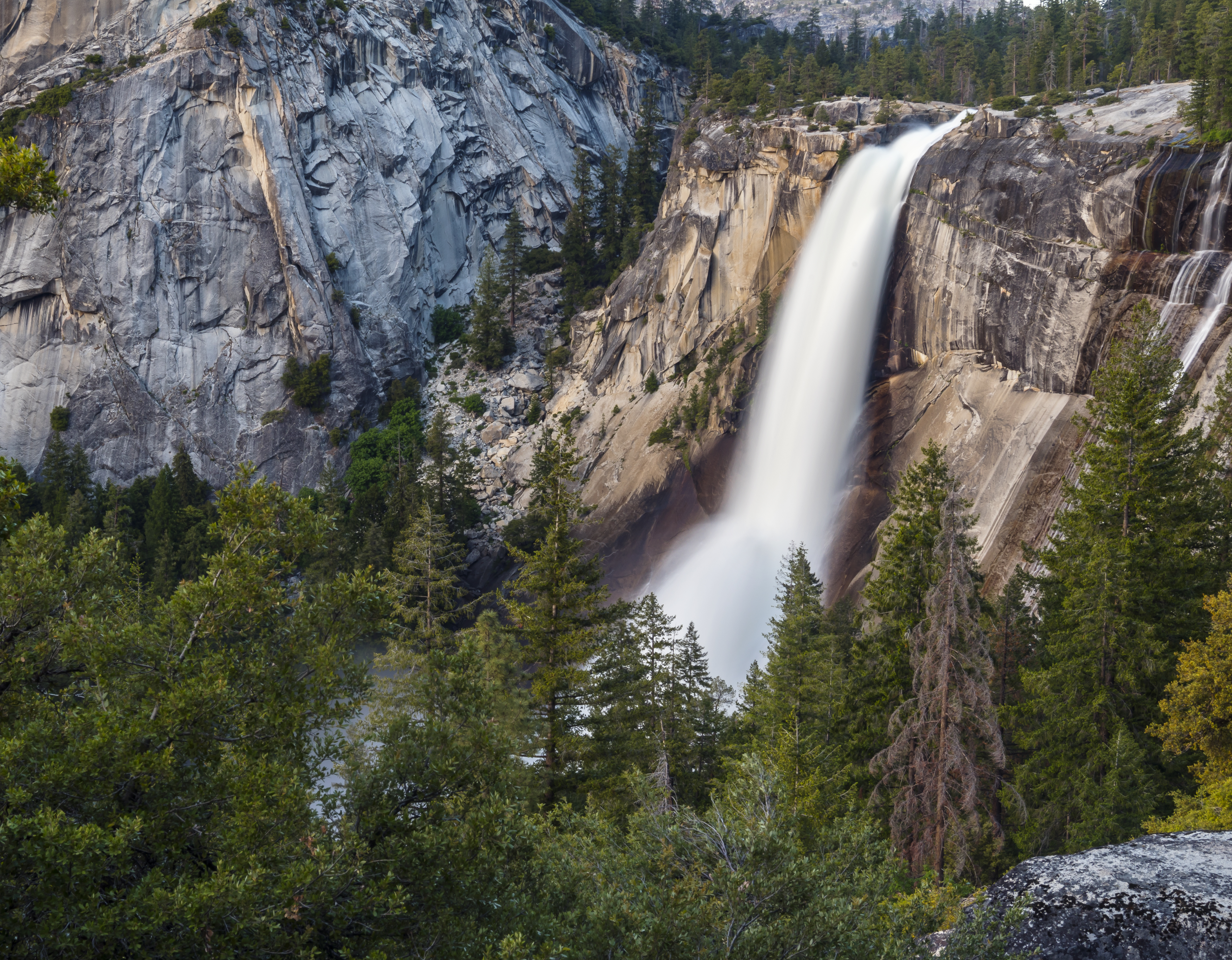 Good thing I had my headlamp!!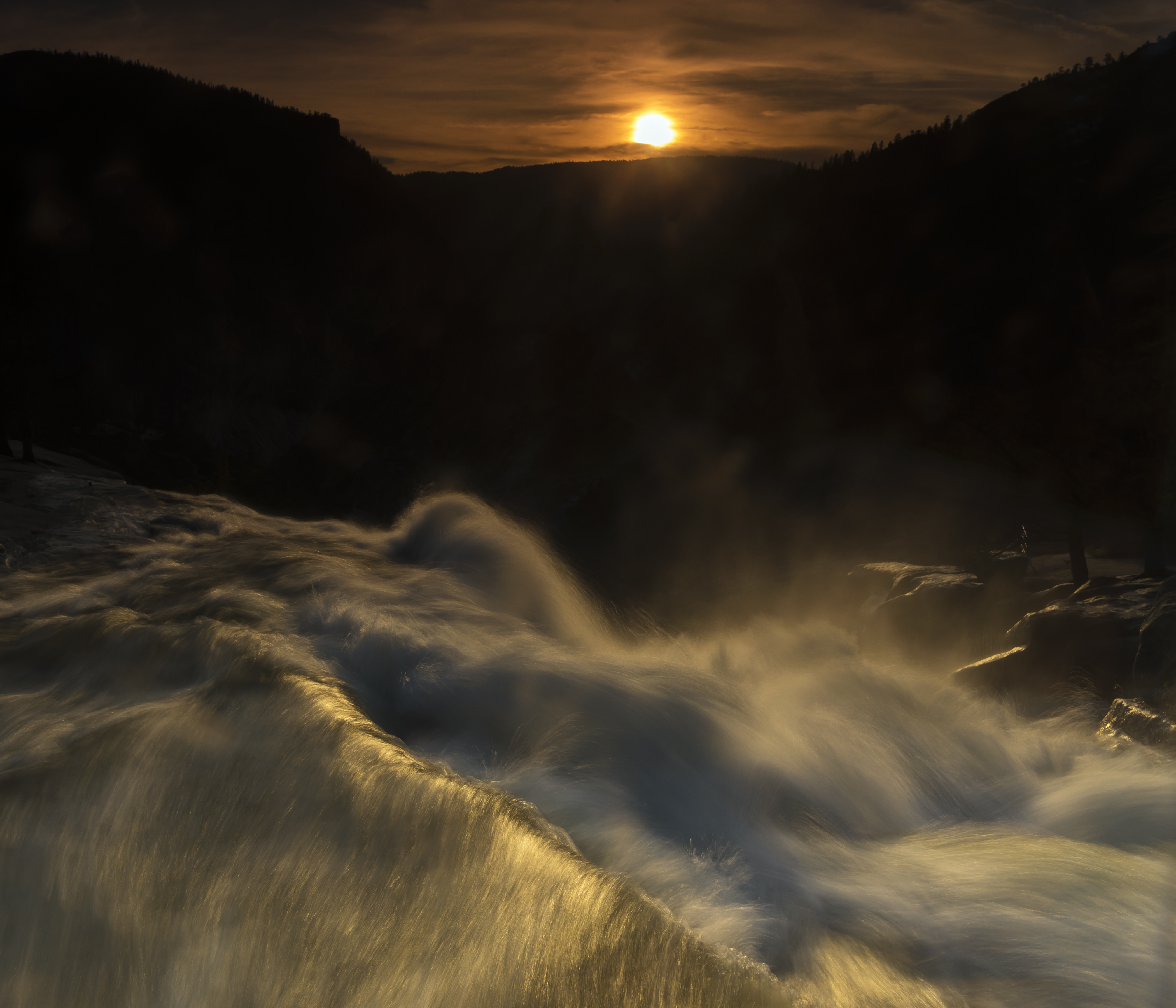 Here comes sunshine! Good morning y'all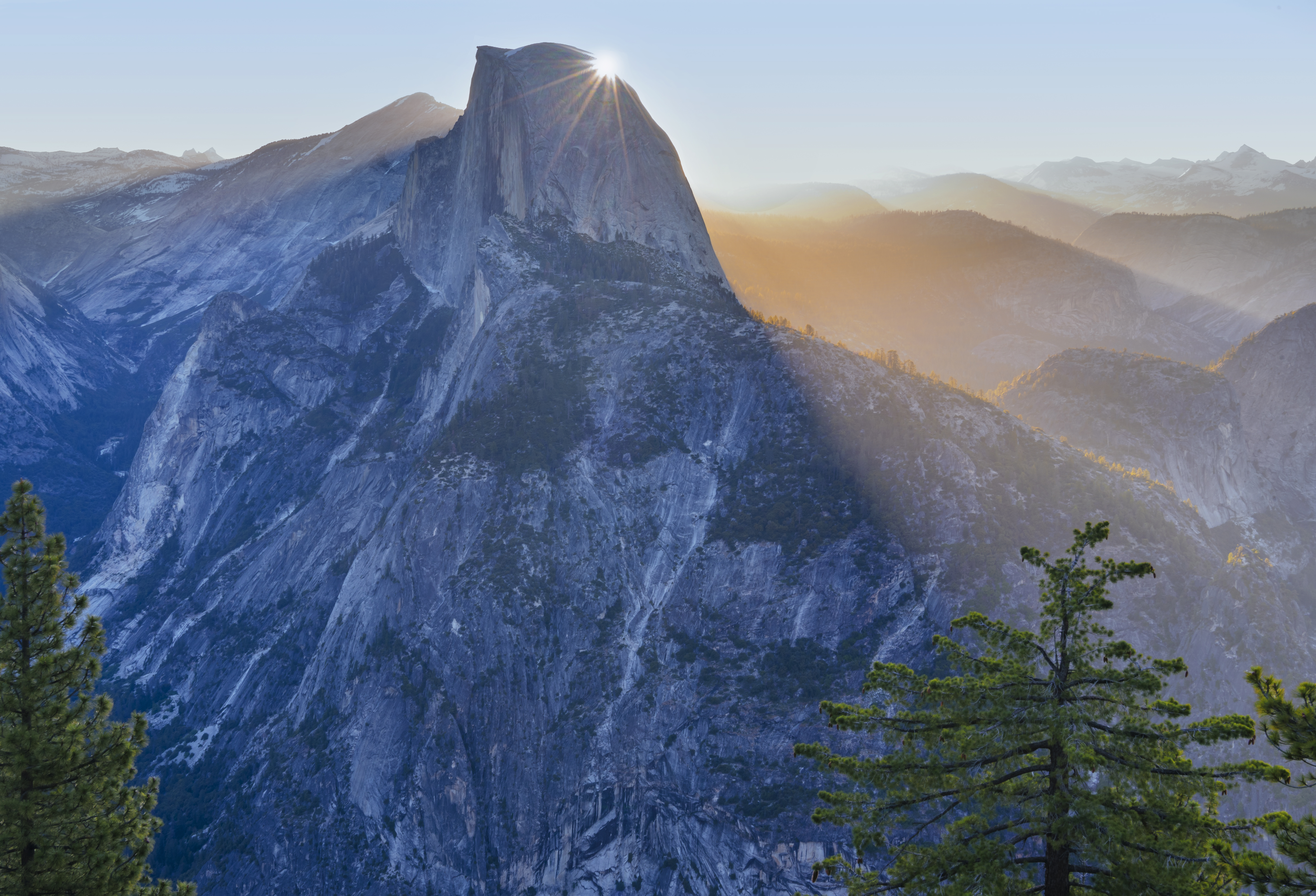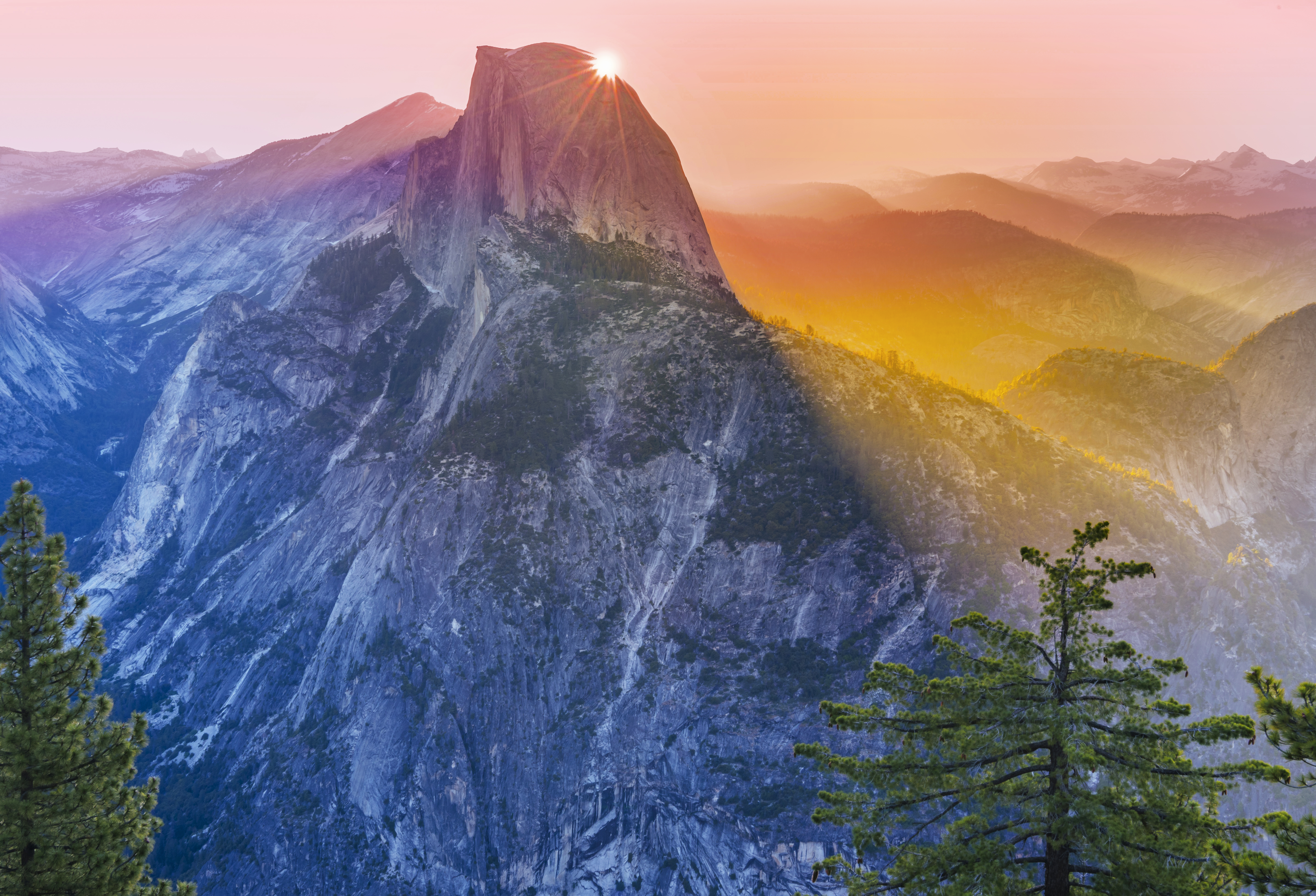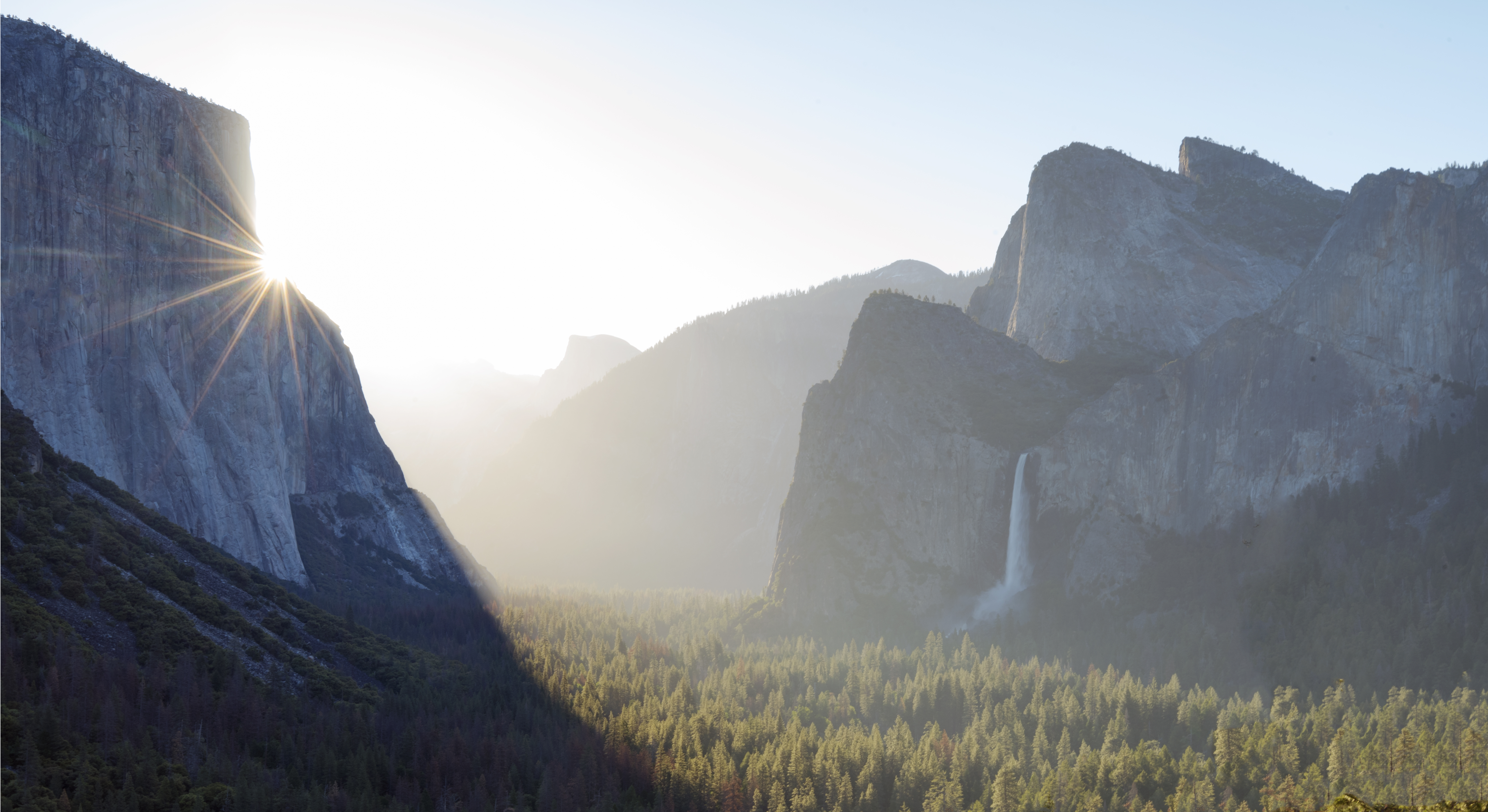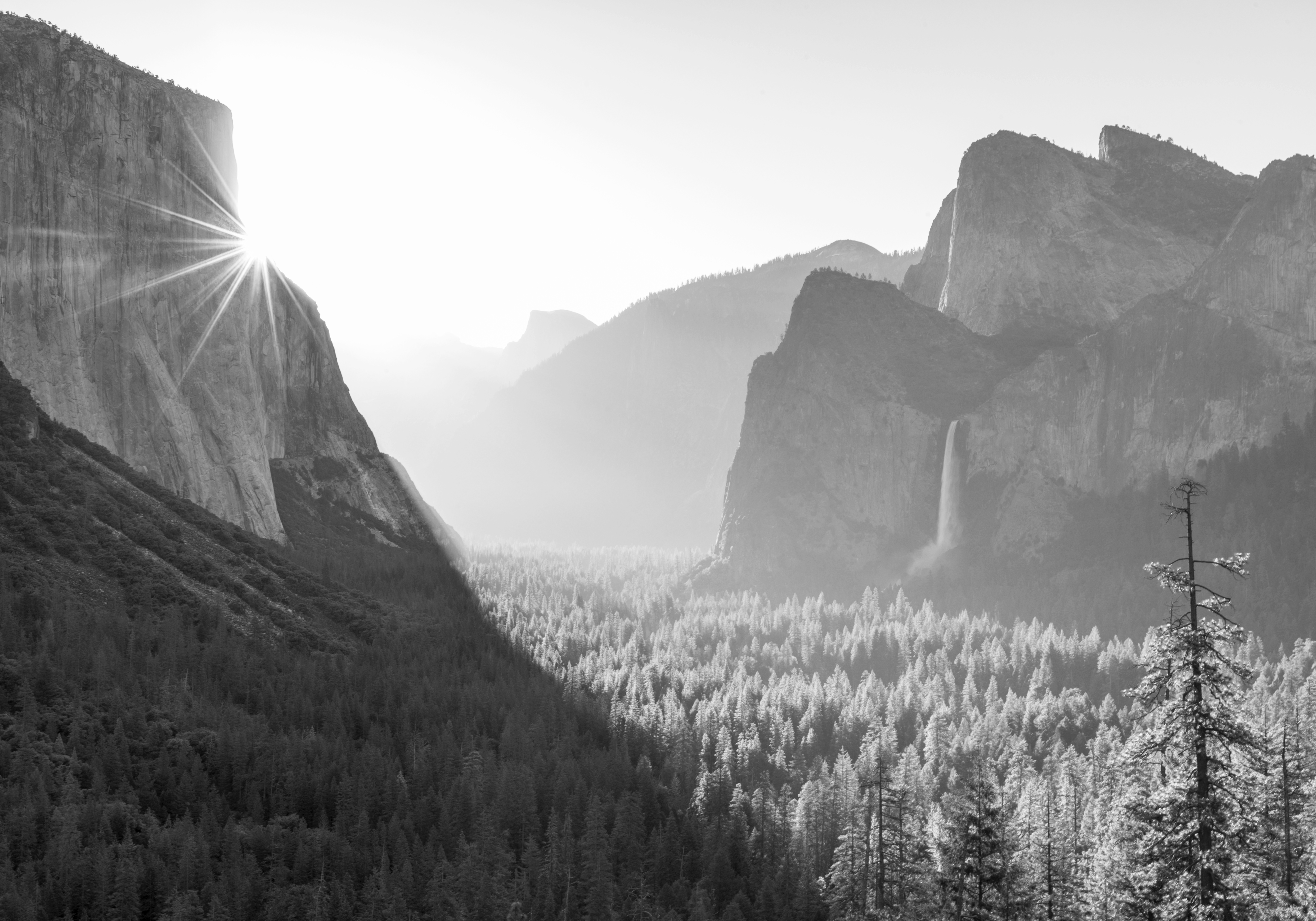 A little night time splendor!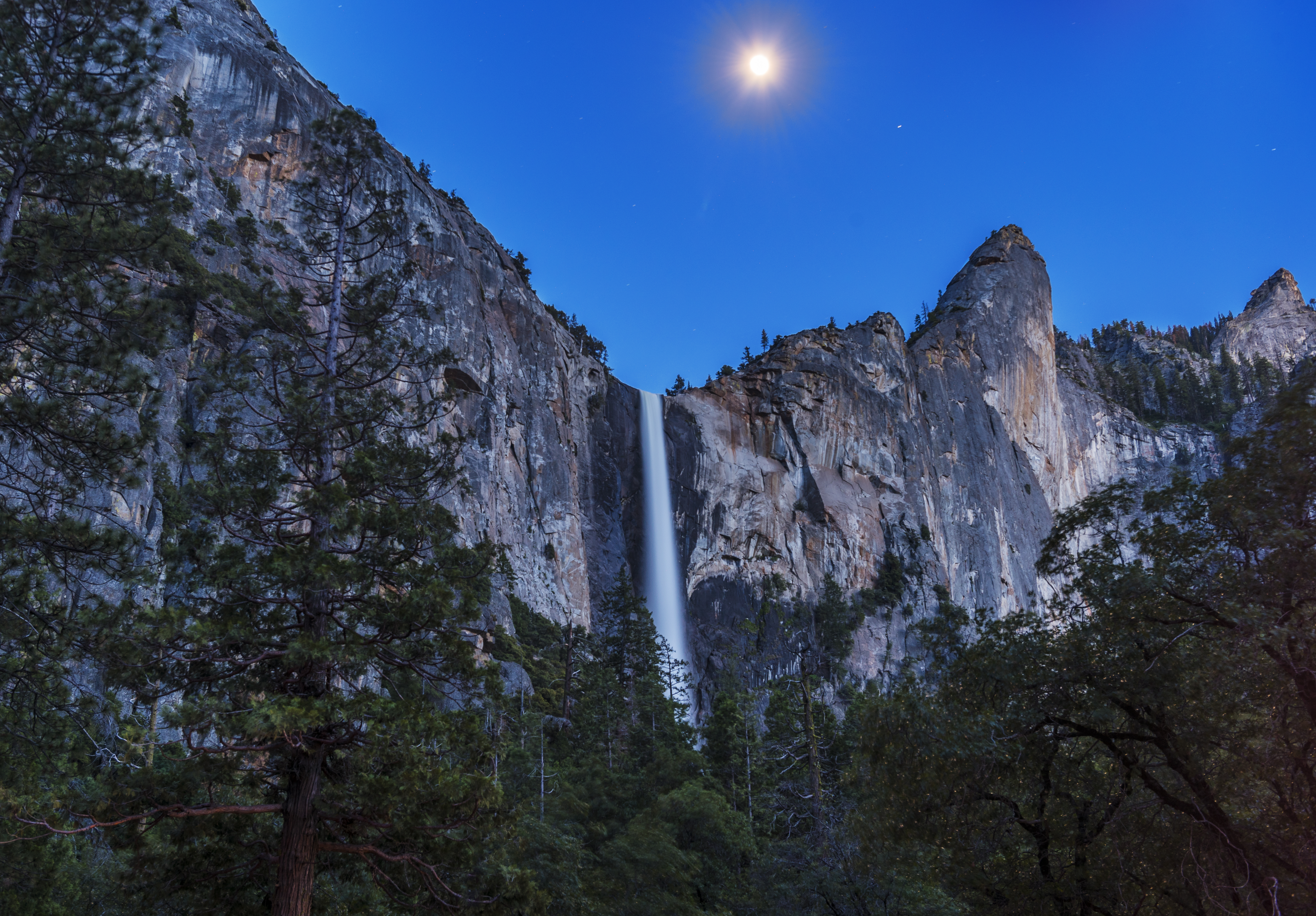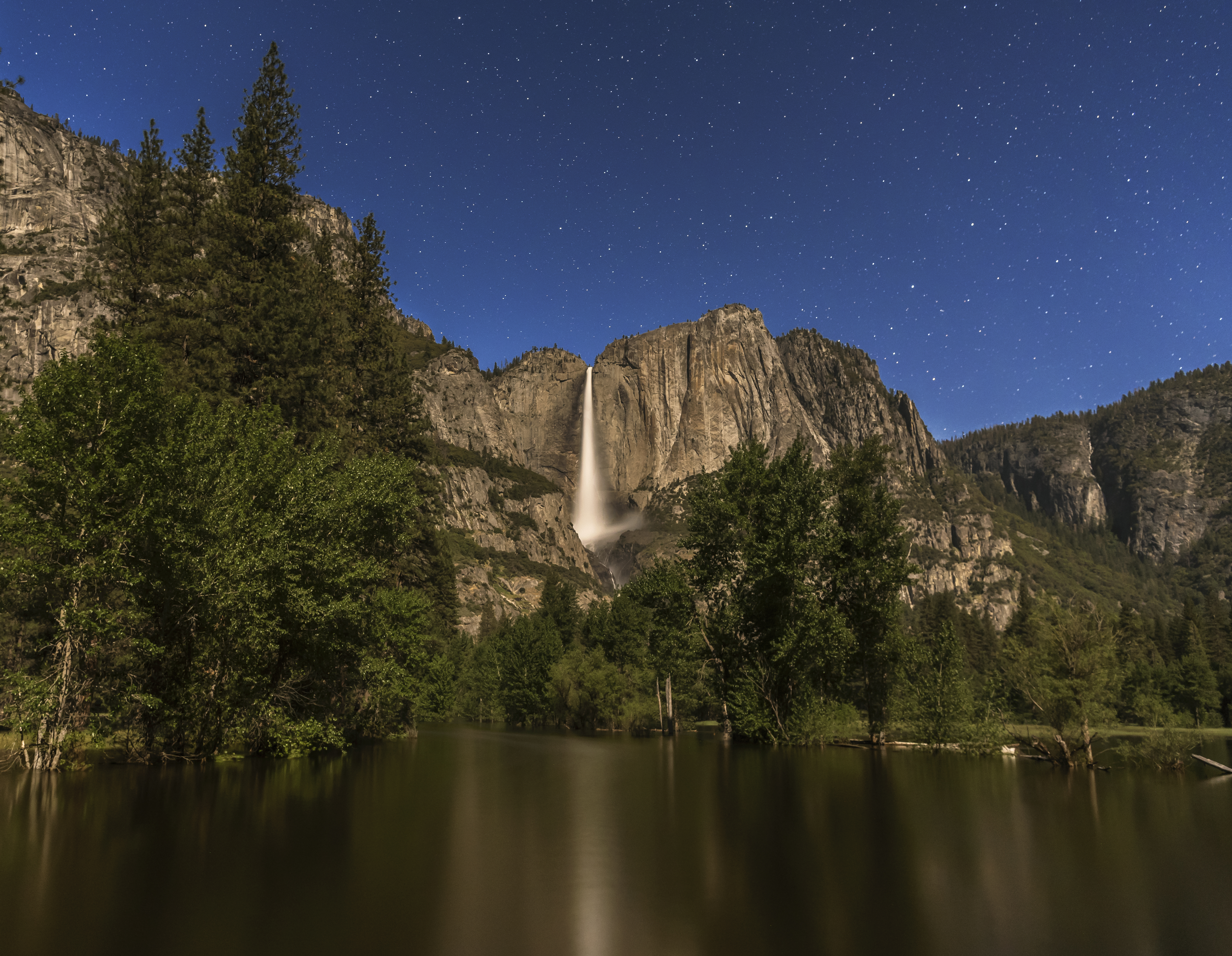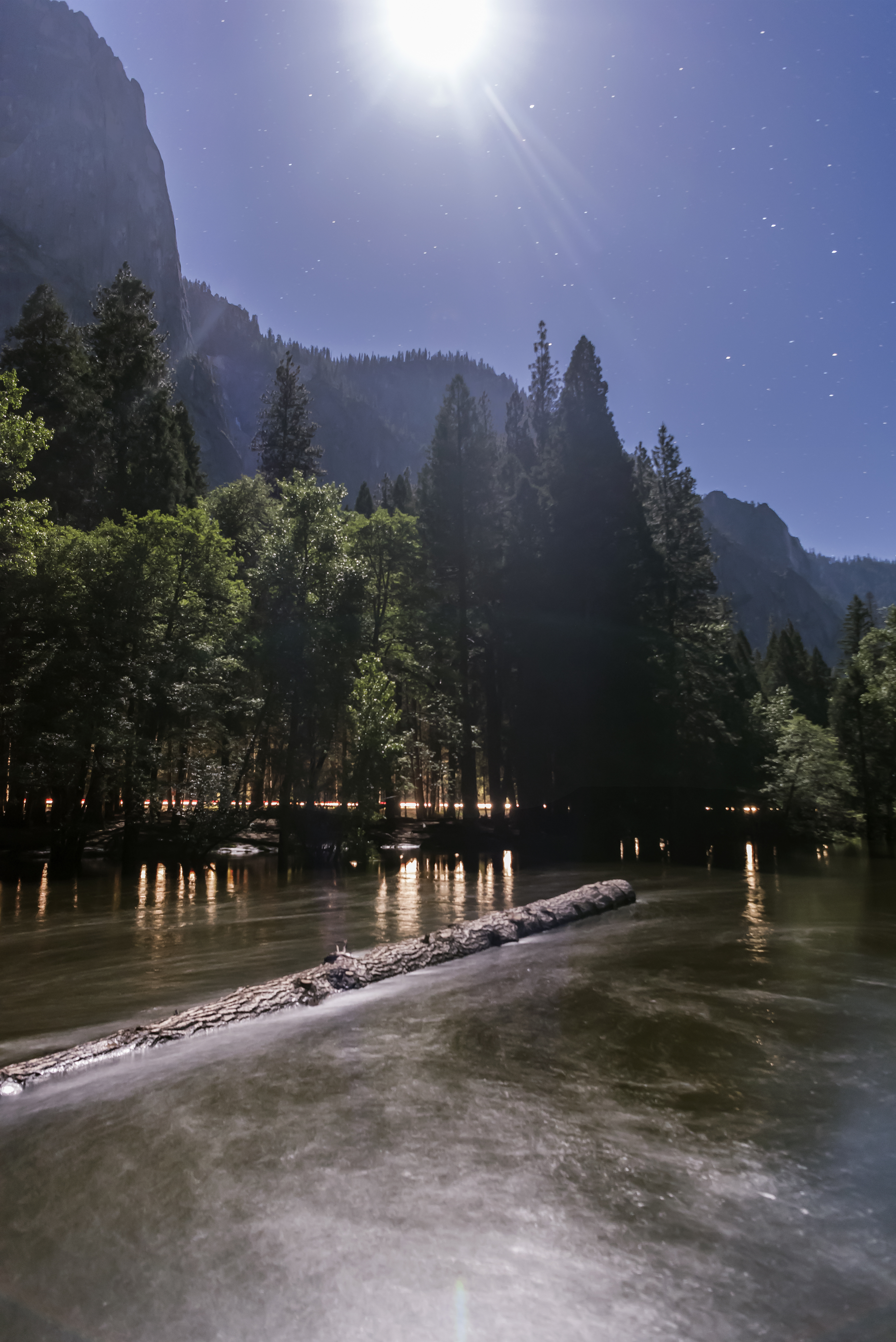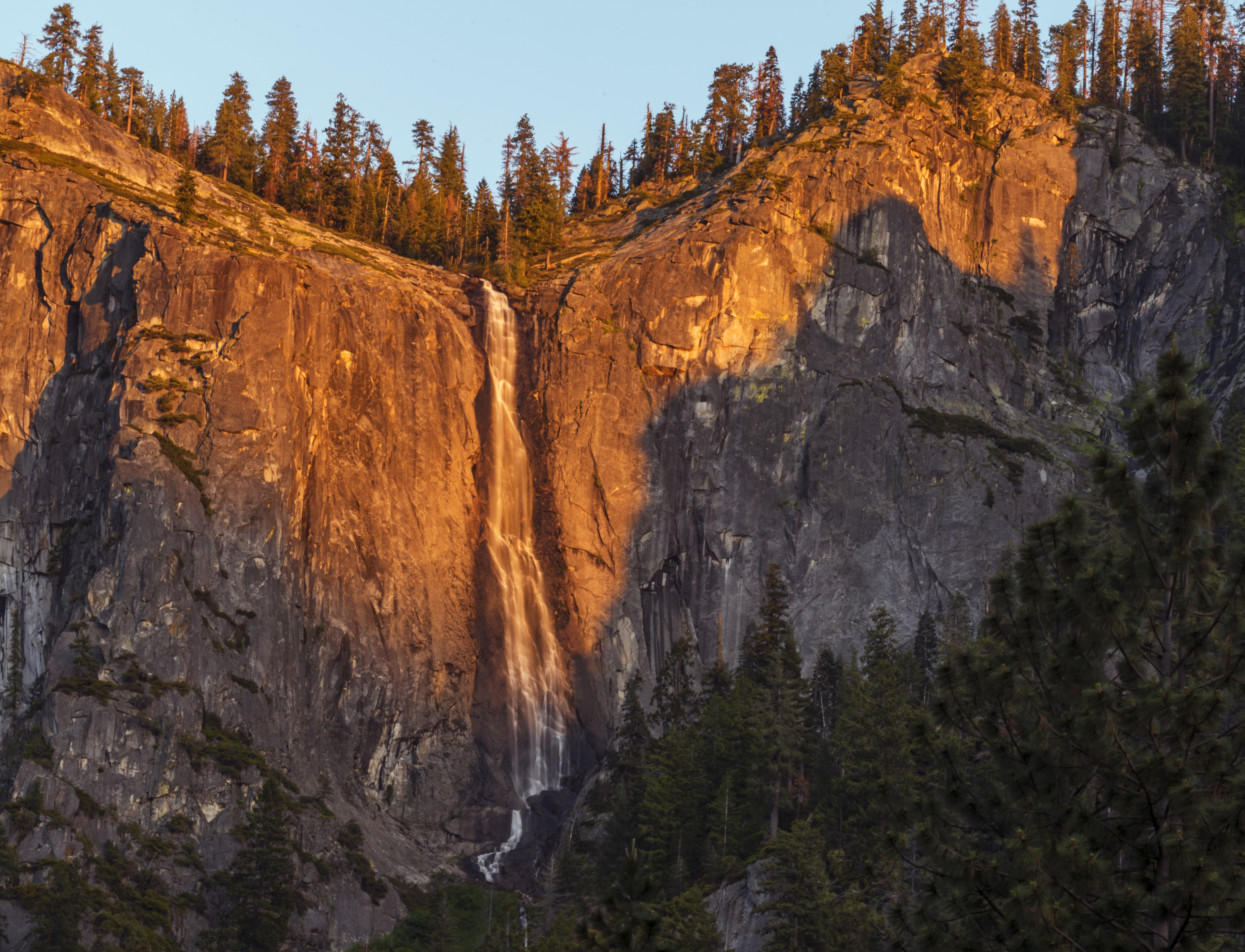 Yosemite, it's all about the water ….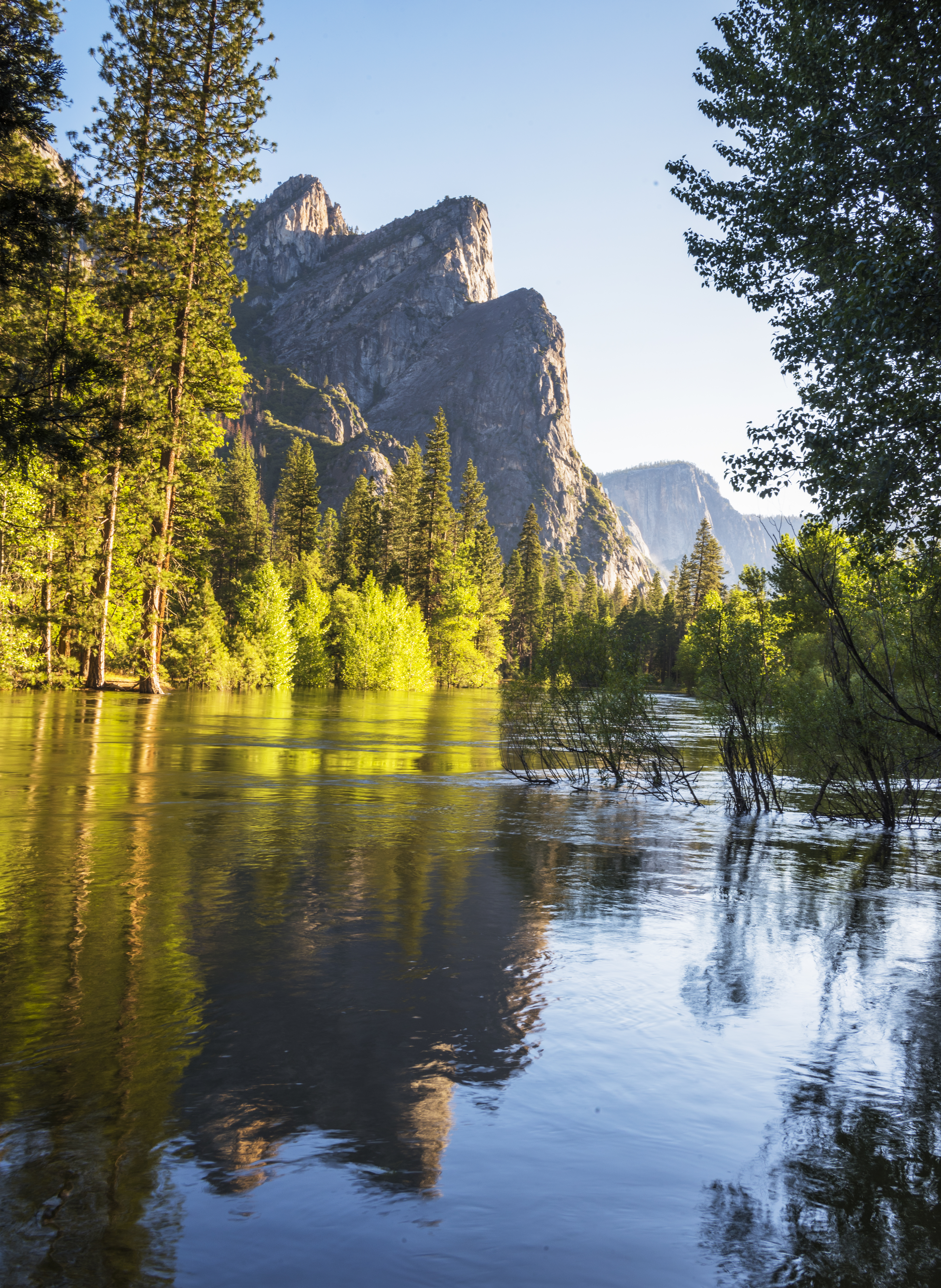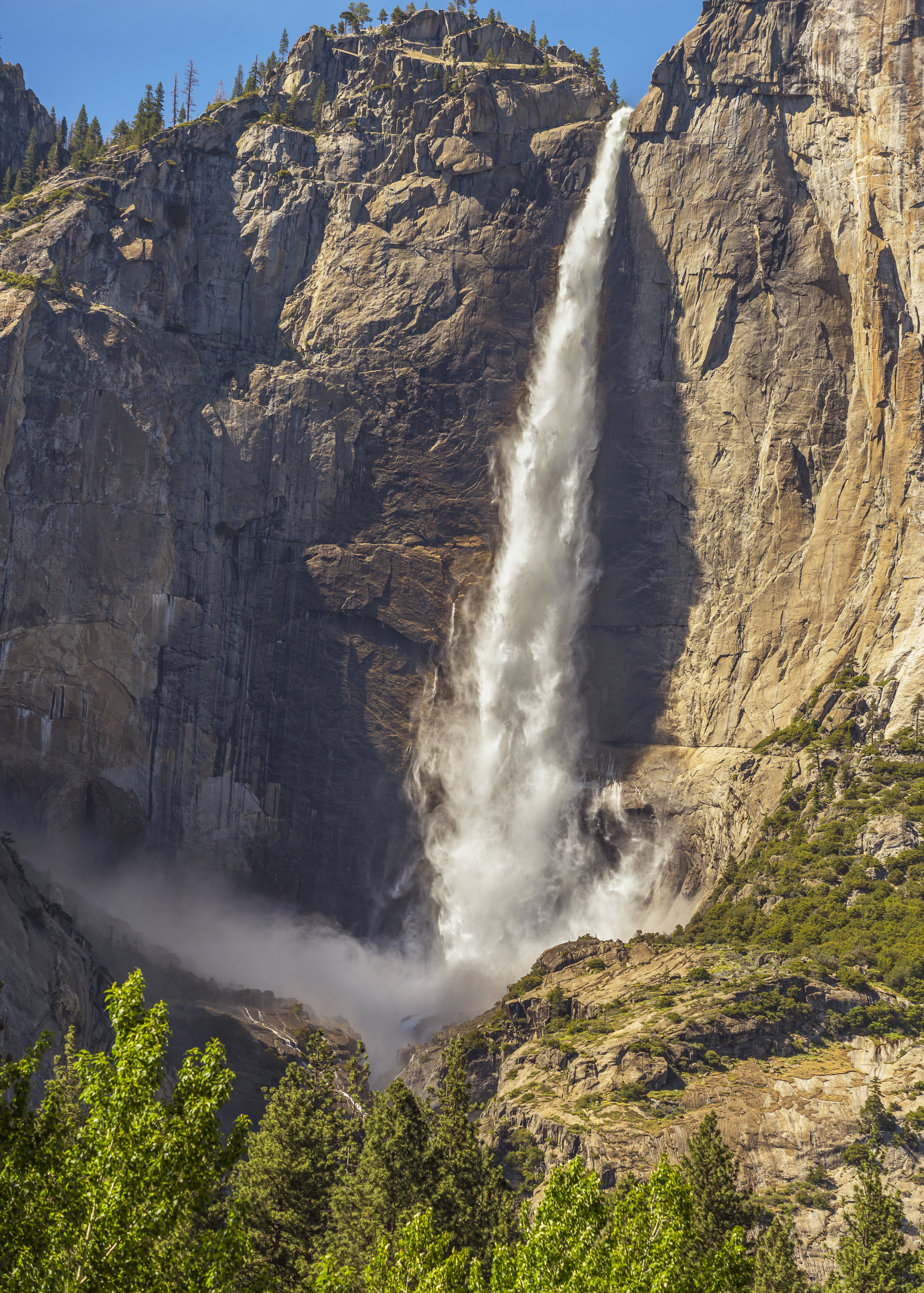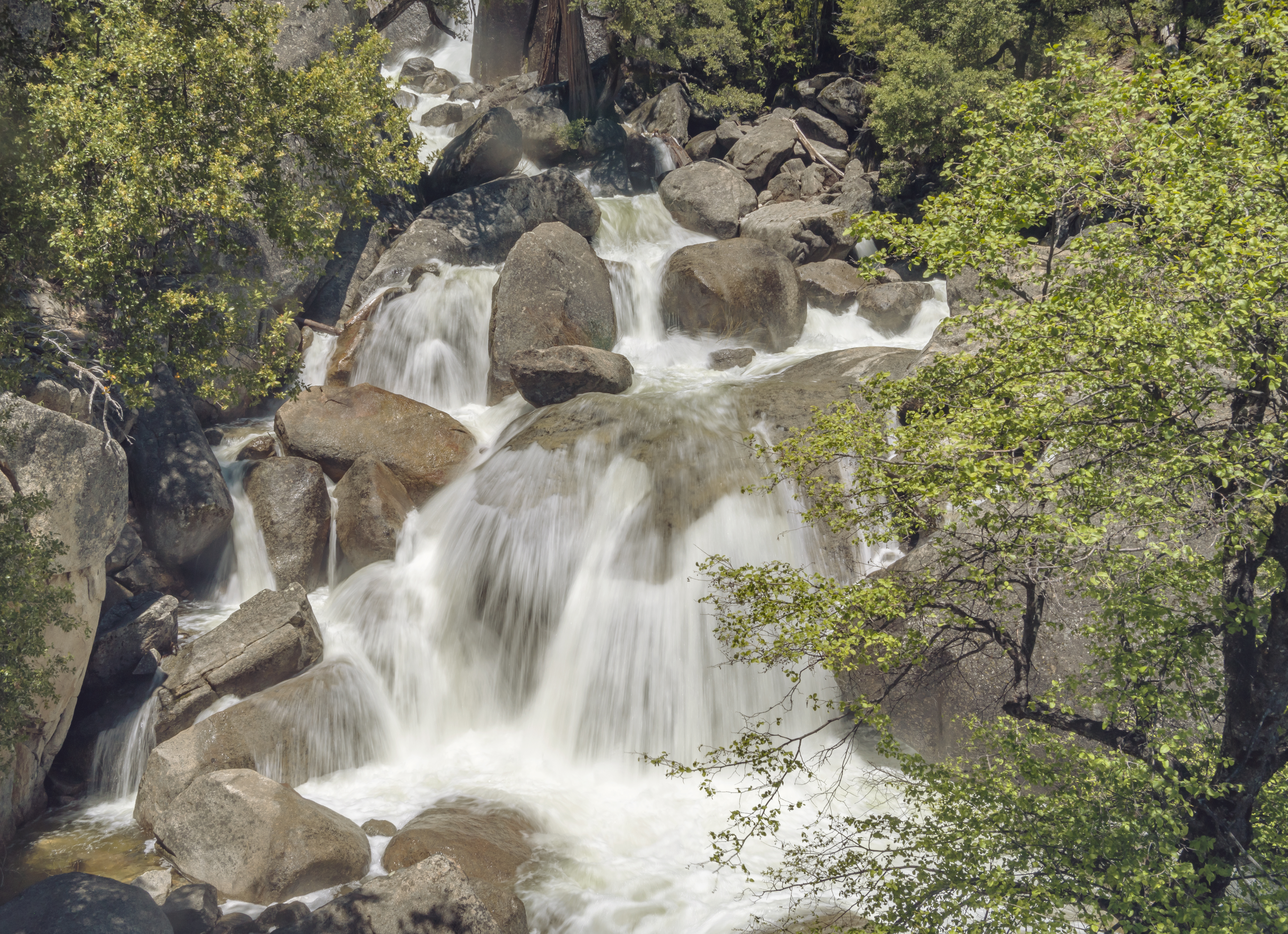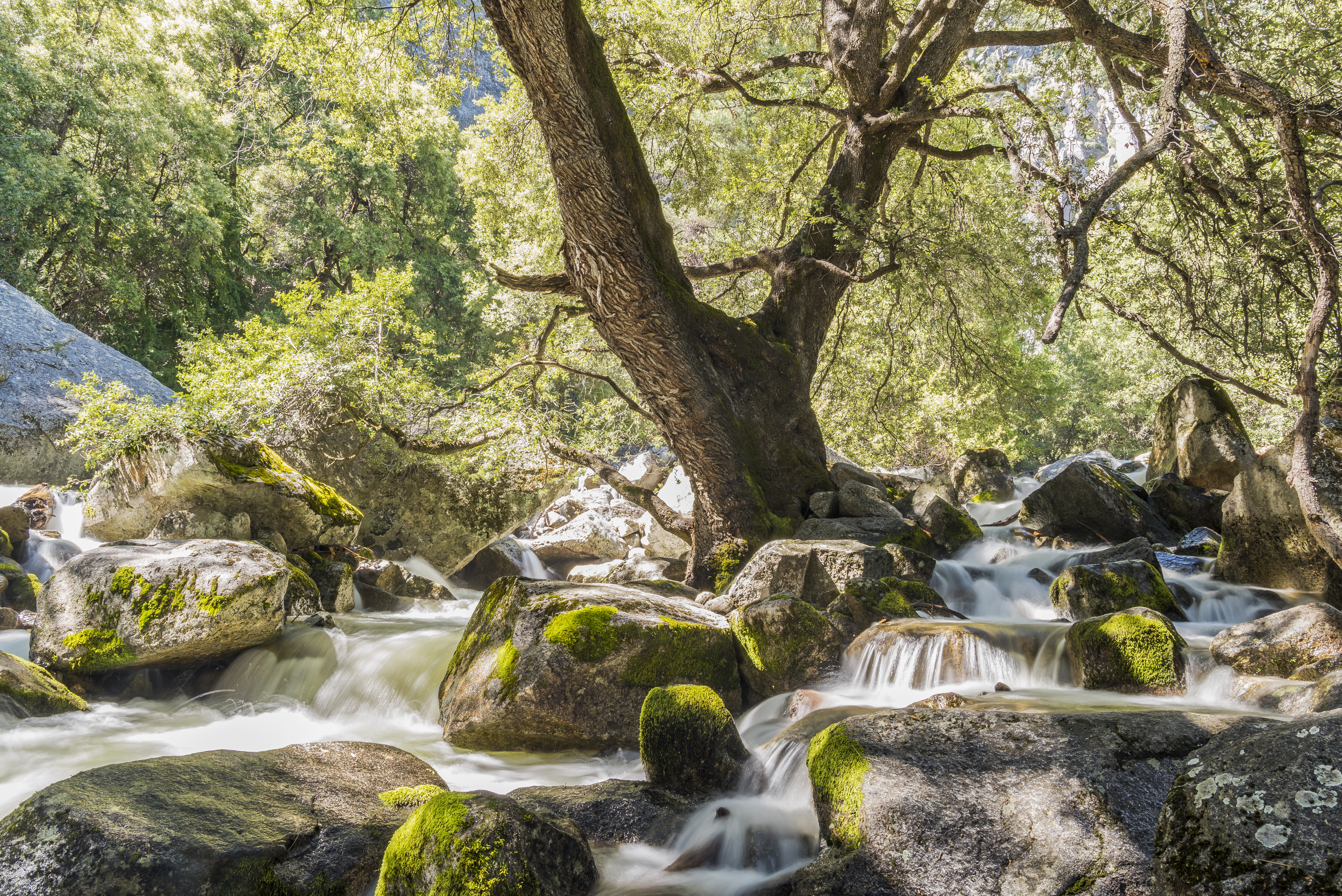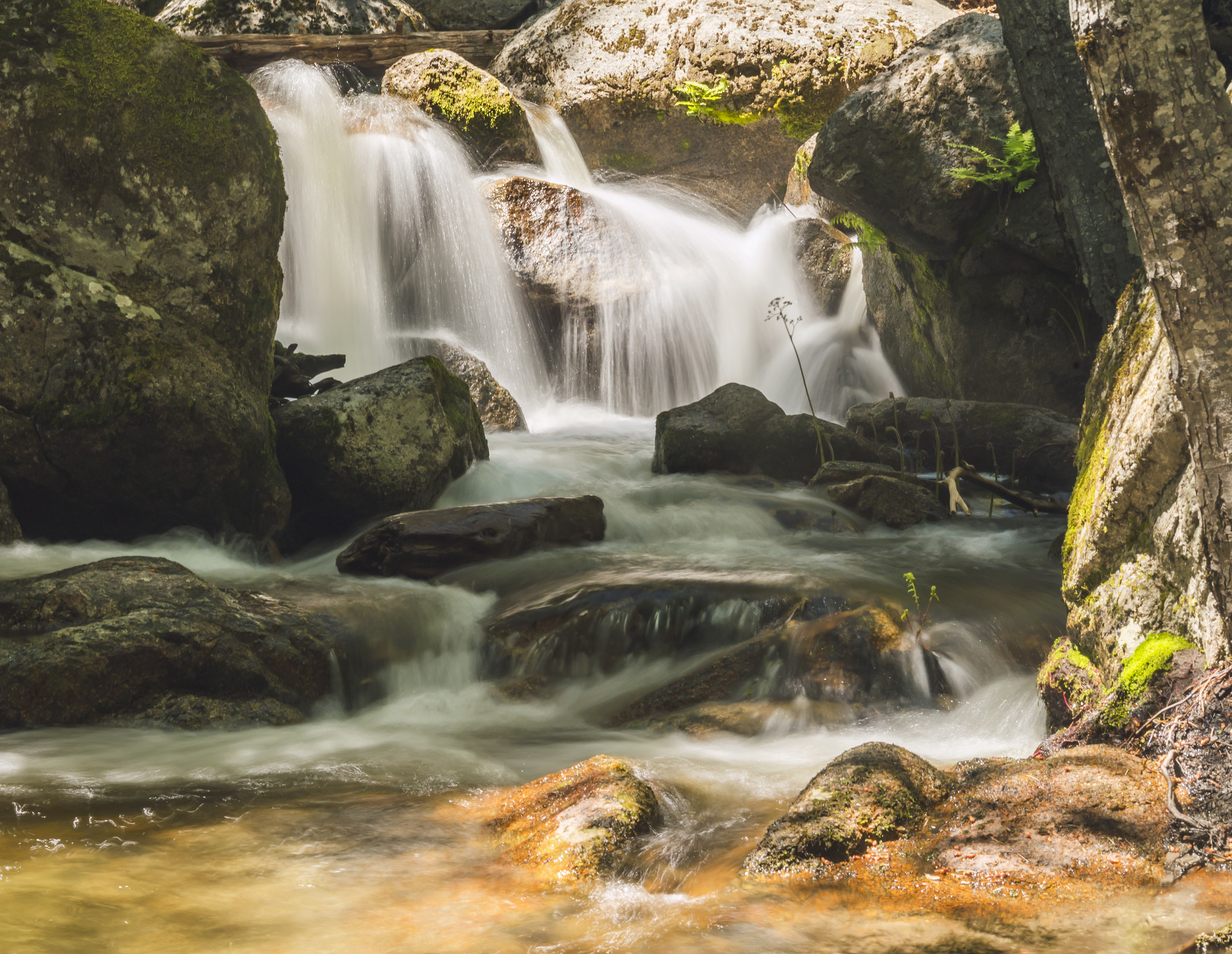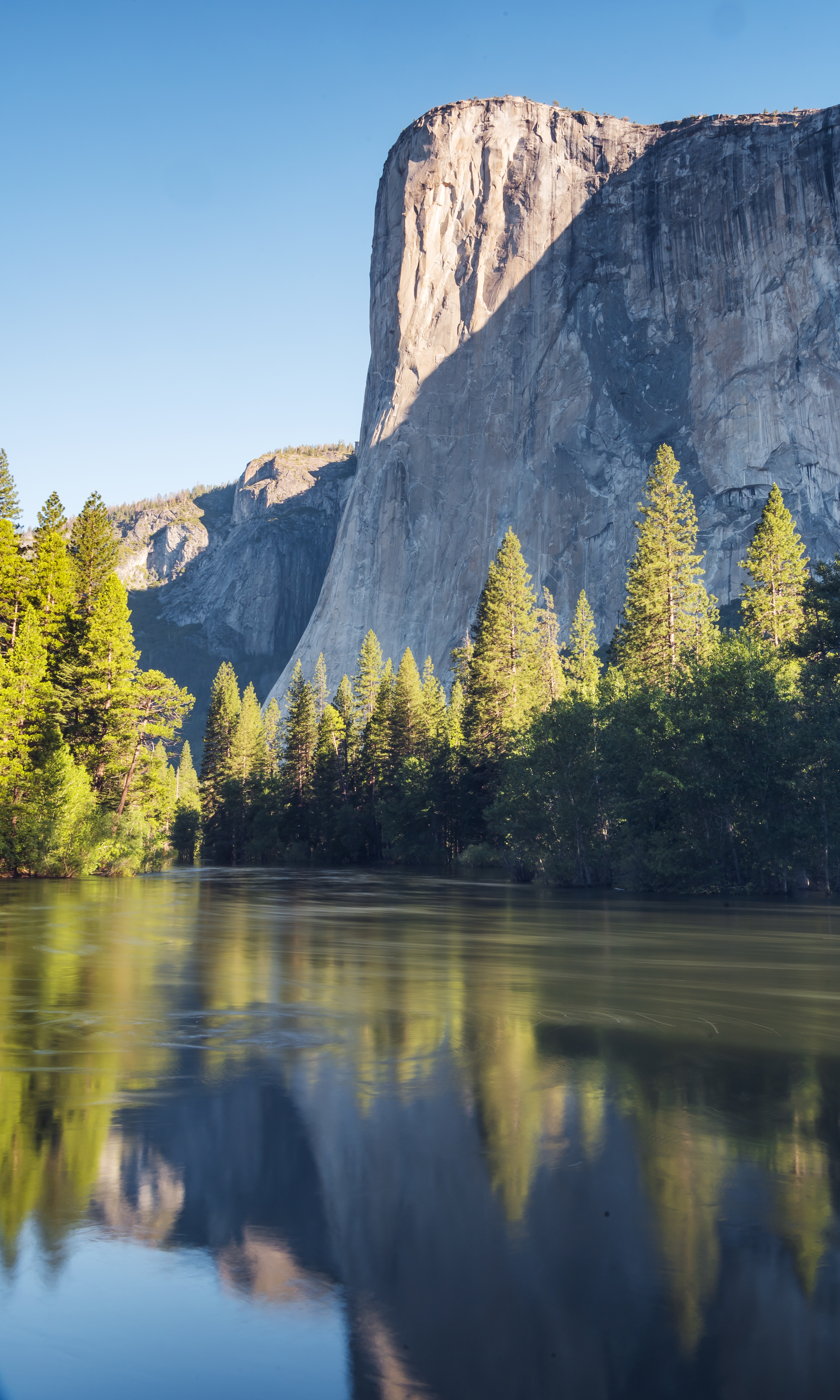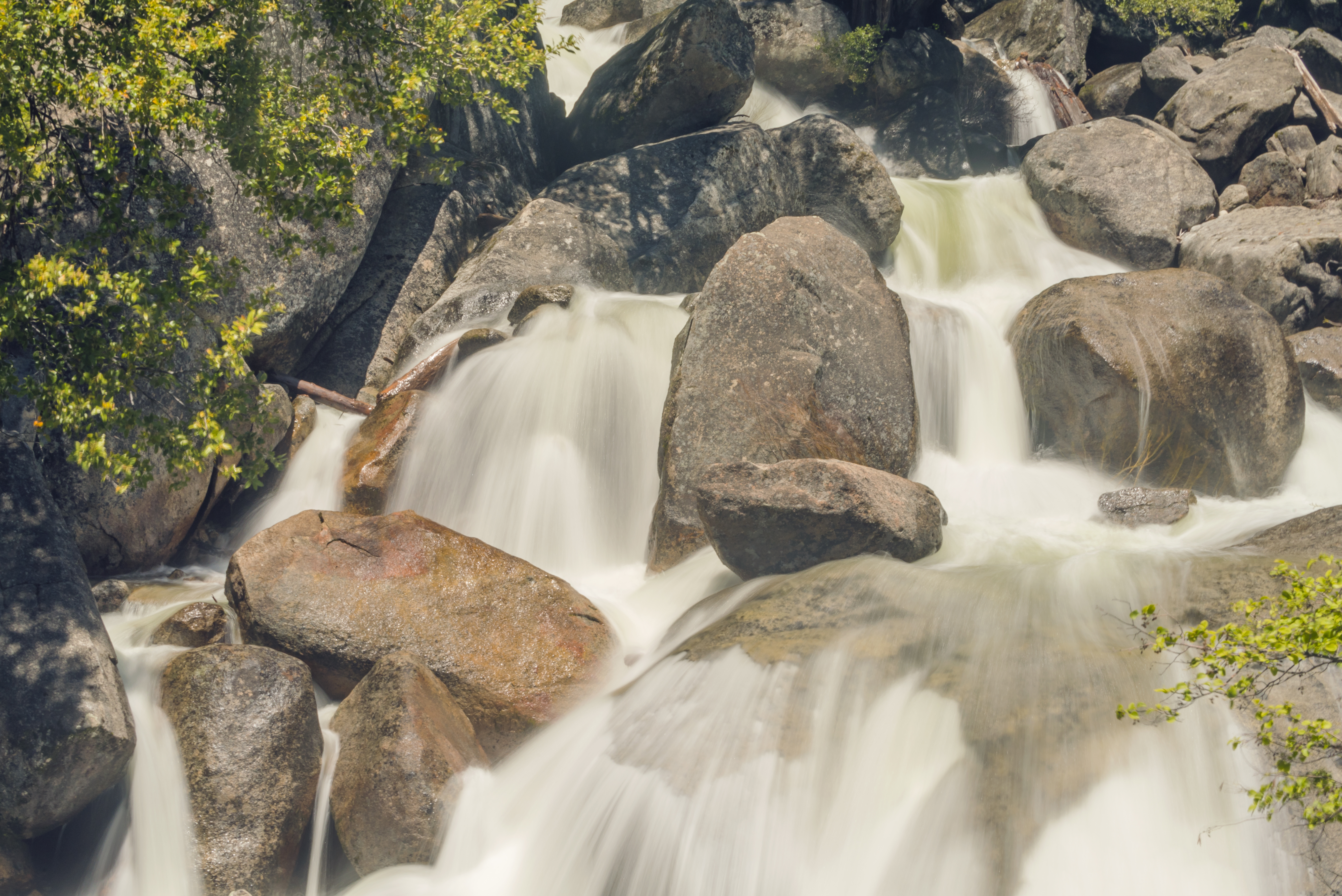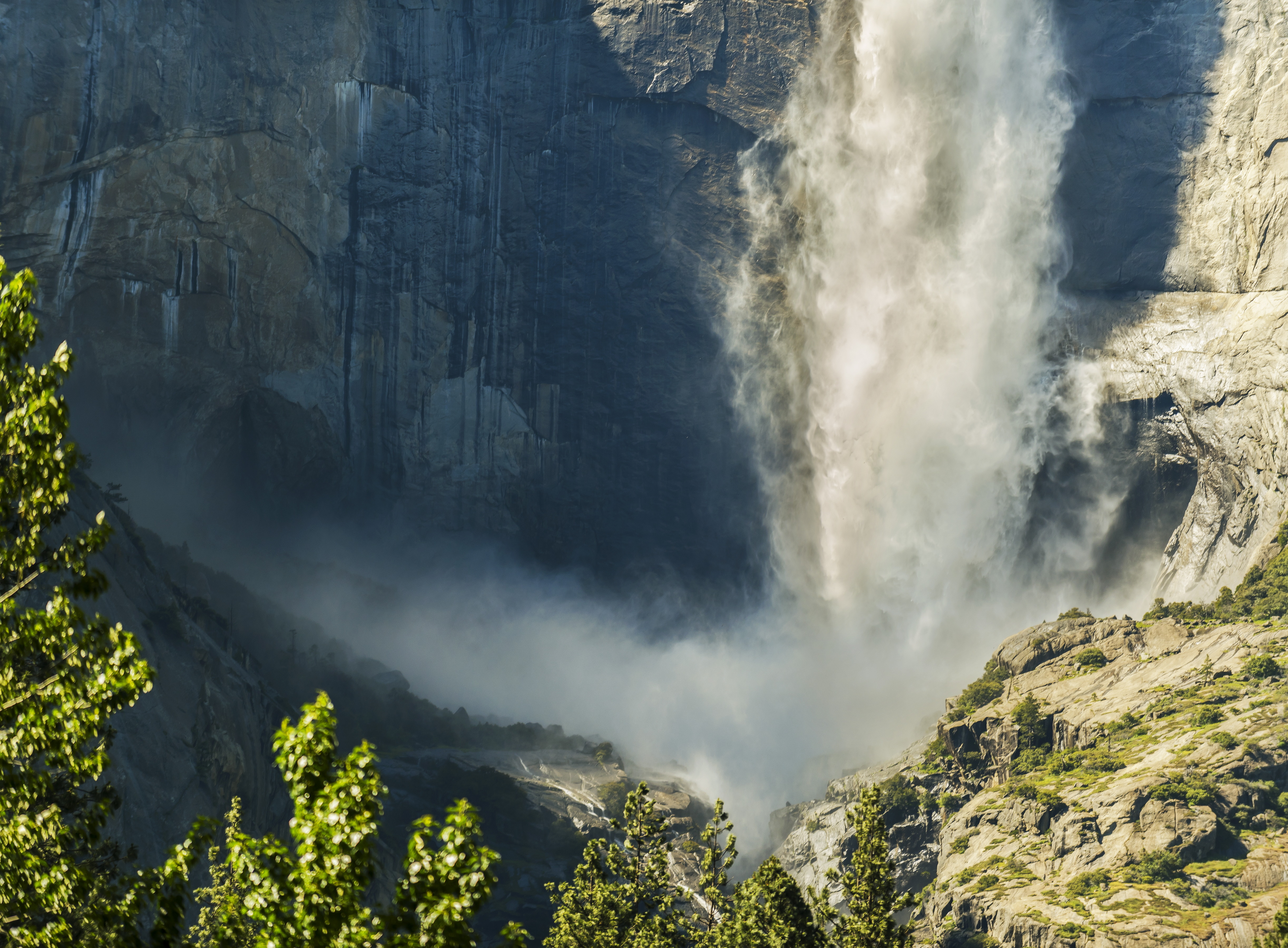 Yosemite, it's all about the flowers and trees