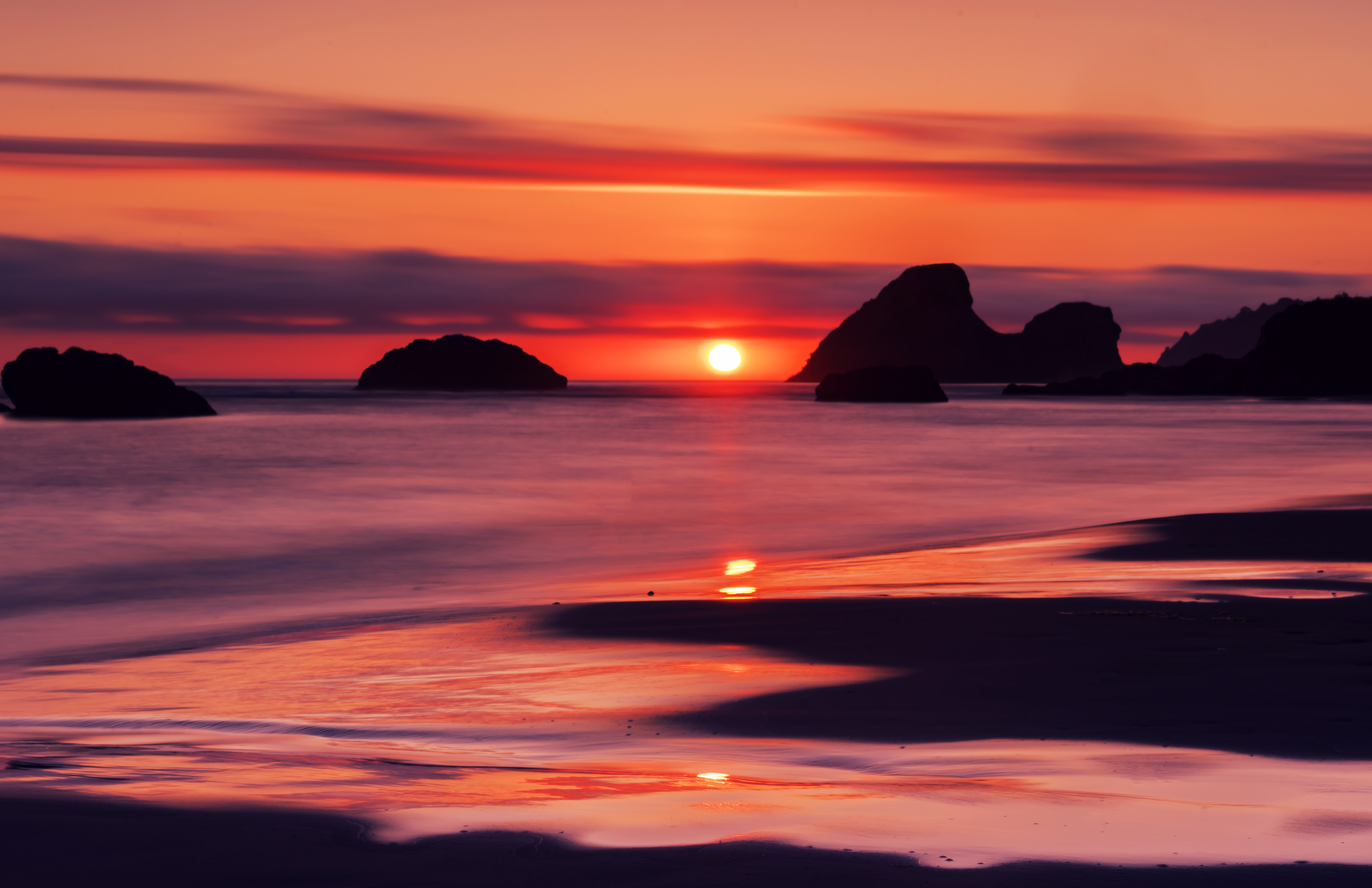 The summer and fall of 2017 found me focusing my photography on northern California. Started with a road trip up the coasts of Sonoma, Mendocino, Humboldt, Del Norte and southern Oregon. I followed that up with several trips to Marin, in particular to Mount Tamalpais and the Marin Headlands.
These pictures are presented by location south to north, rather than as part of a chronological narrative, due to the somewhat rambling nature of my travels. Besdies, how many times do you really want to read, 'I drove up the winding roads to Mount Tamalpais'…. or it was foggy at the beach near Pescadero. so I drove up to Skyline….
Capitola Beach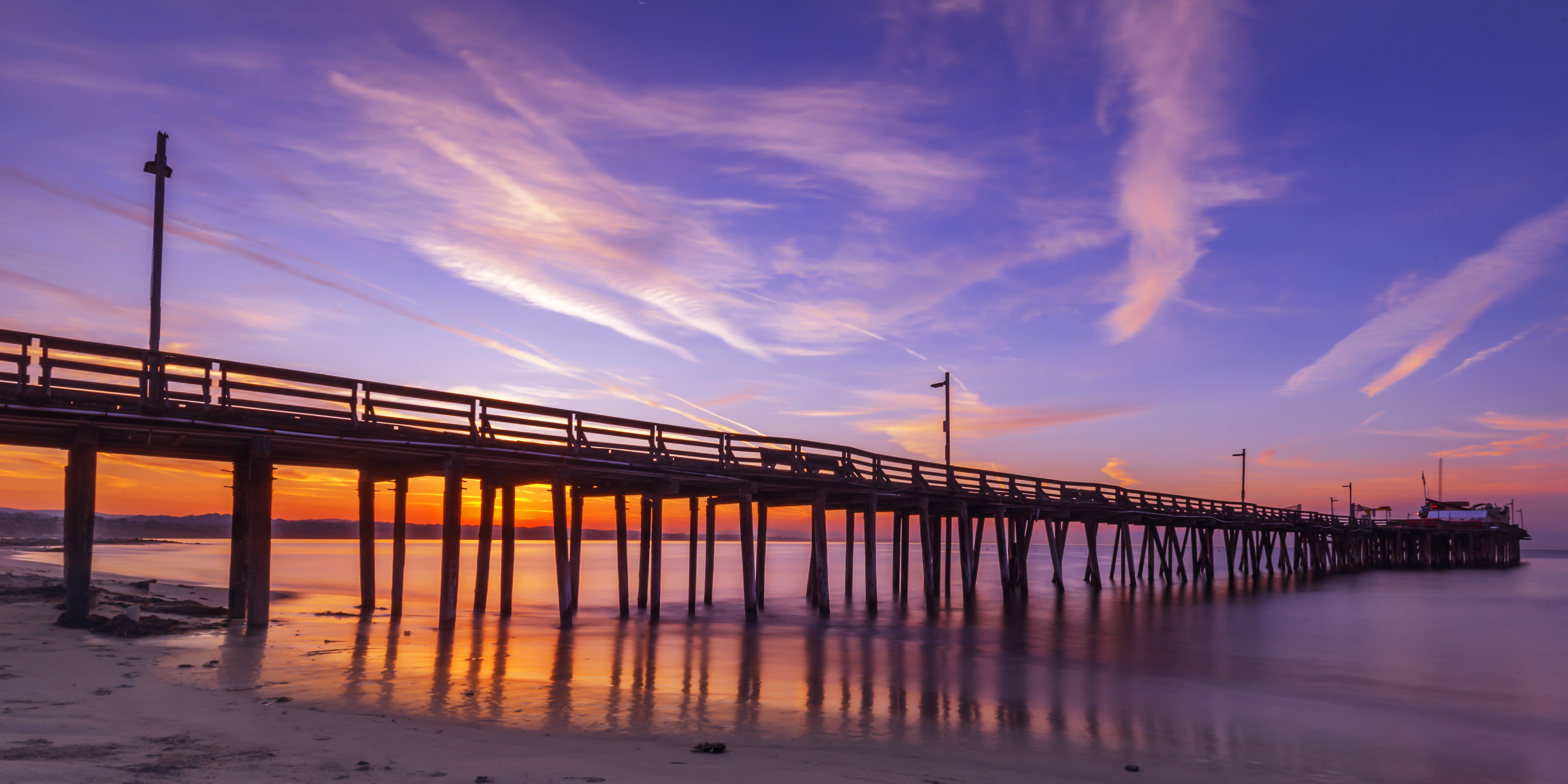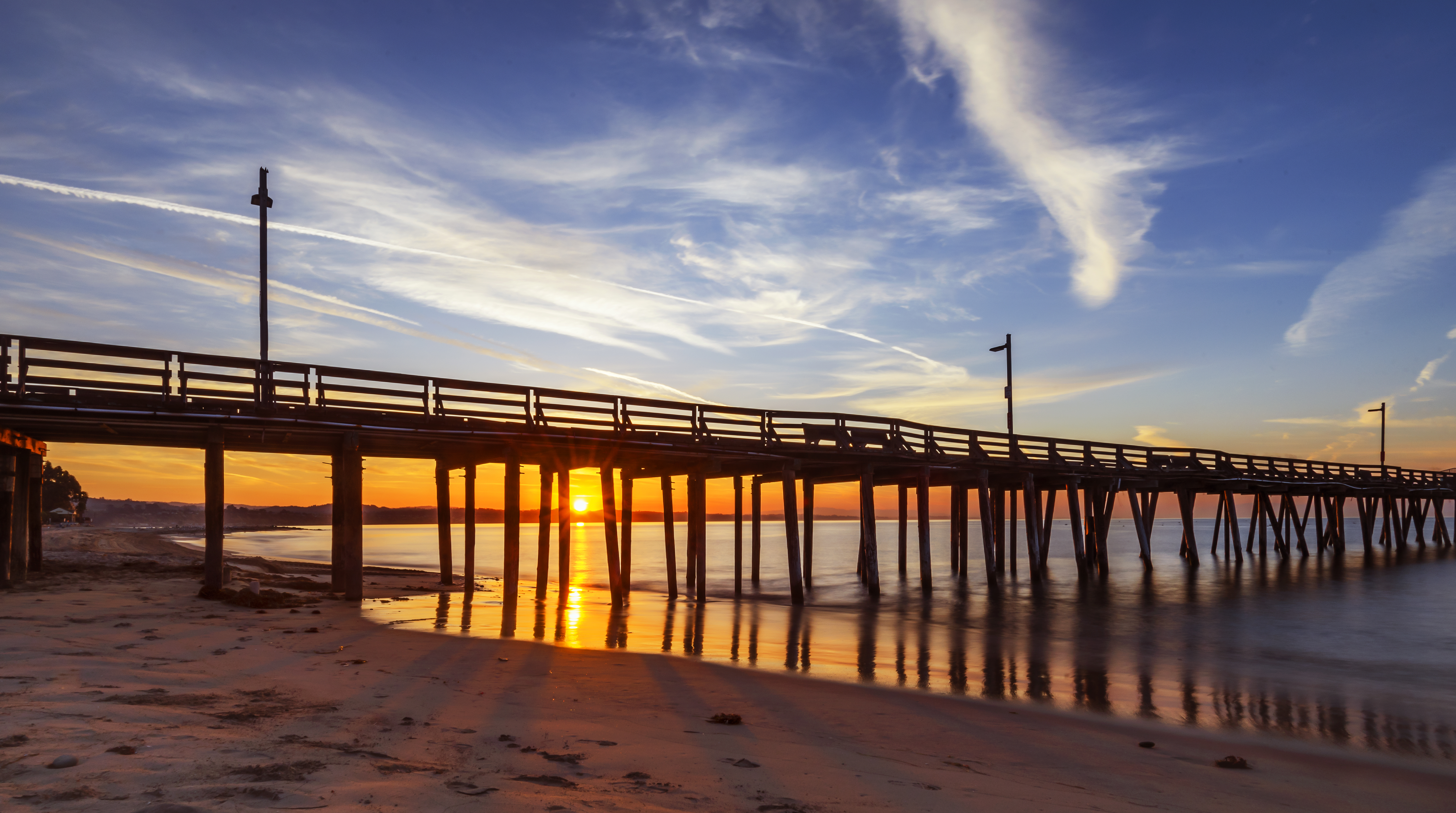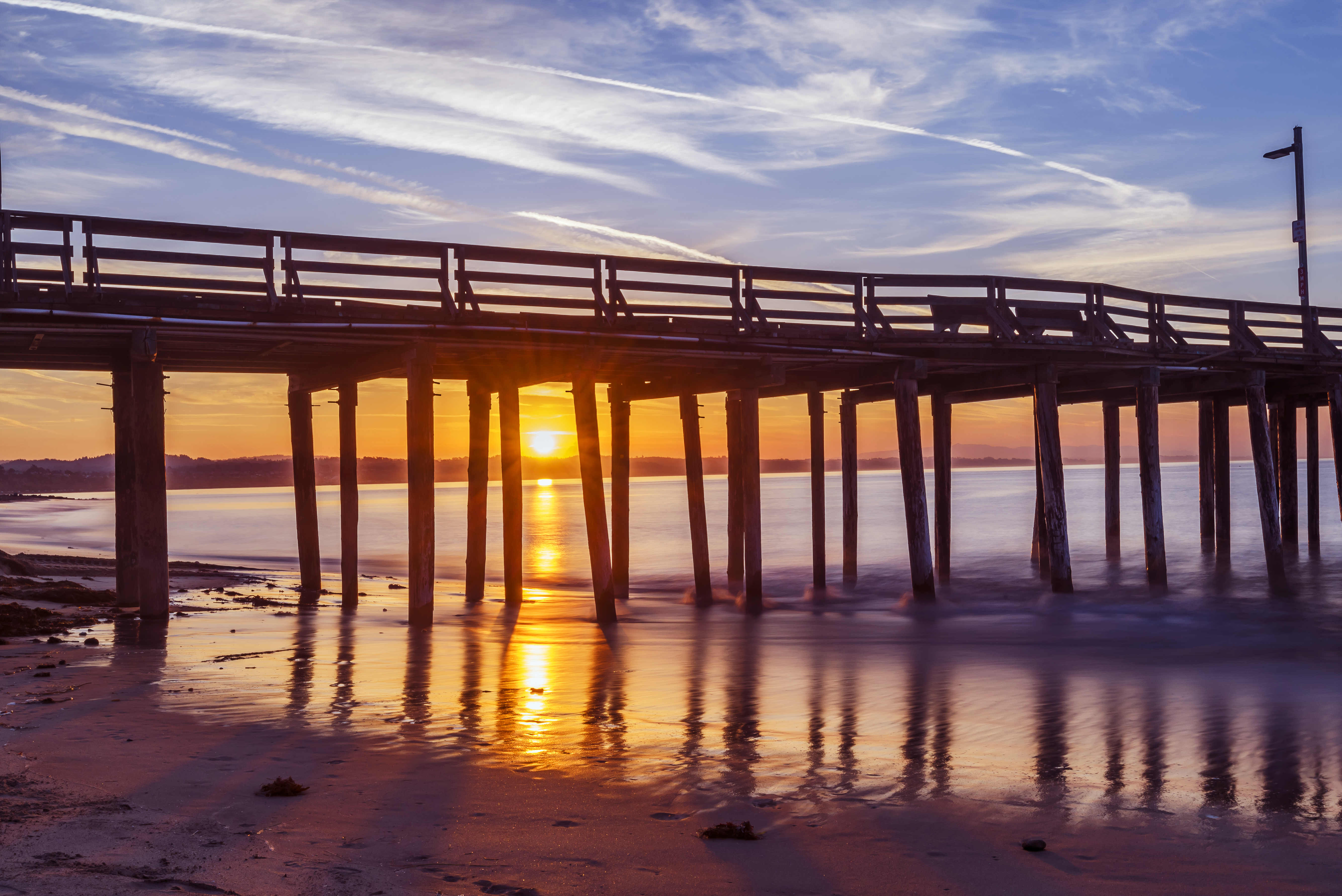 Santa Cruz Main beach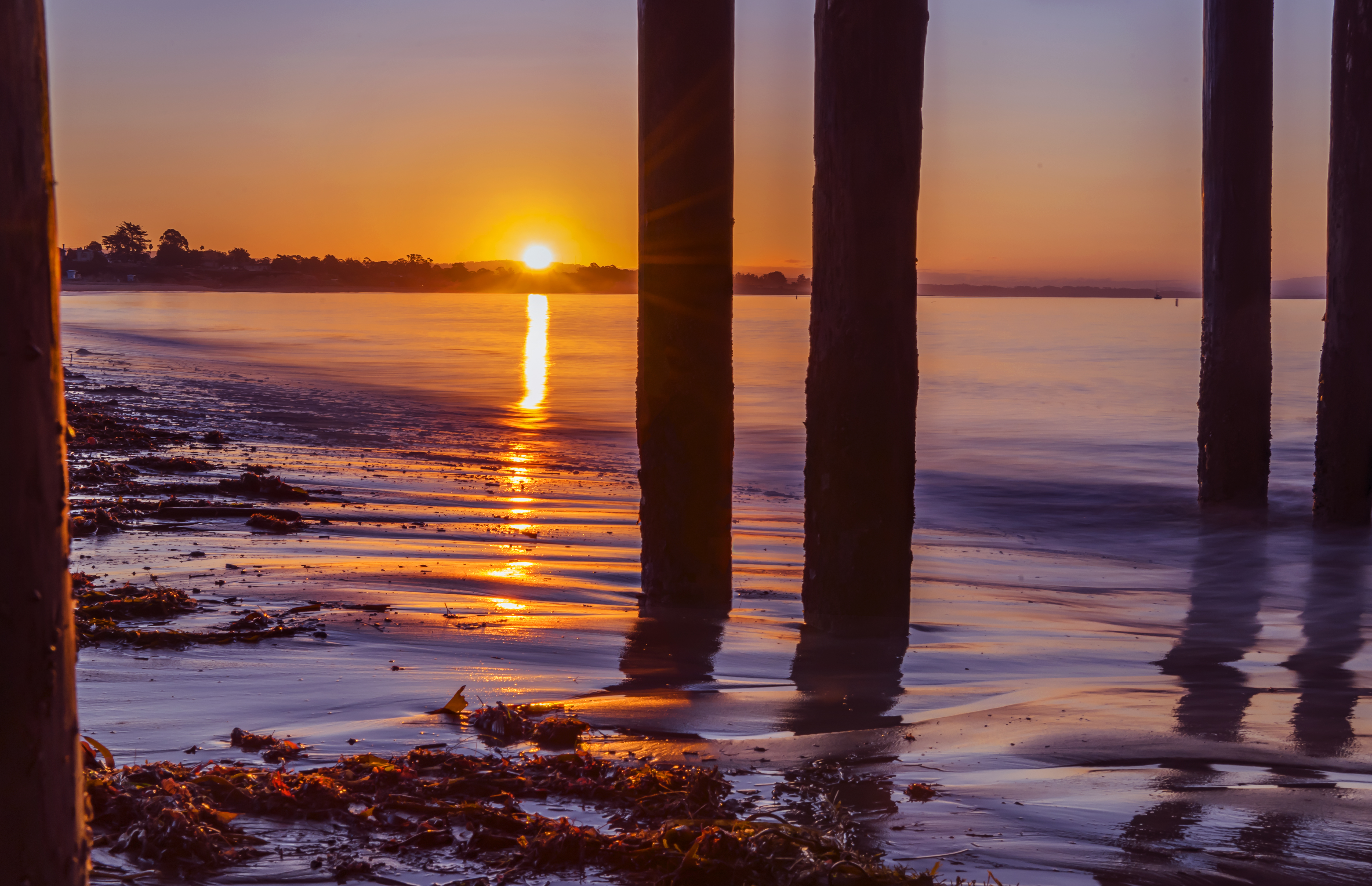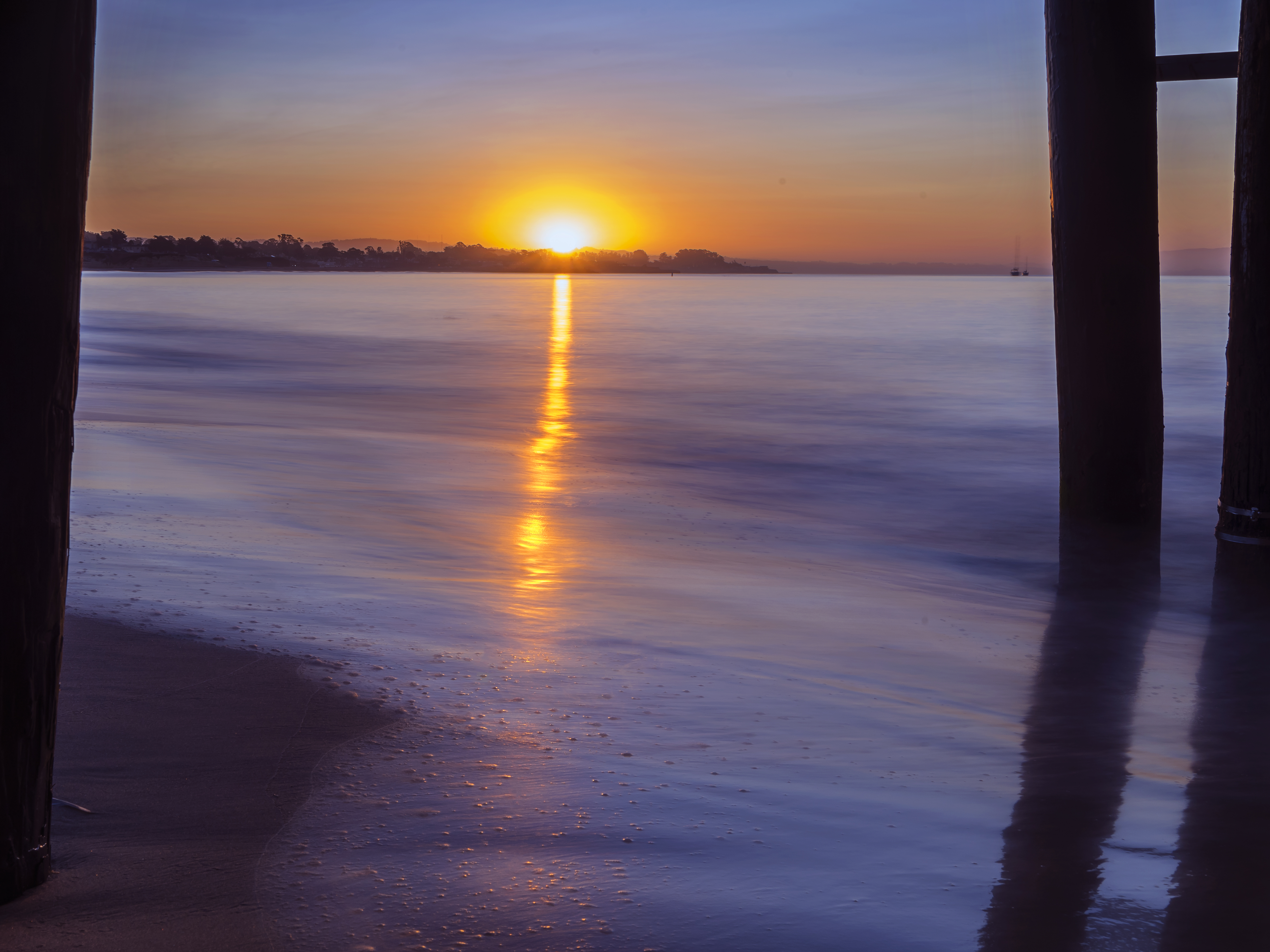 Russian Ridge, Santa Cruz Mountains, San Mateo County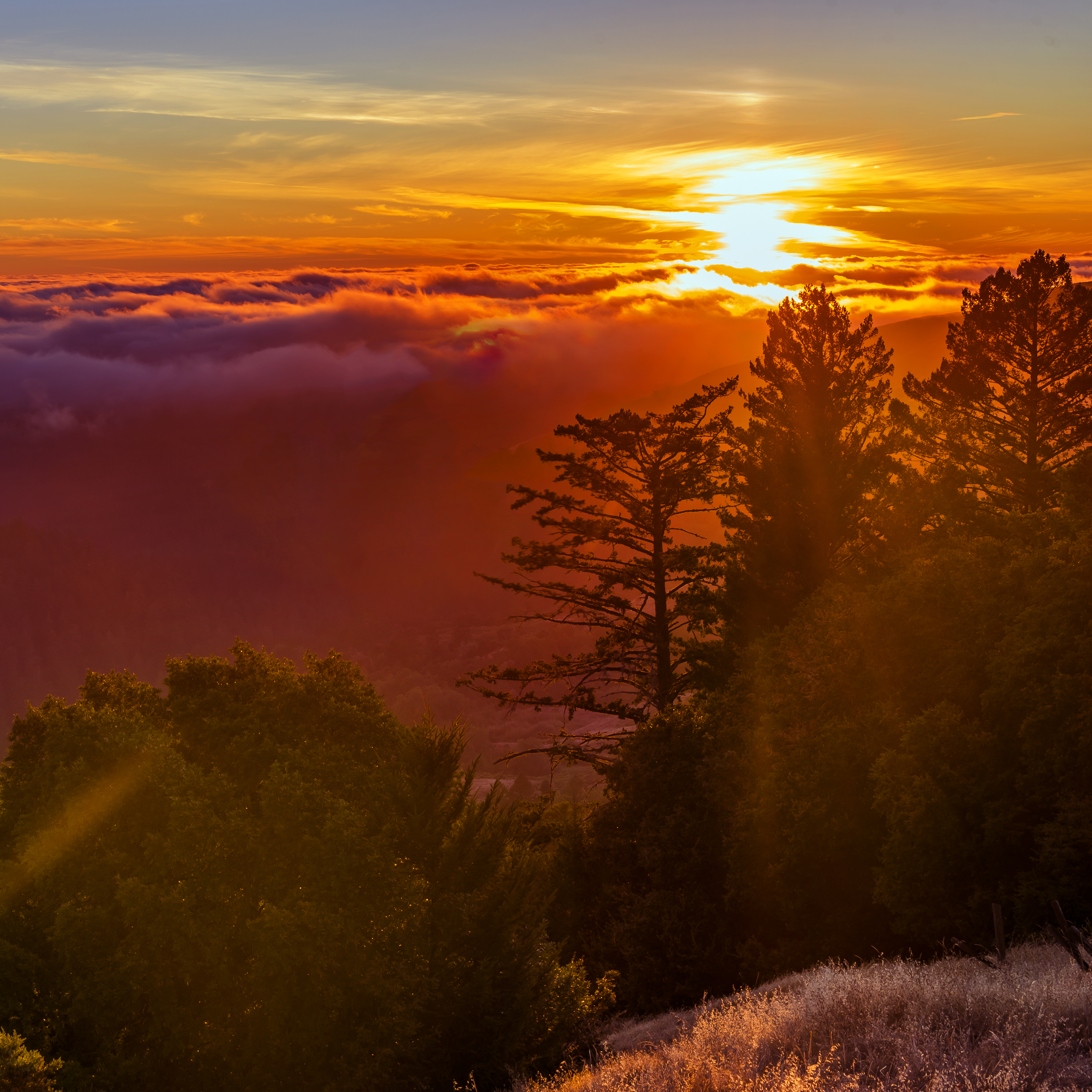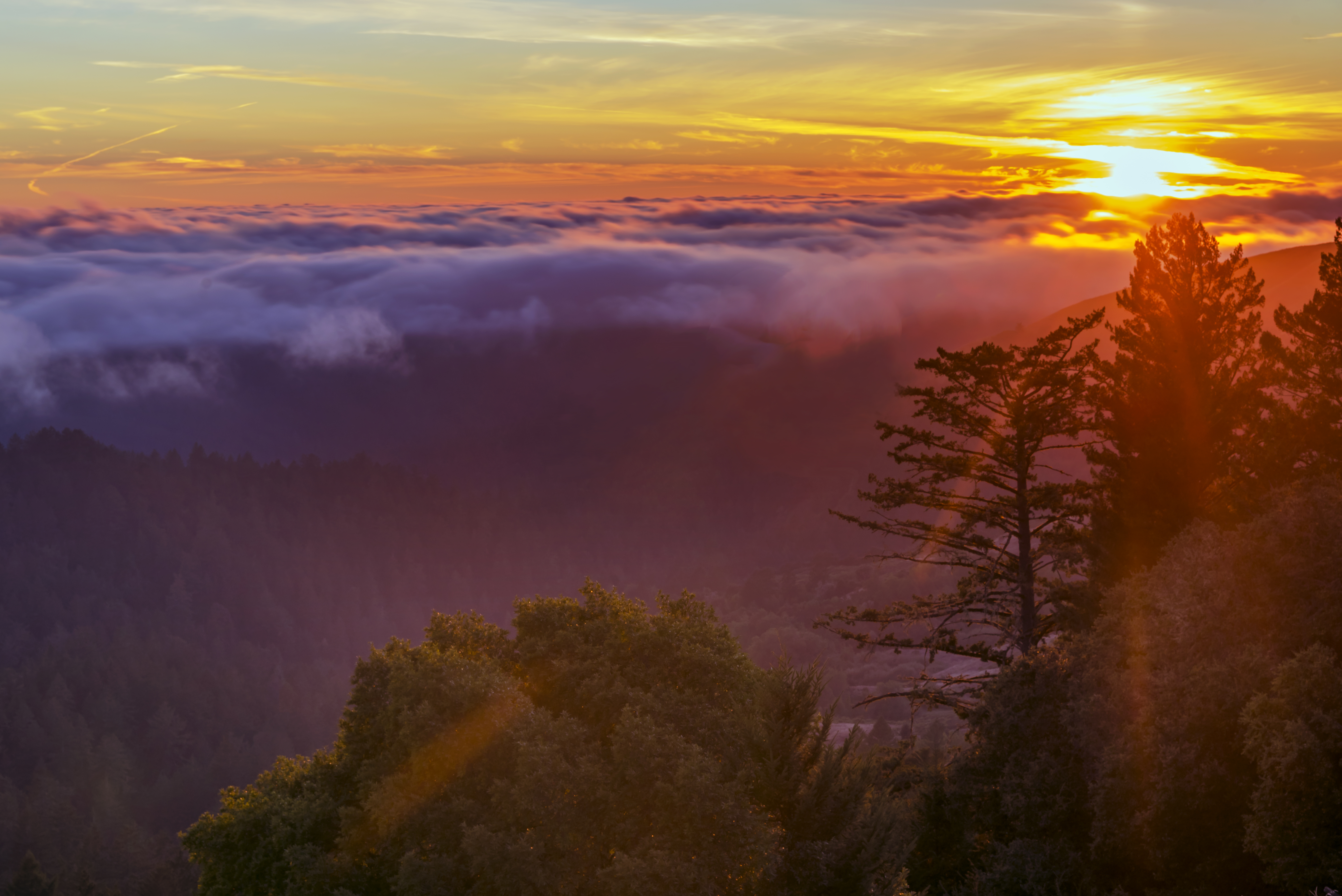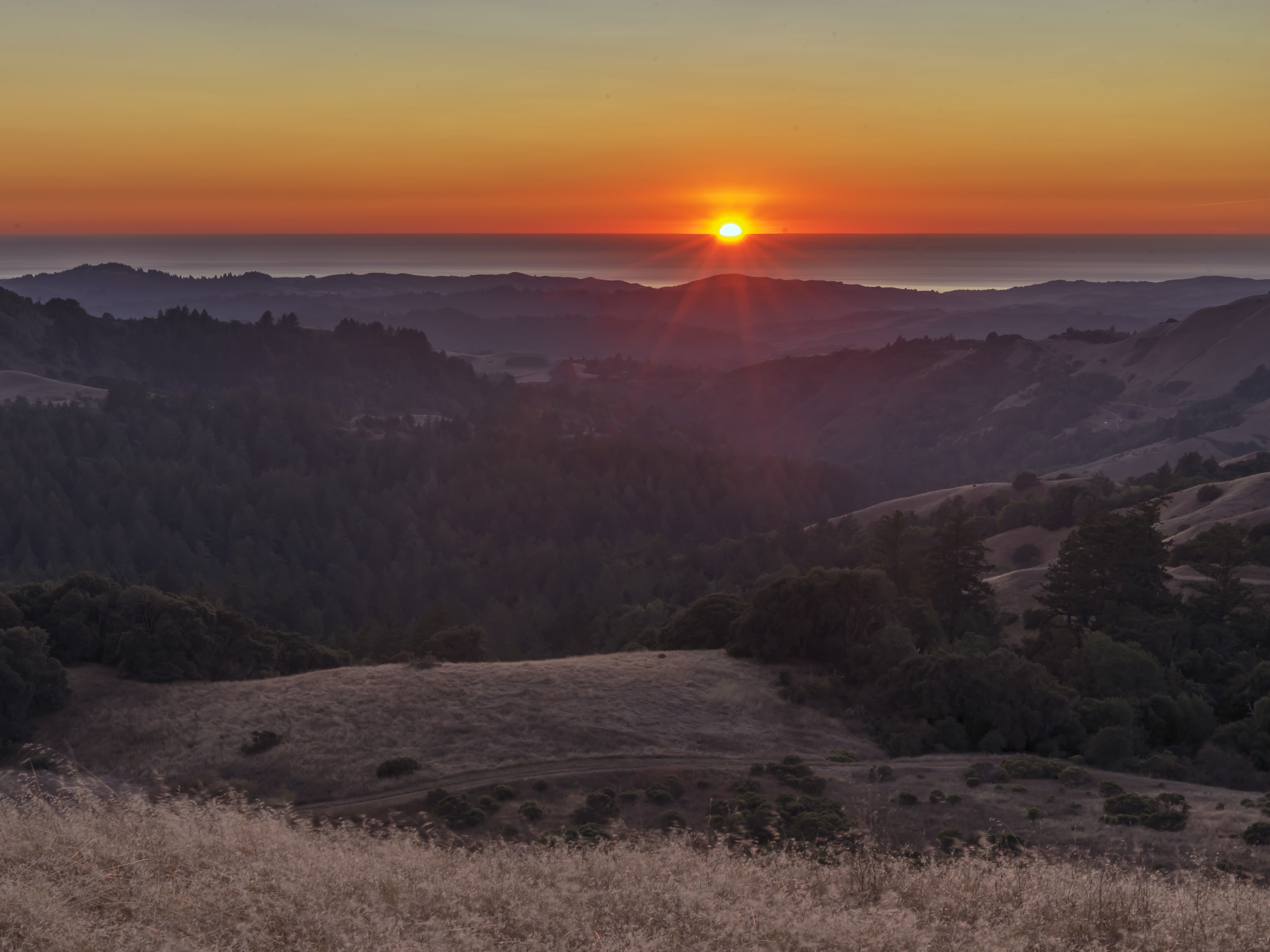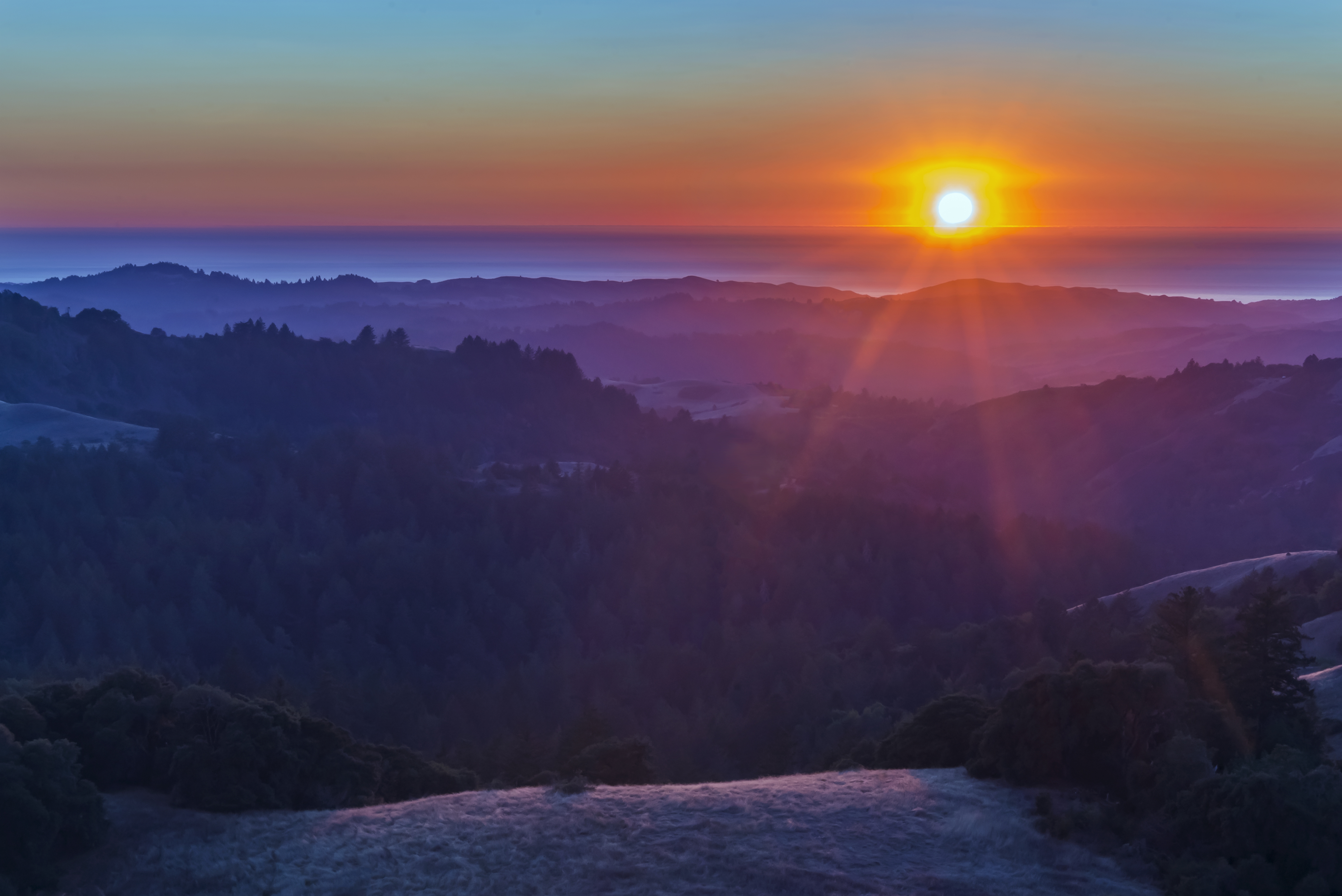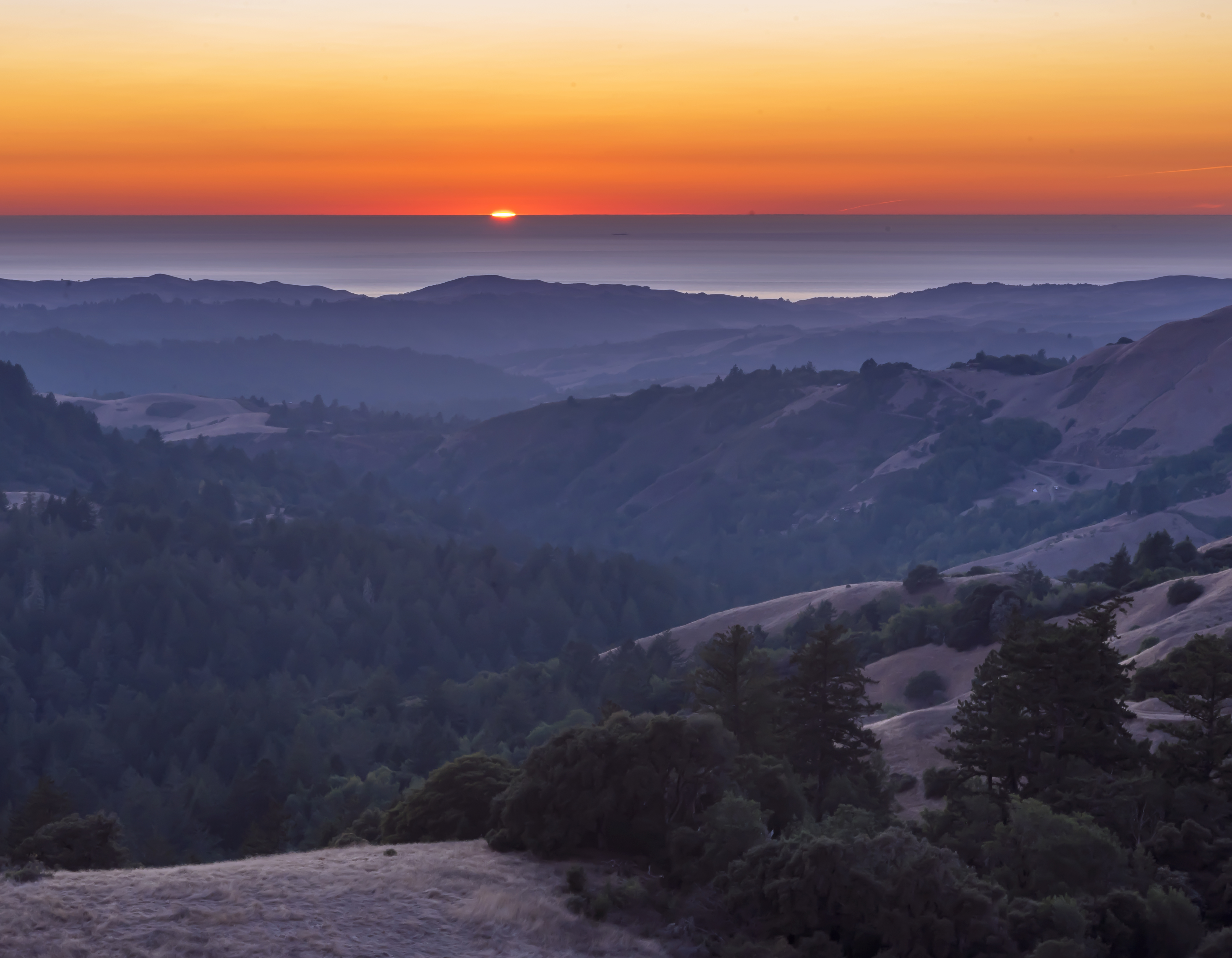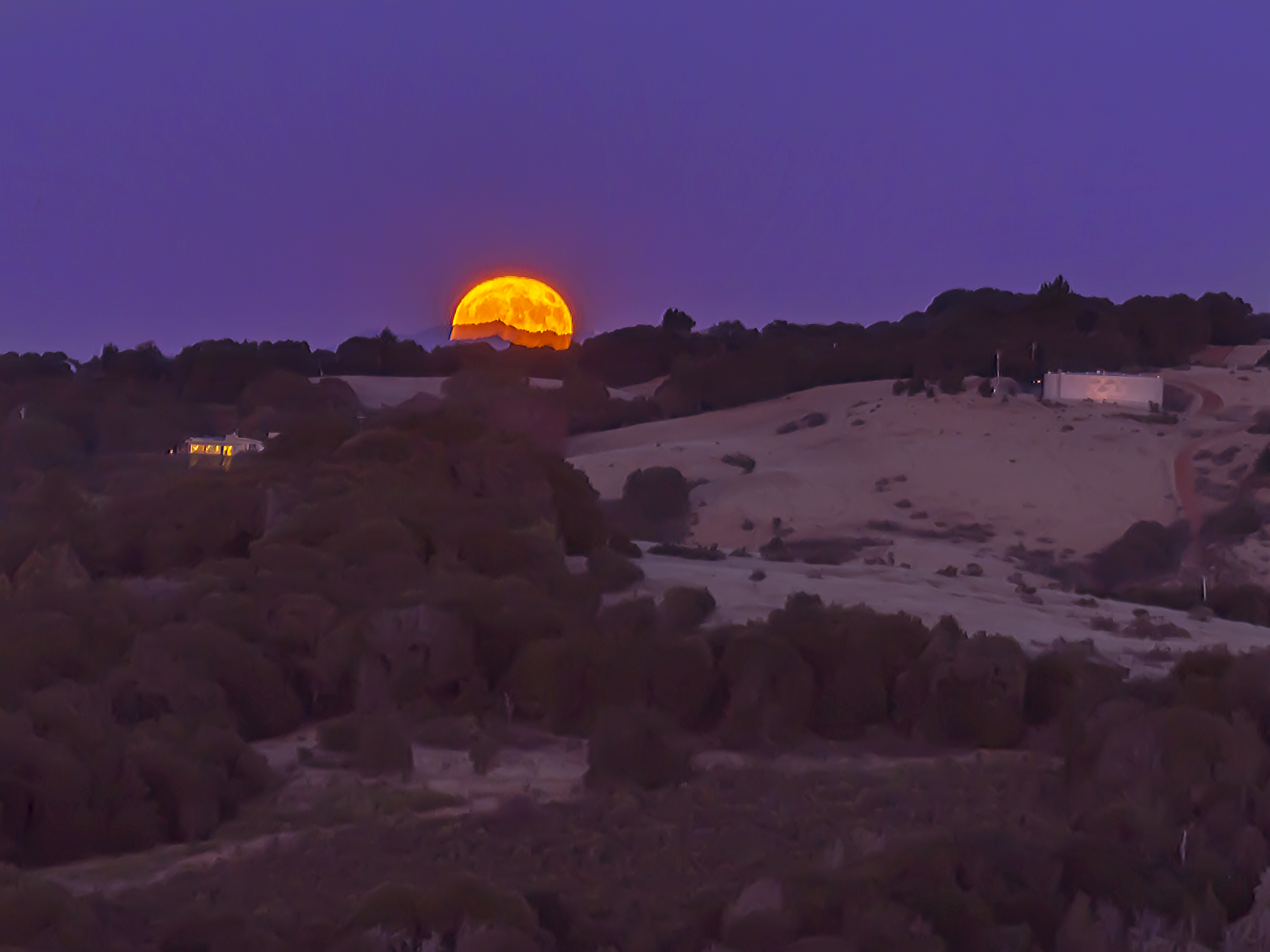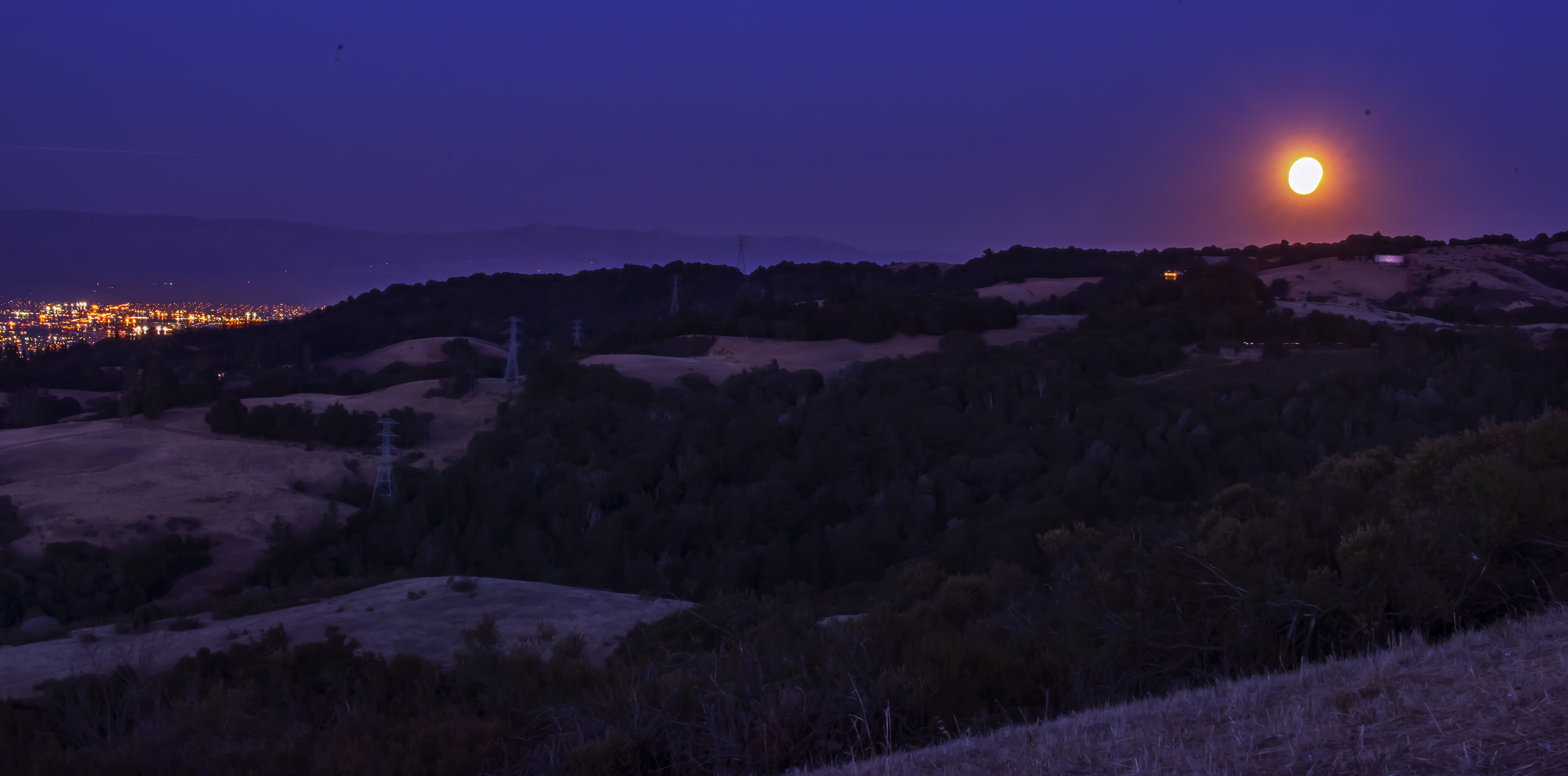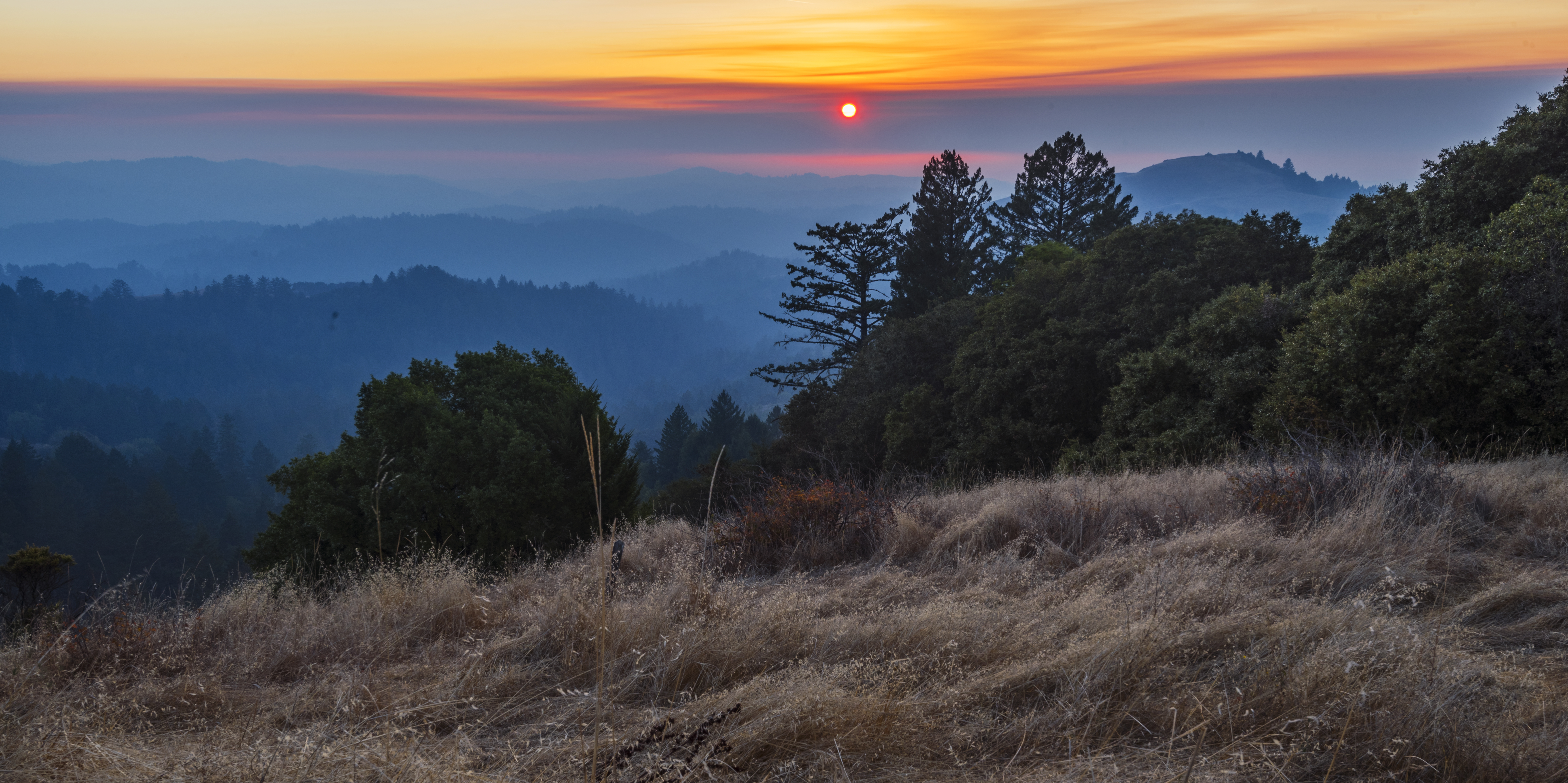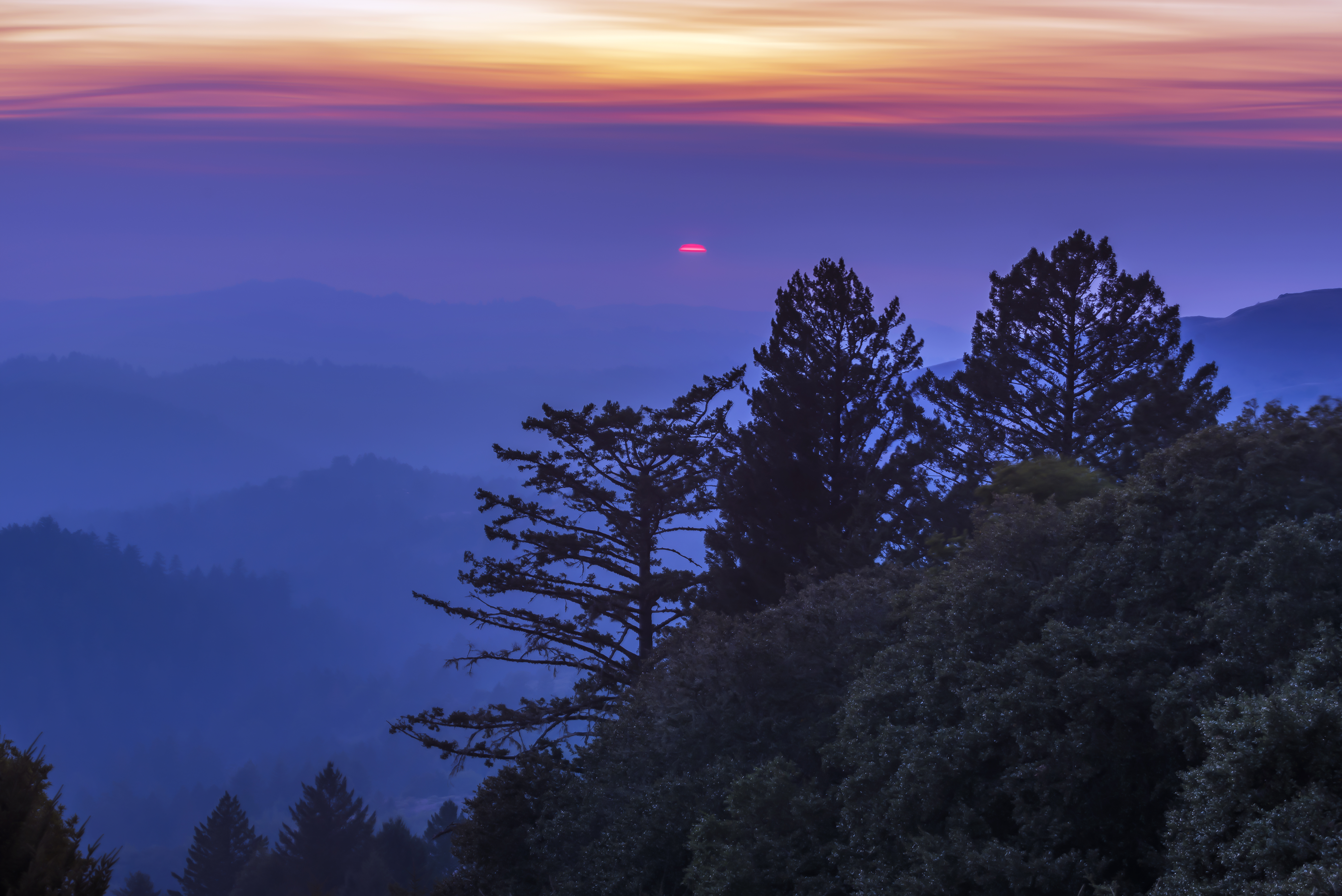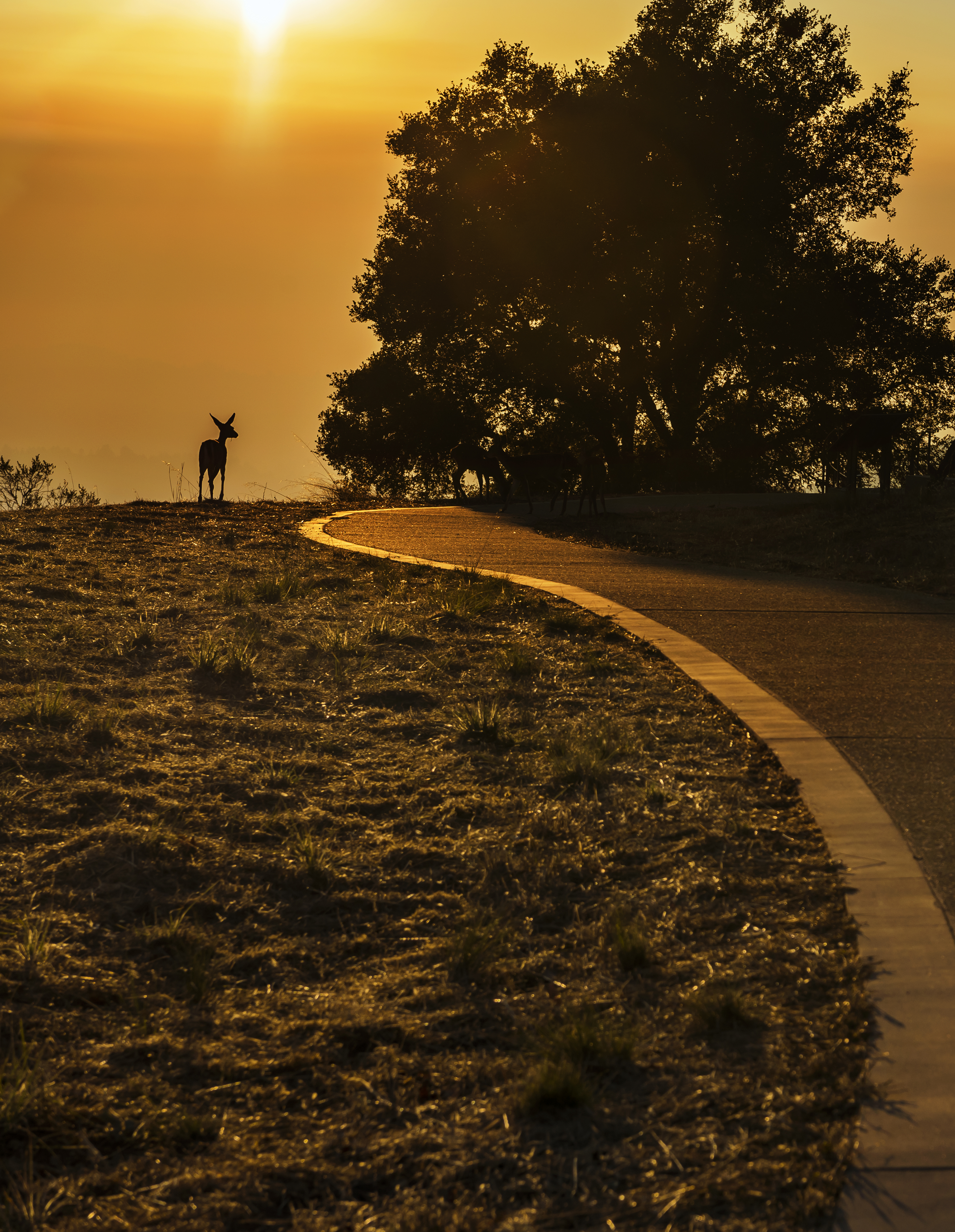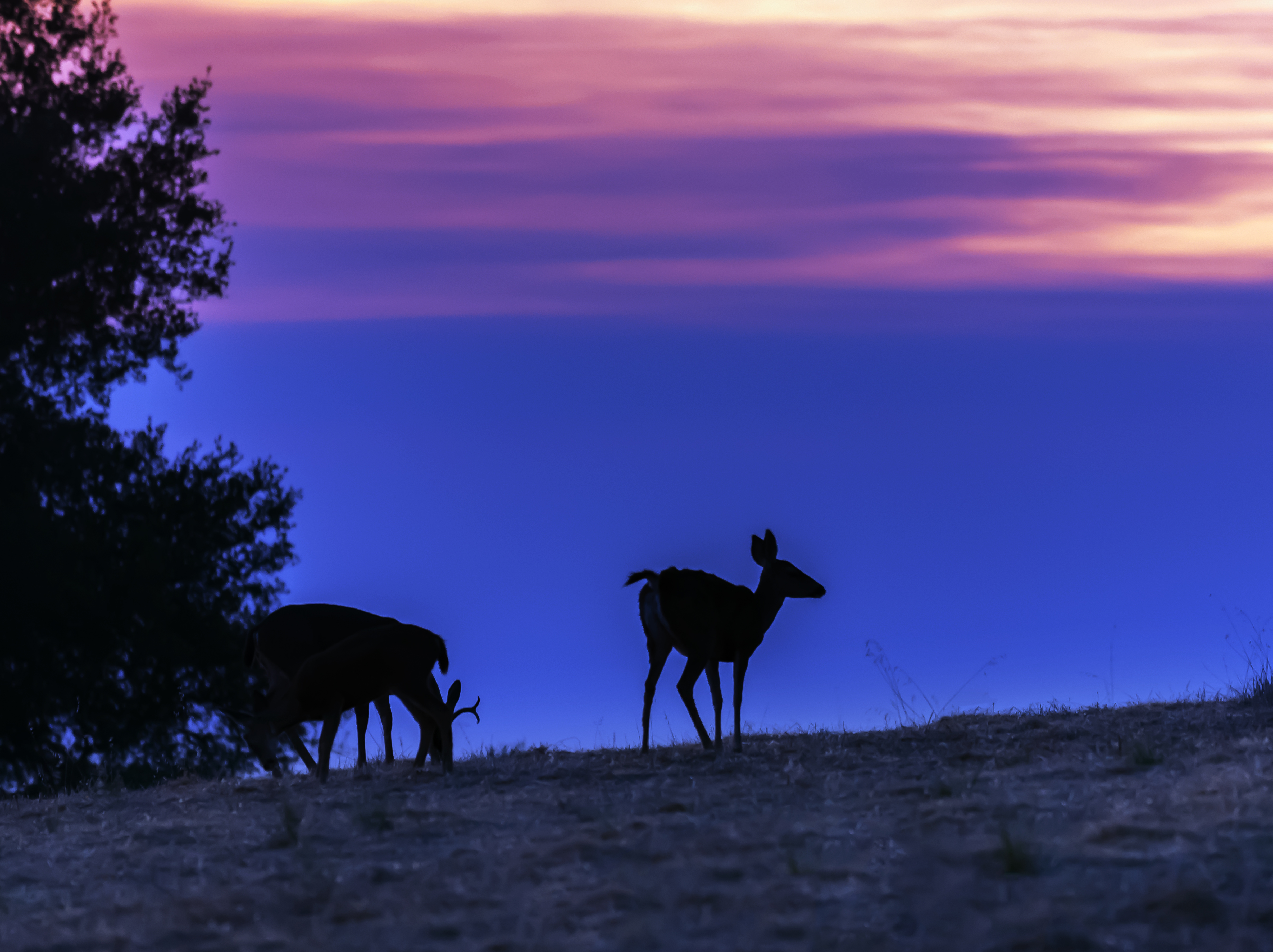 Maverick's beach and lagoon, San Mateo coast
Marin headlands, Marin coast, Golden Gate bridge area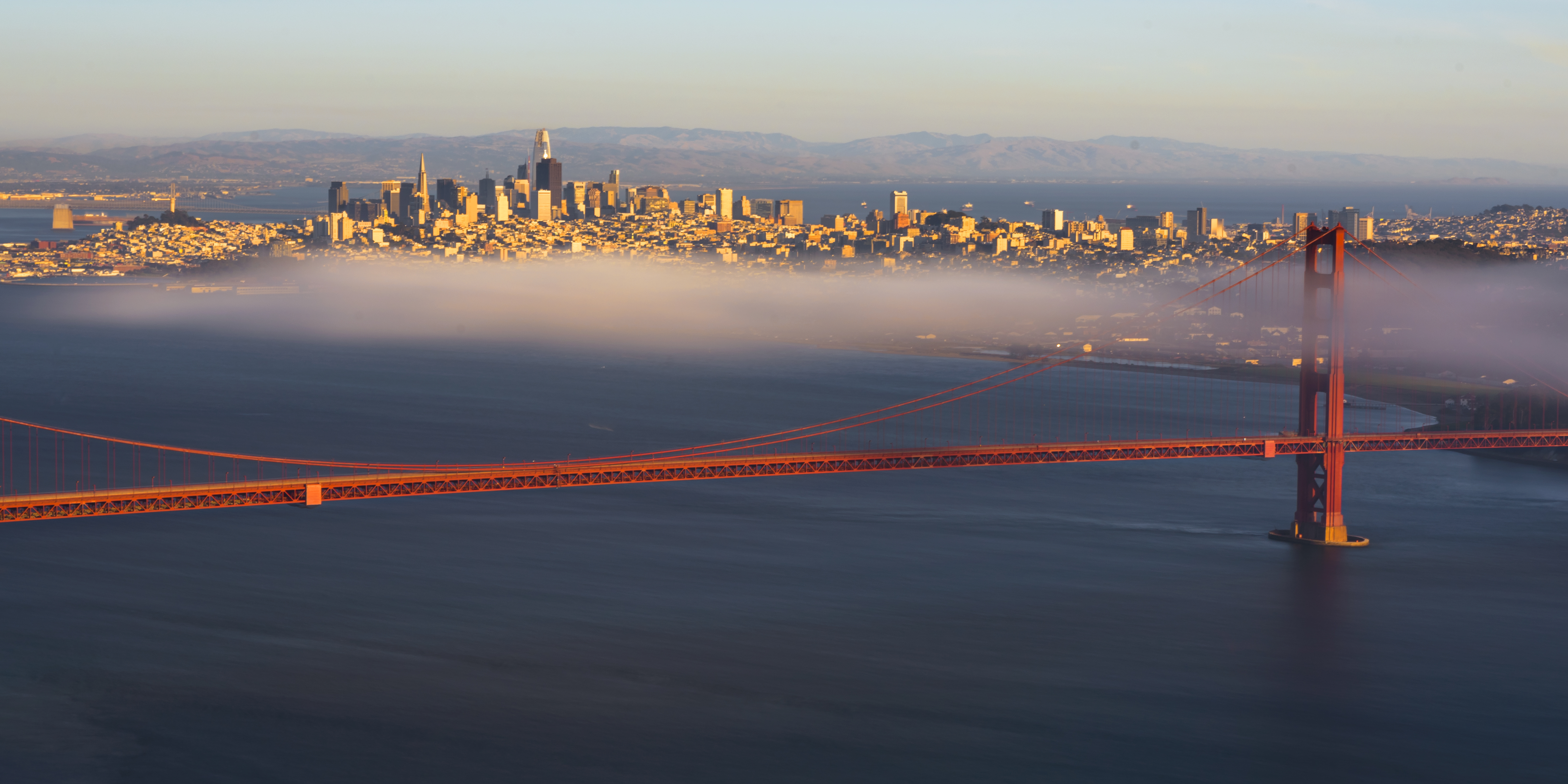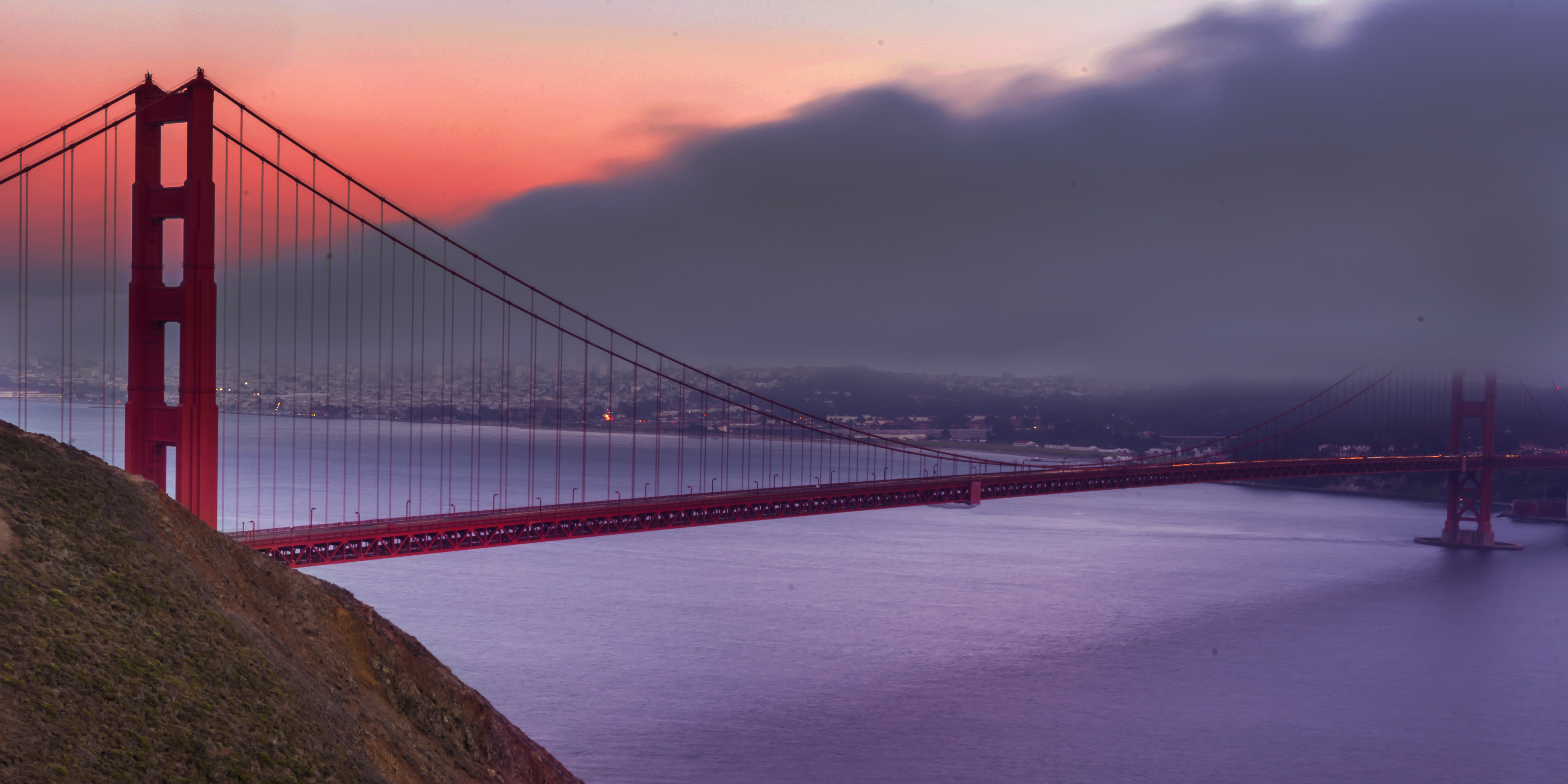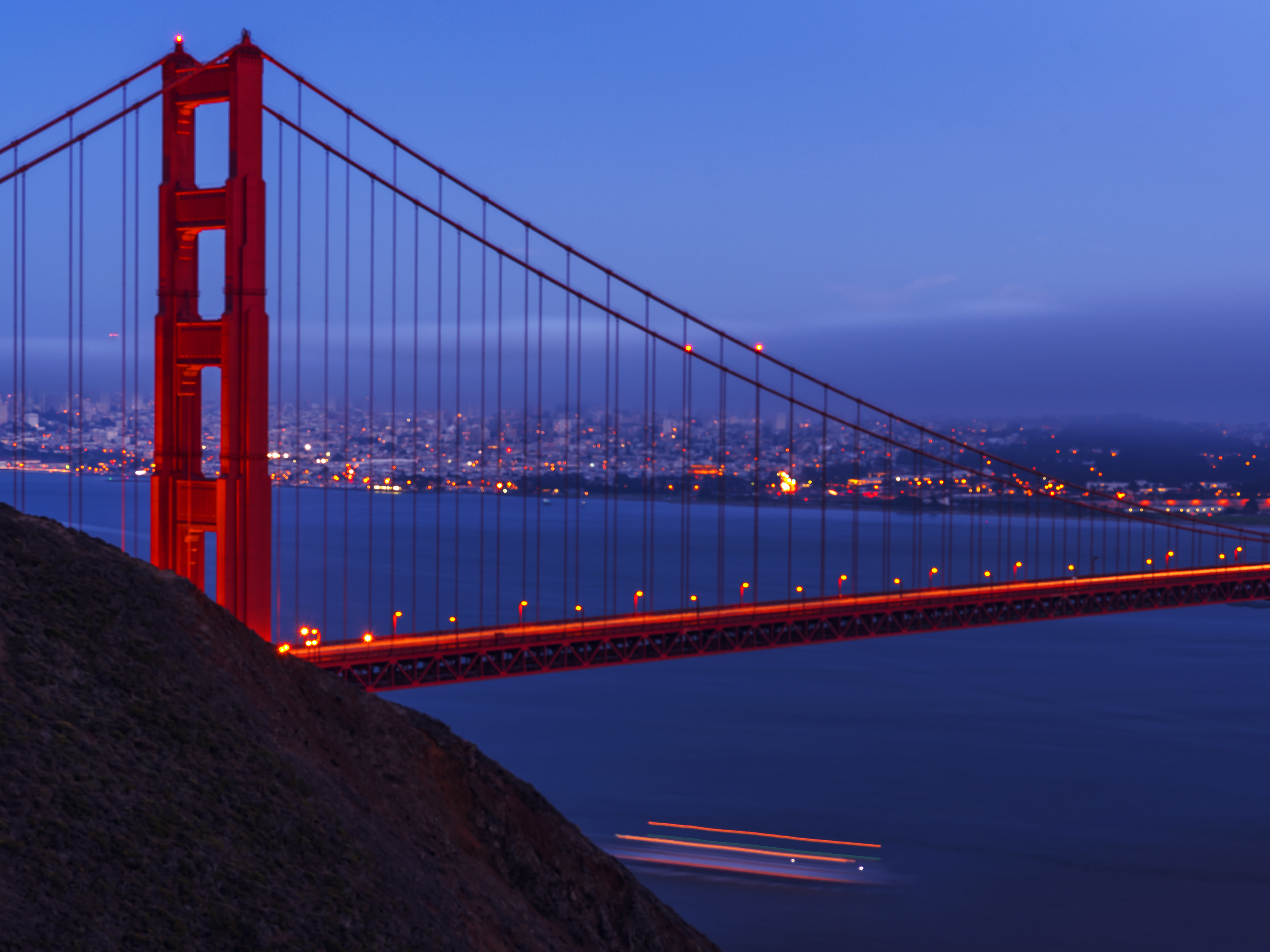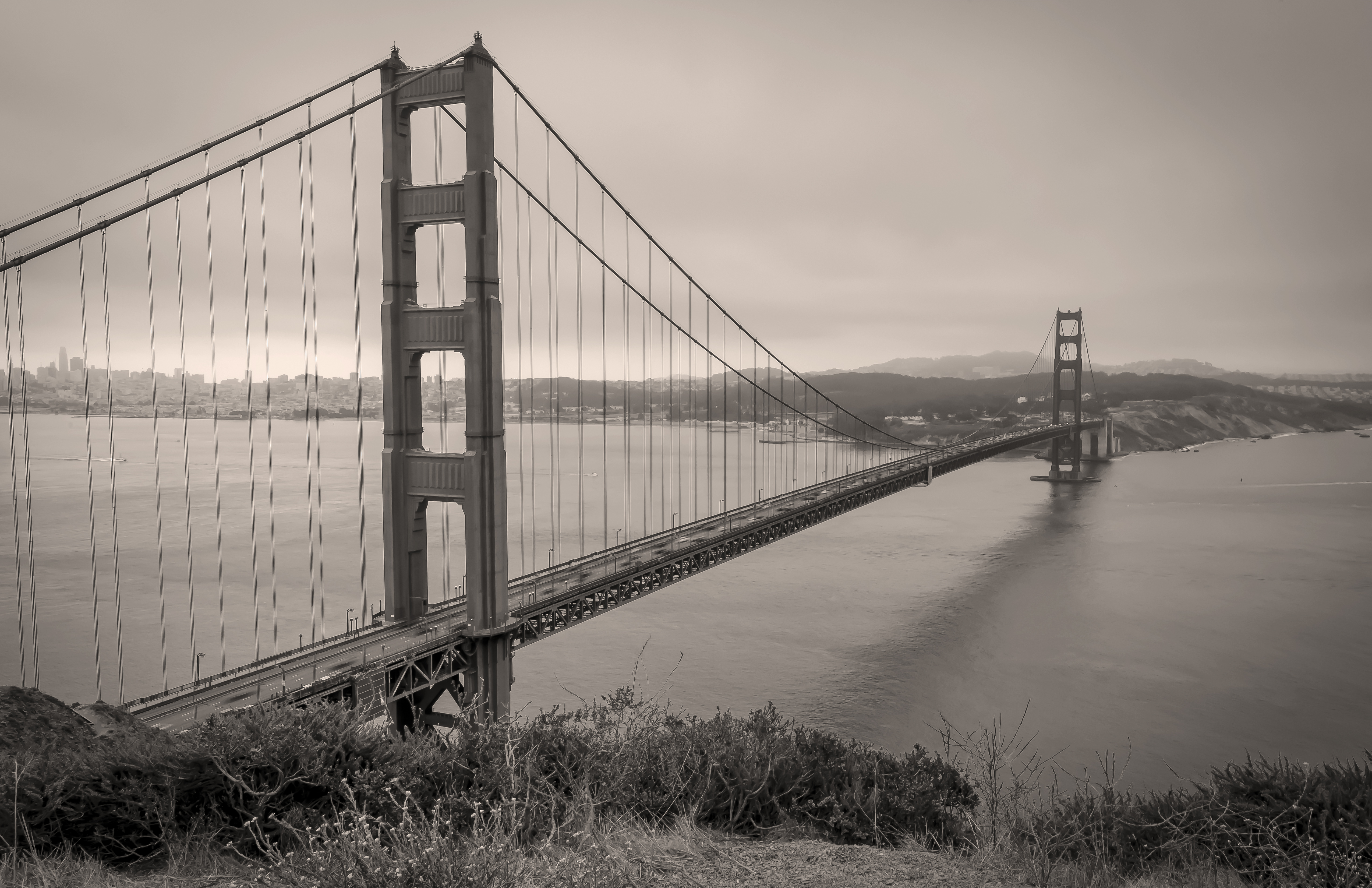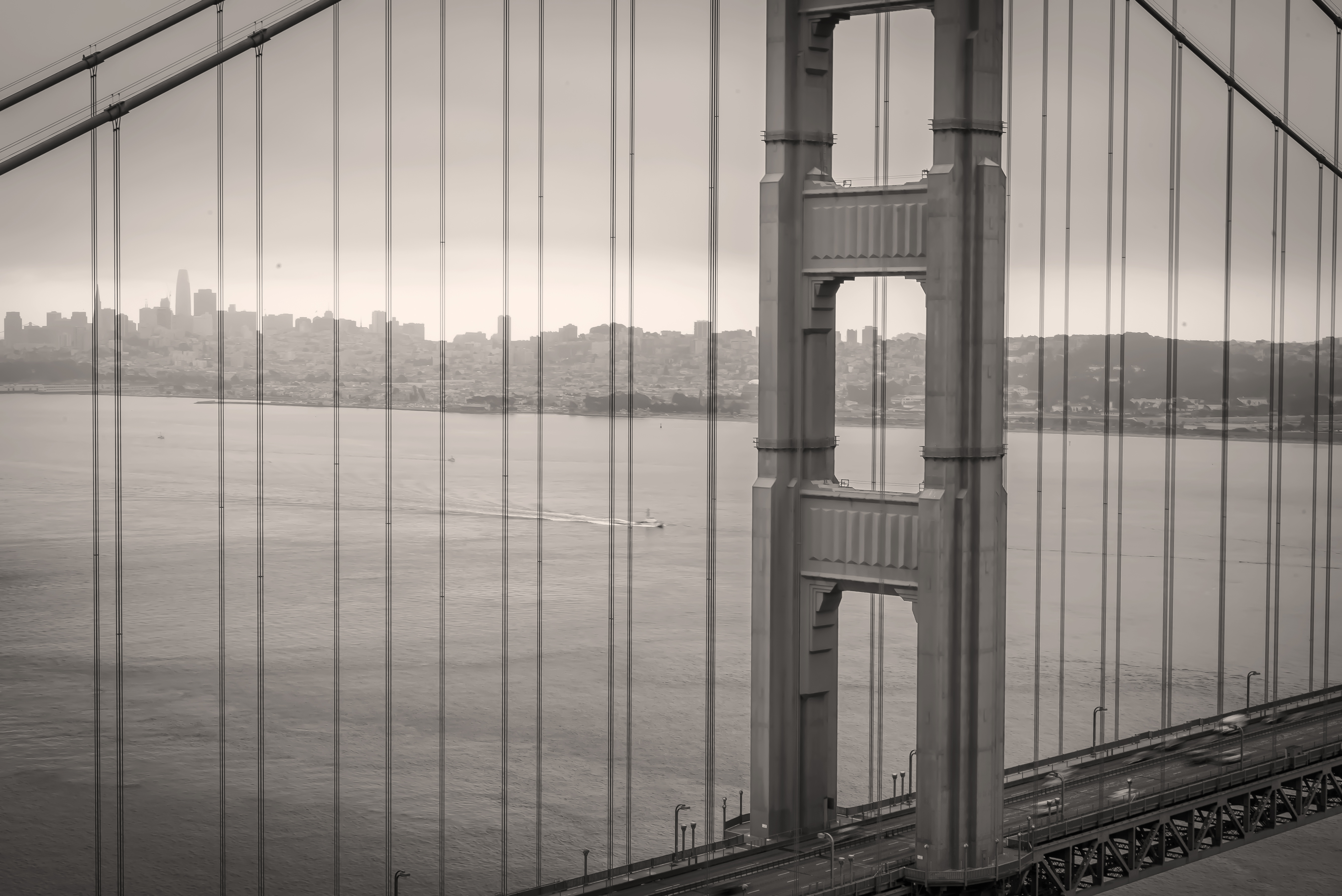 Marin headlands, Marin coast, Pacific ocean area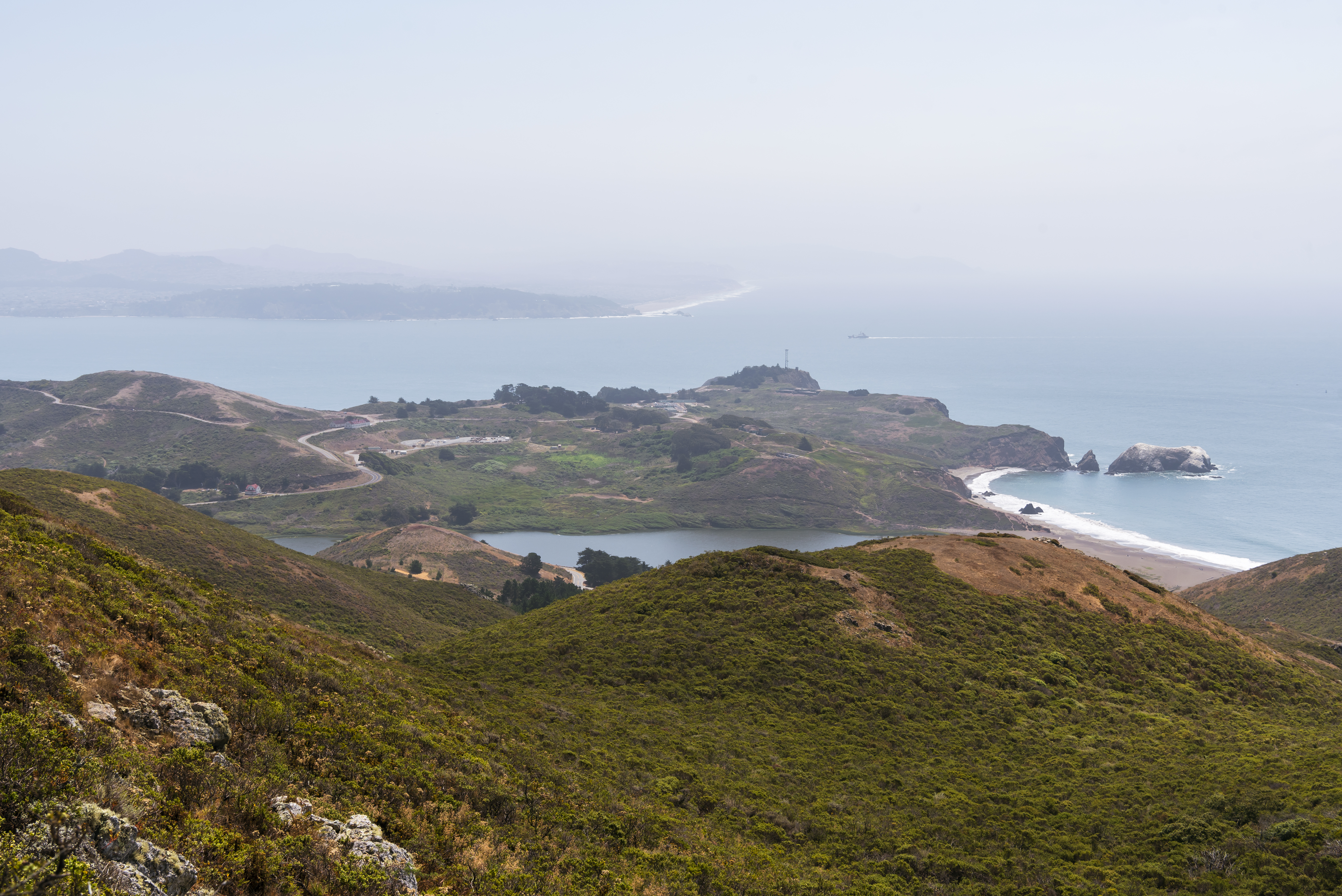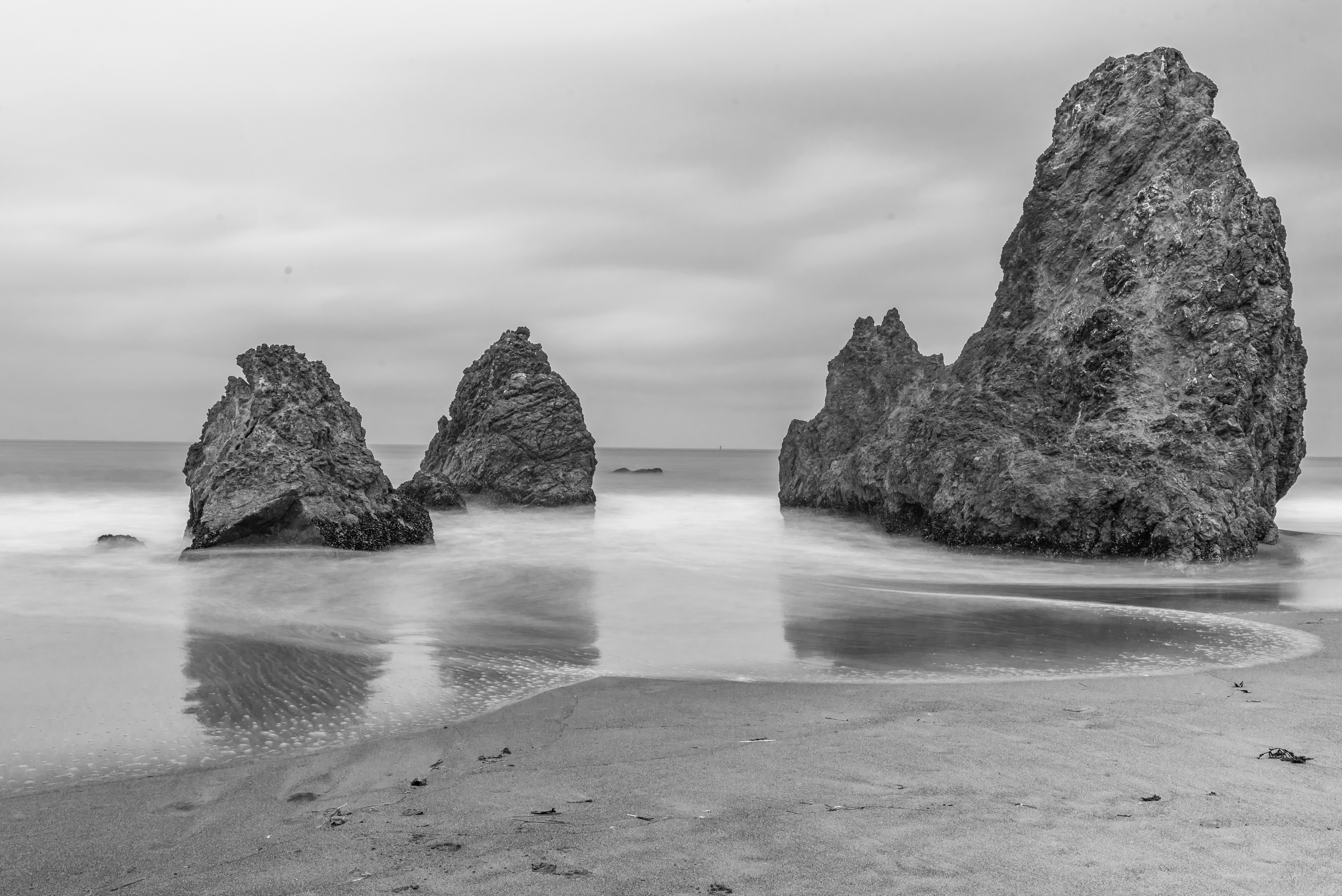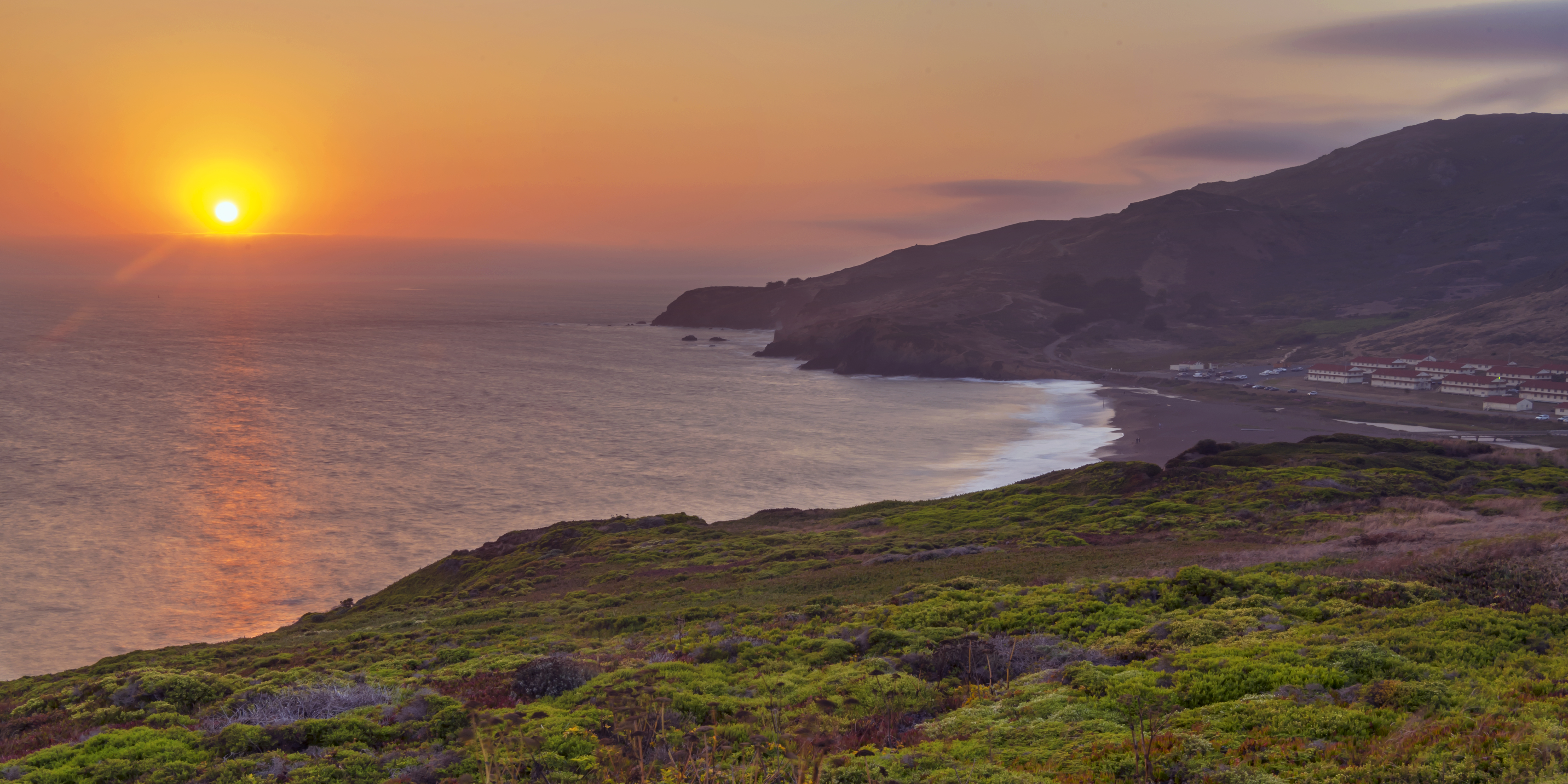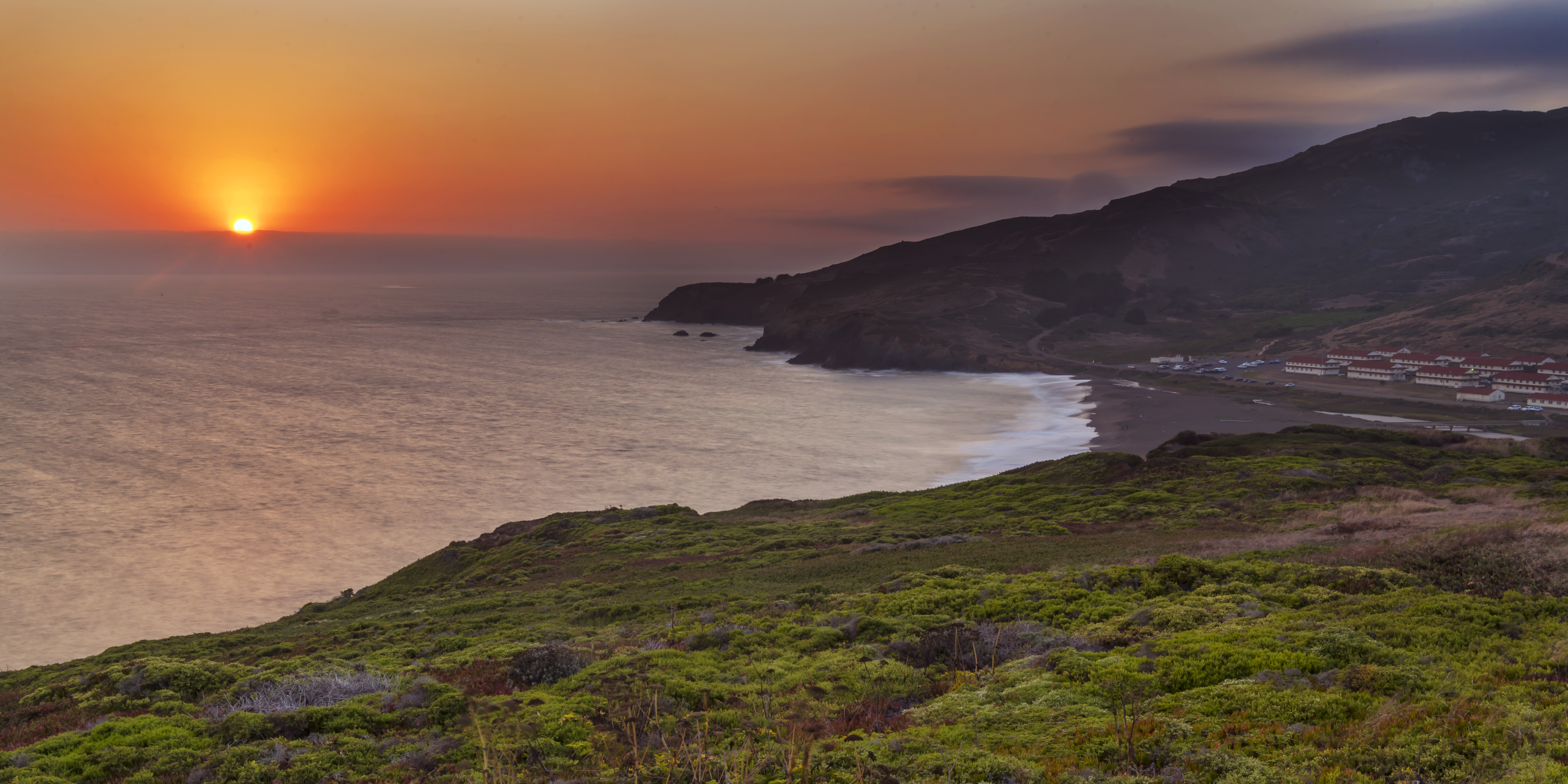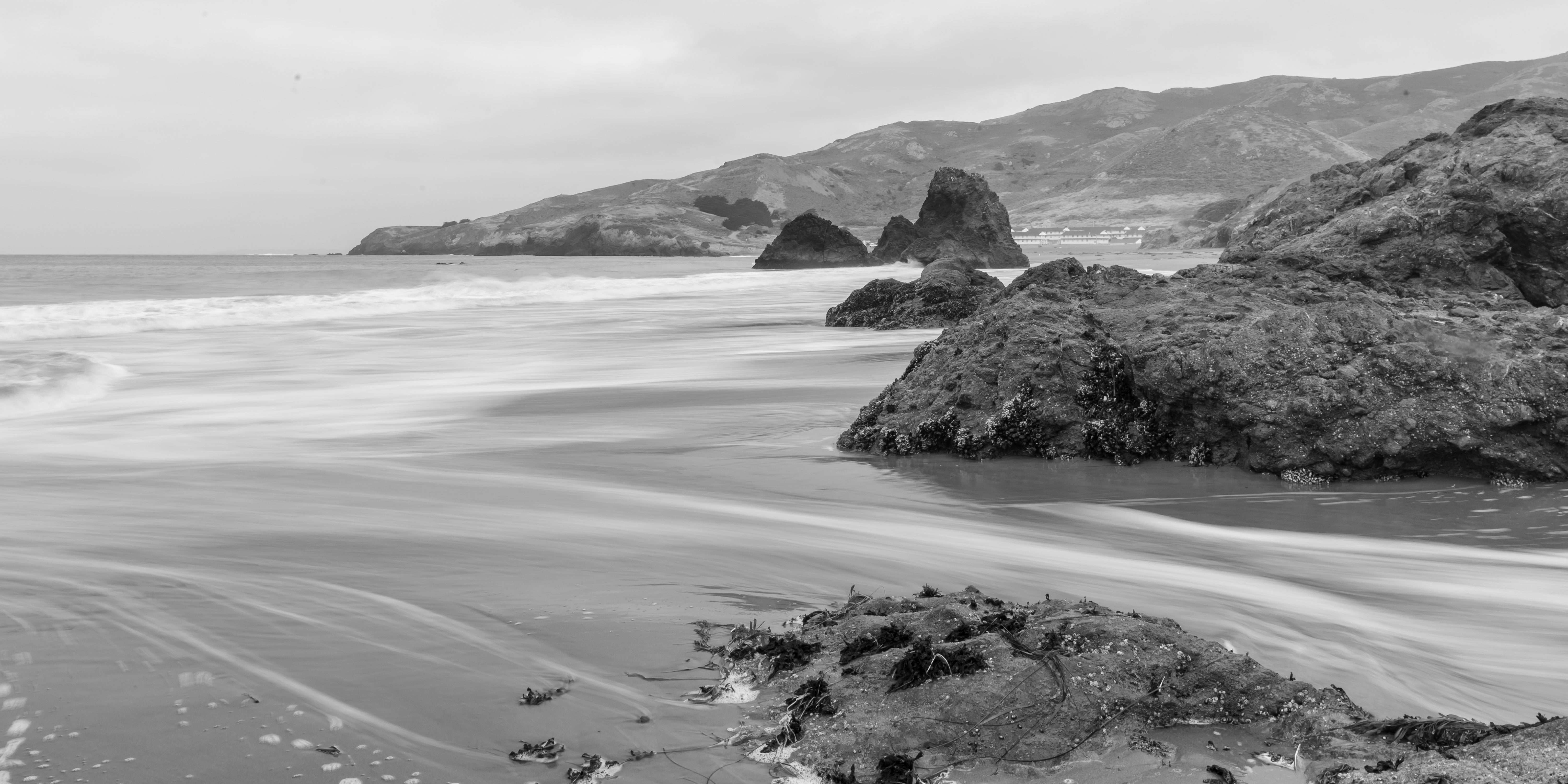 Mount Tamalpais, Marin county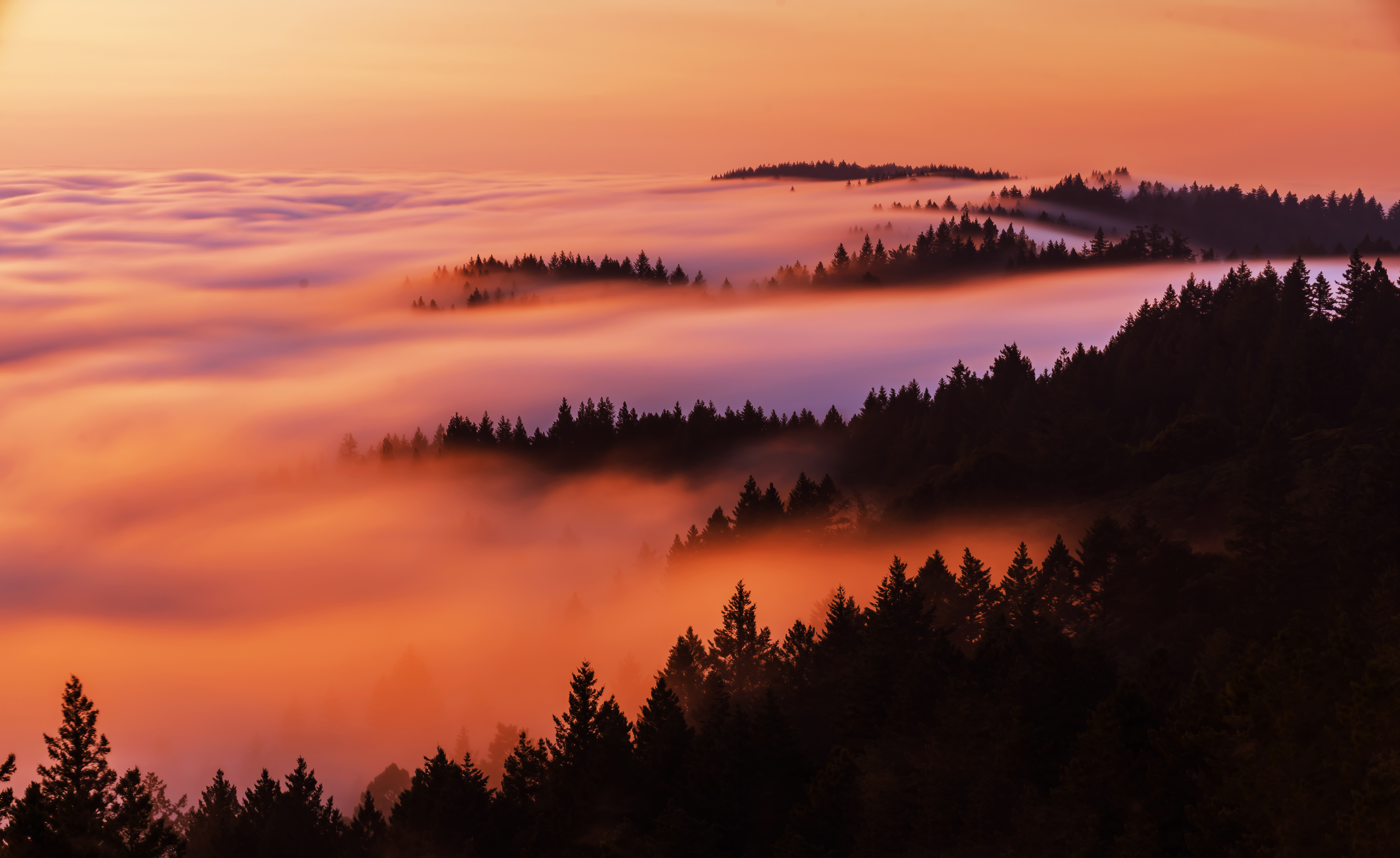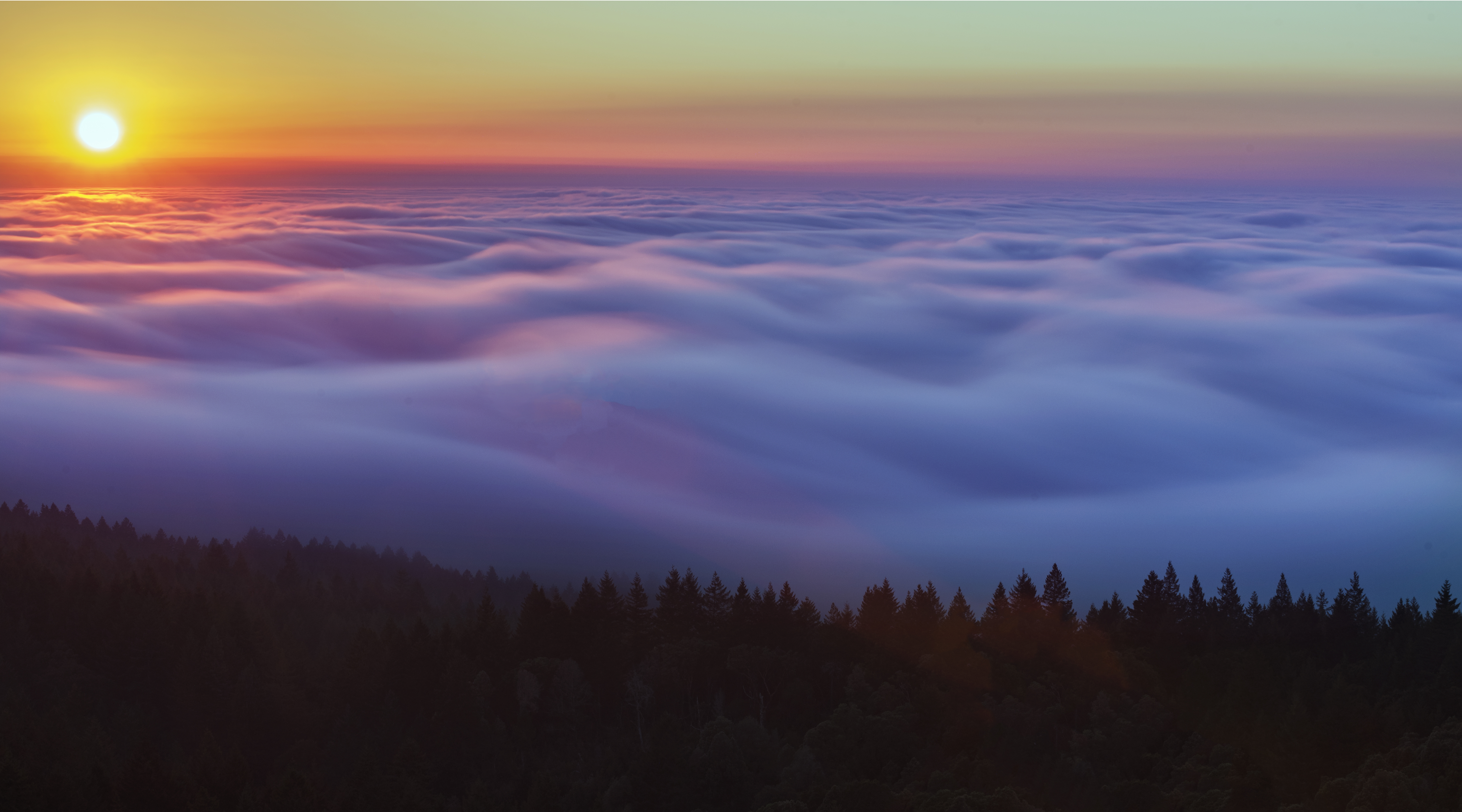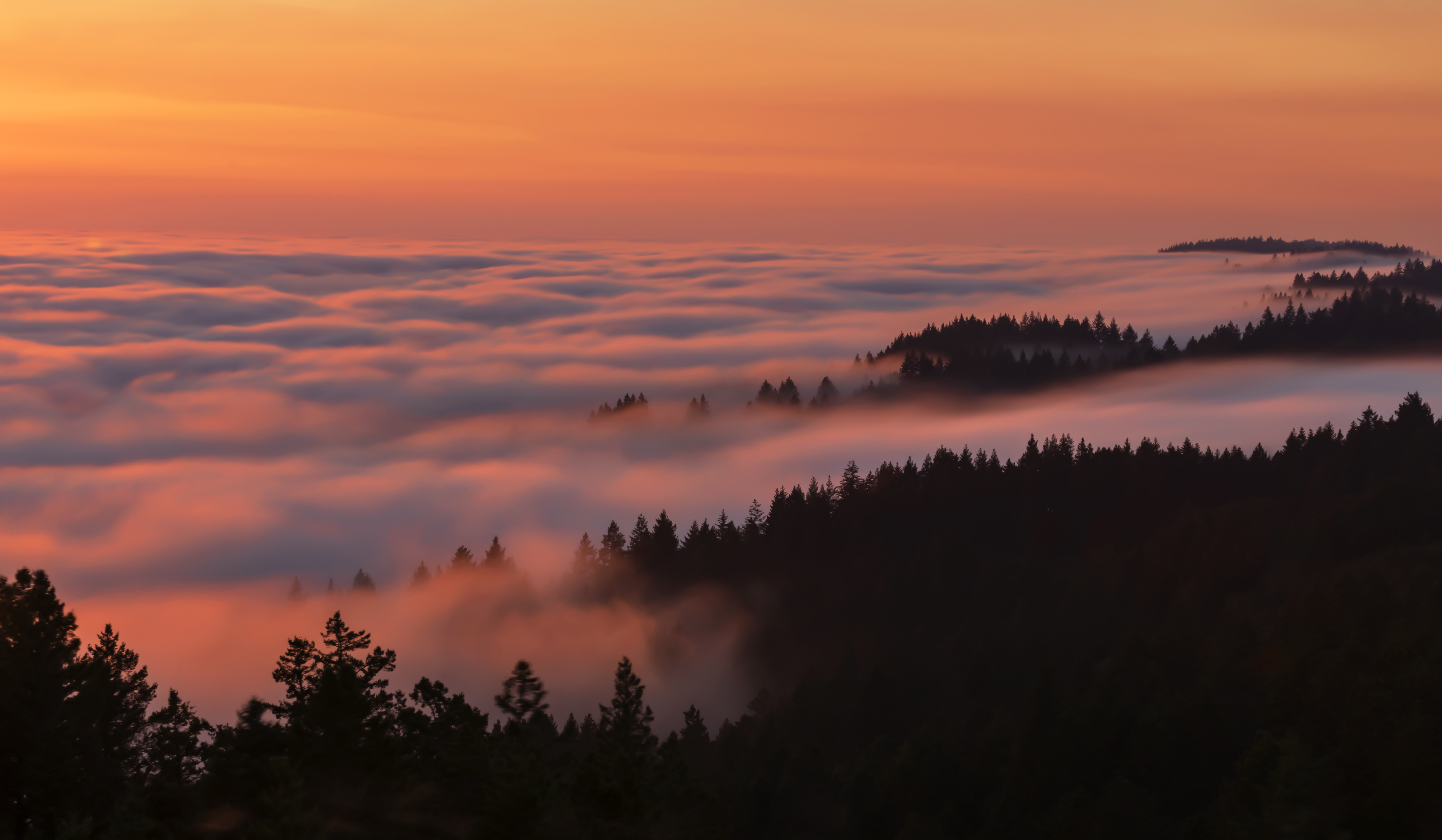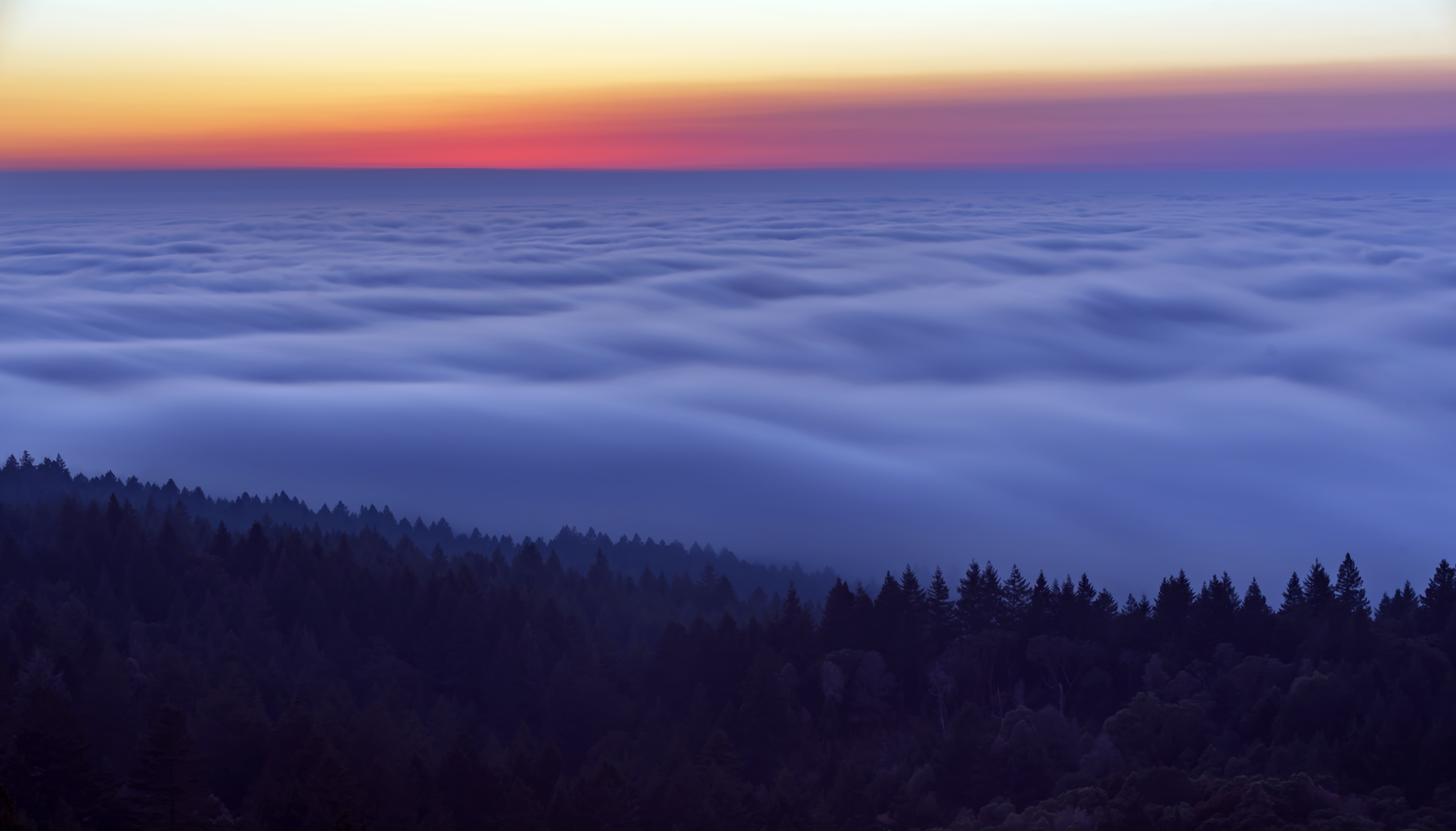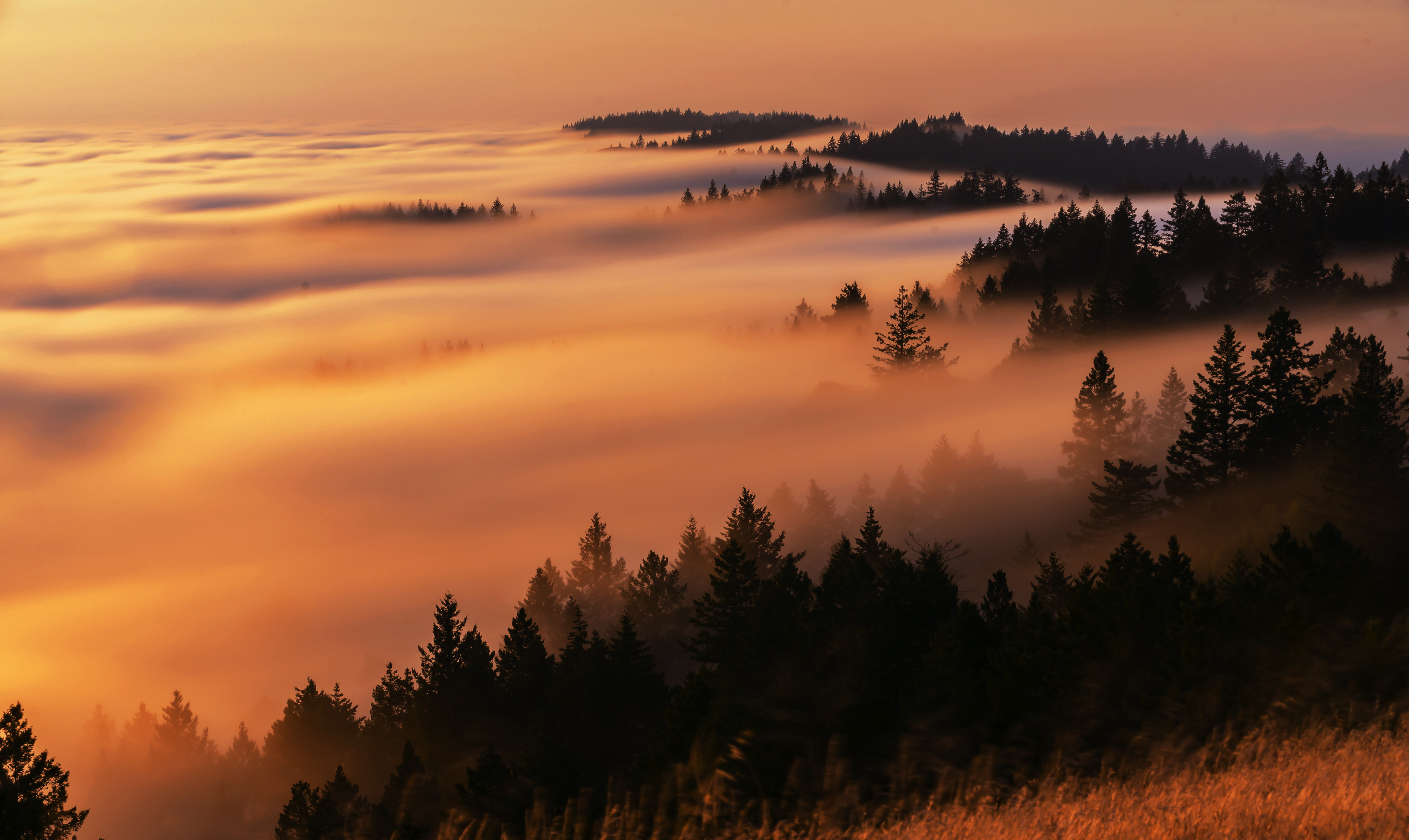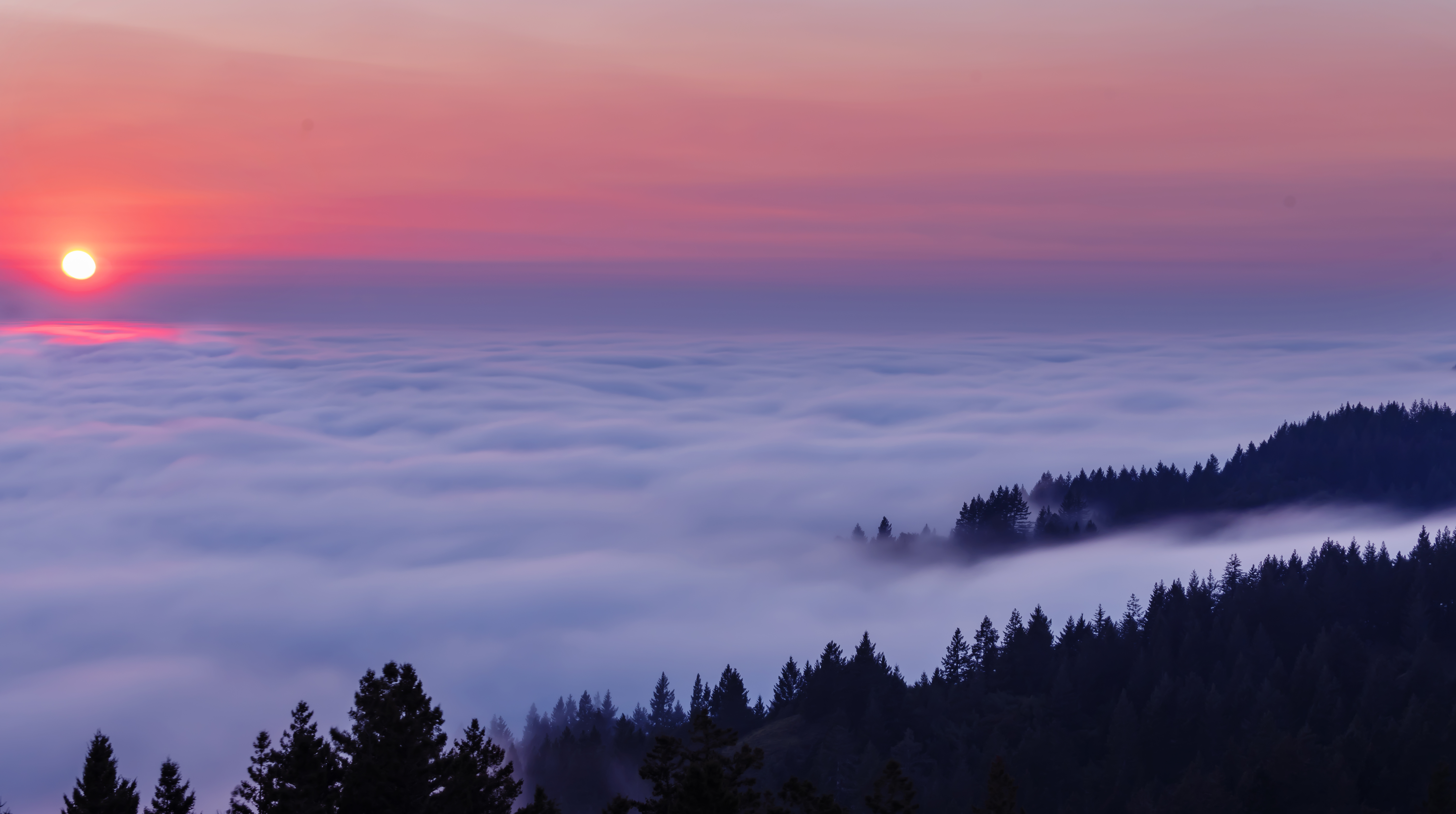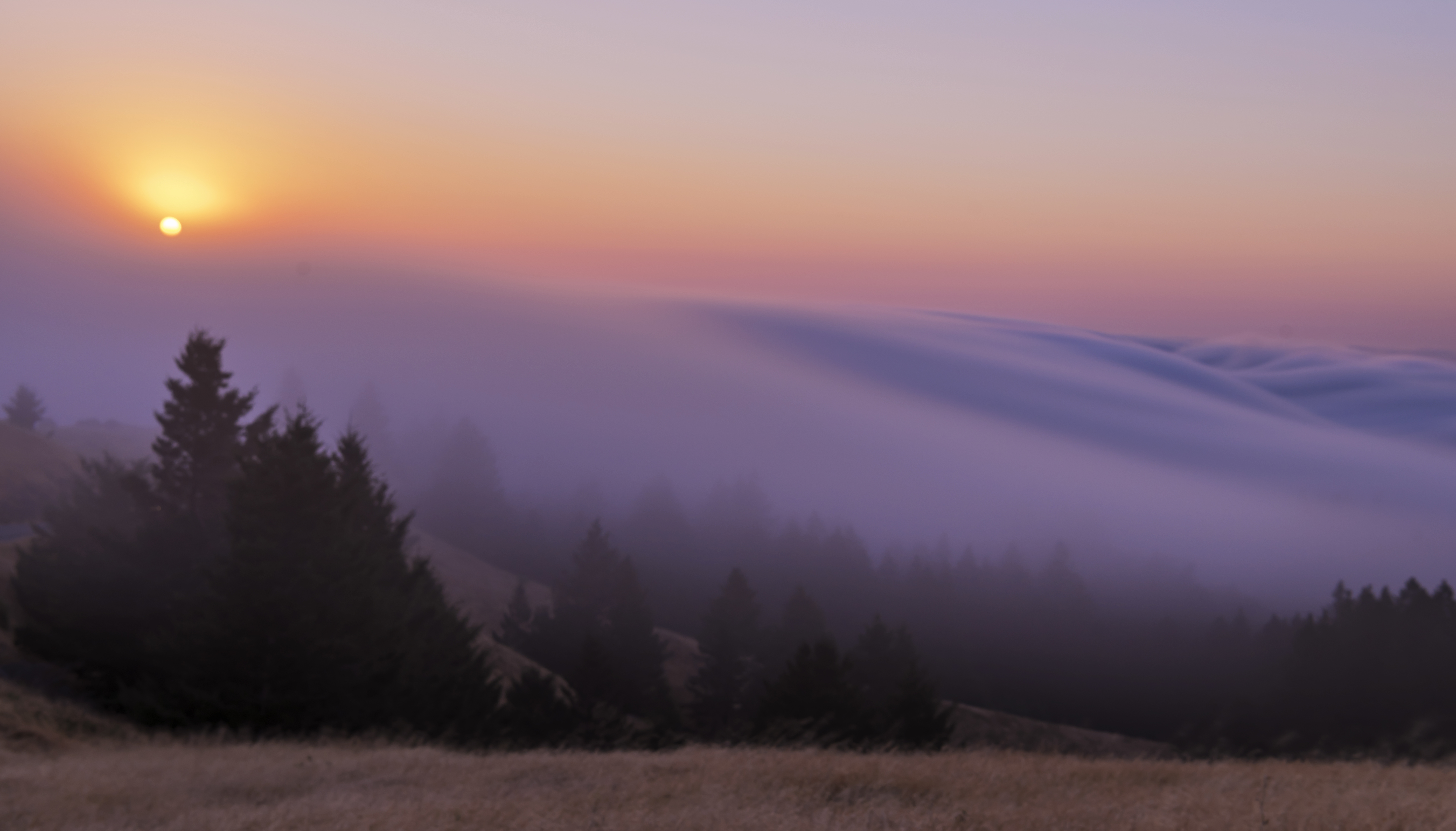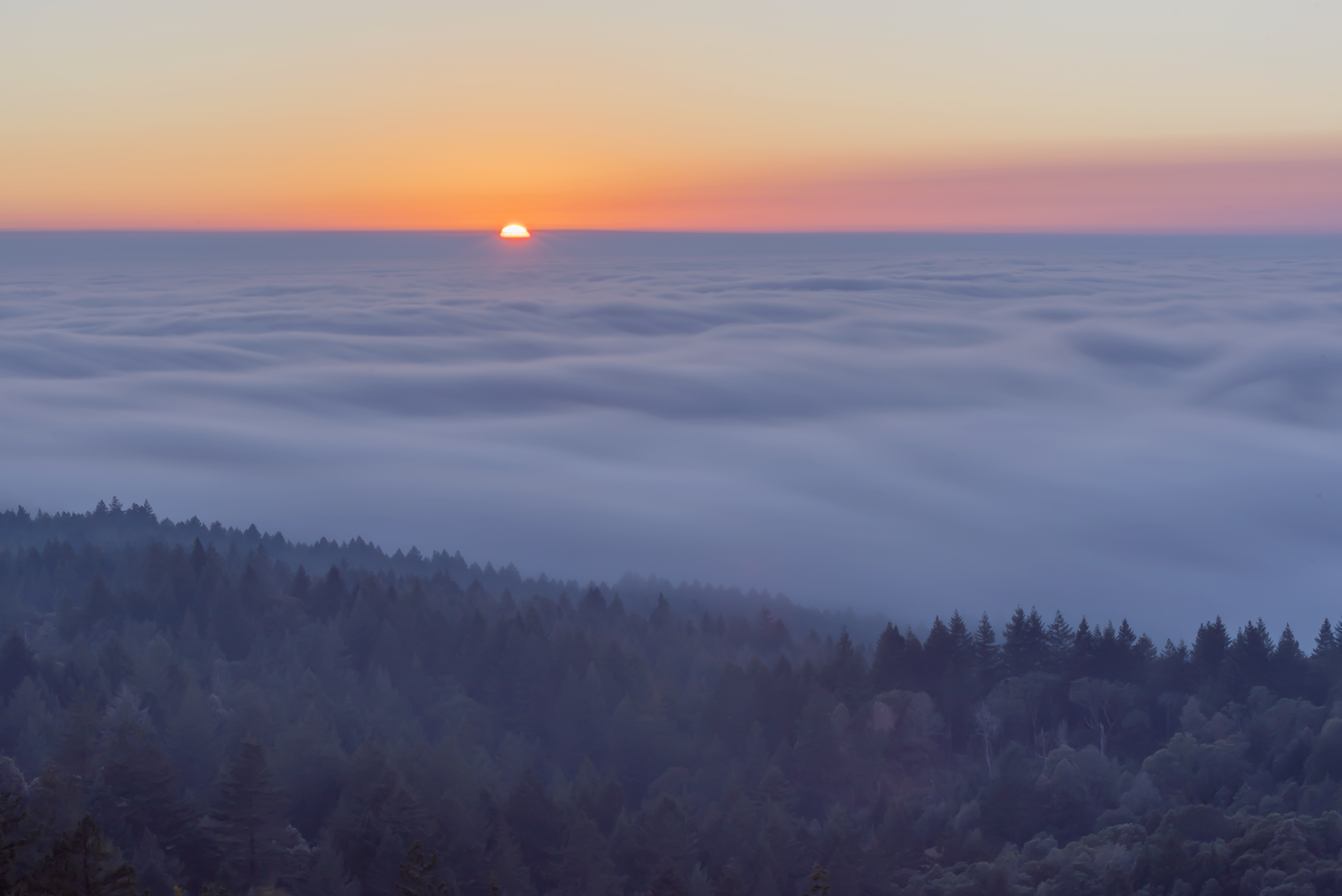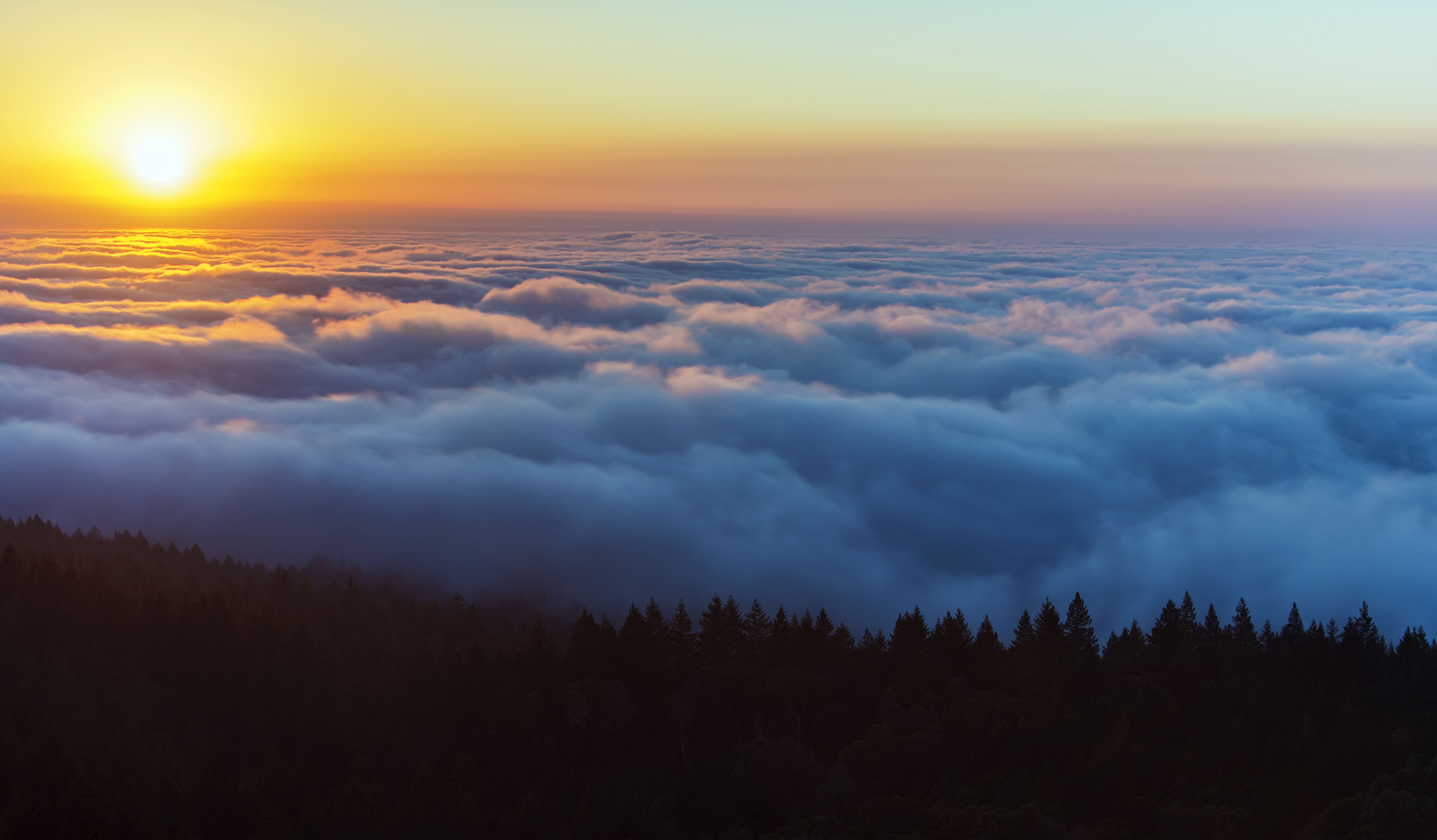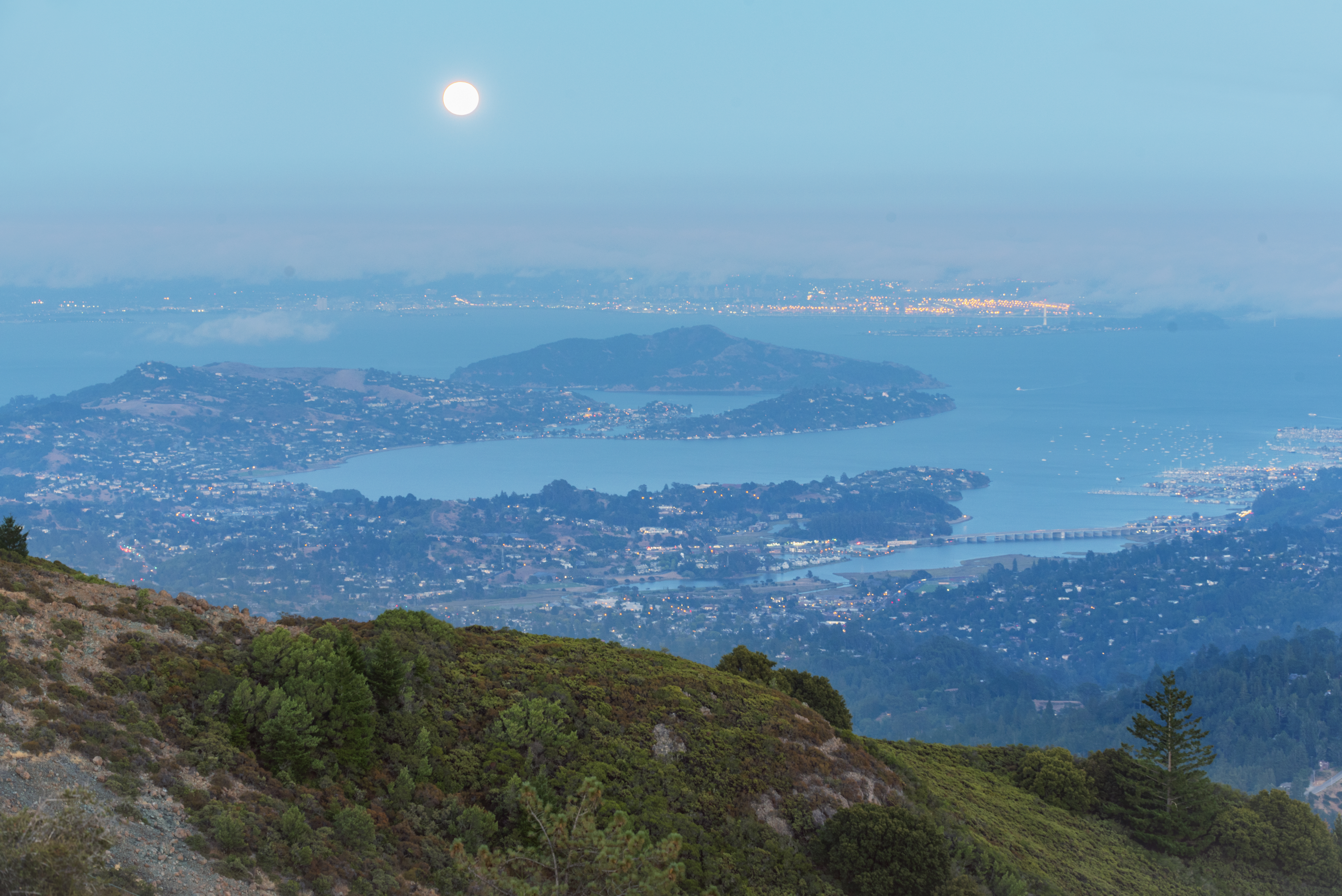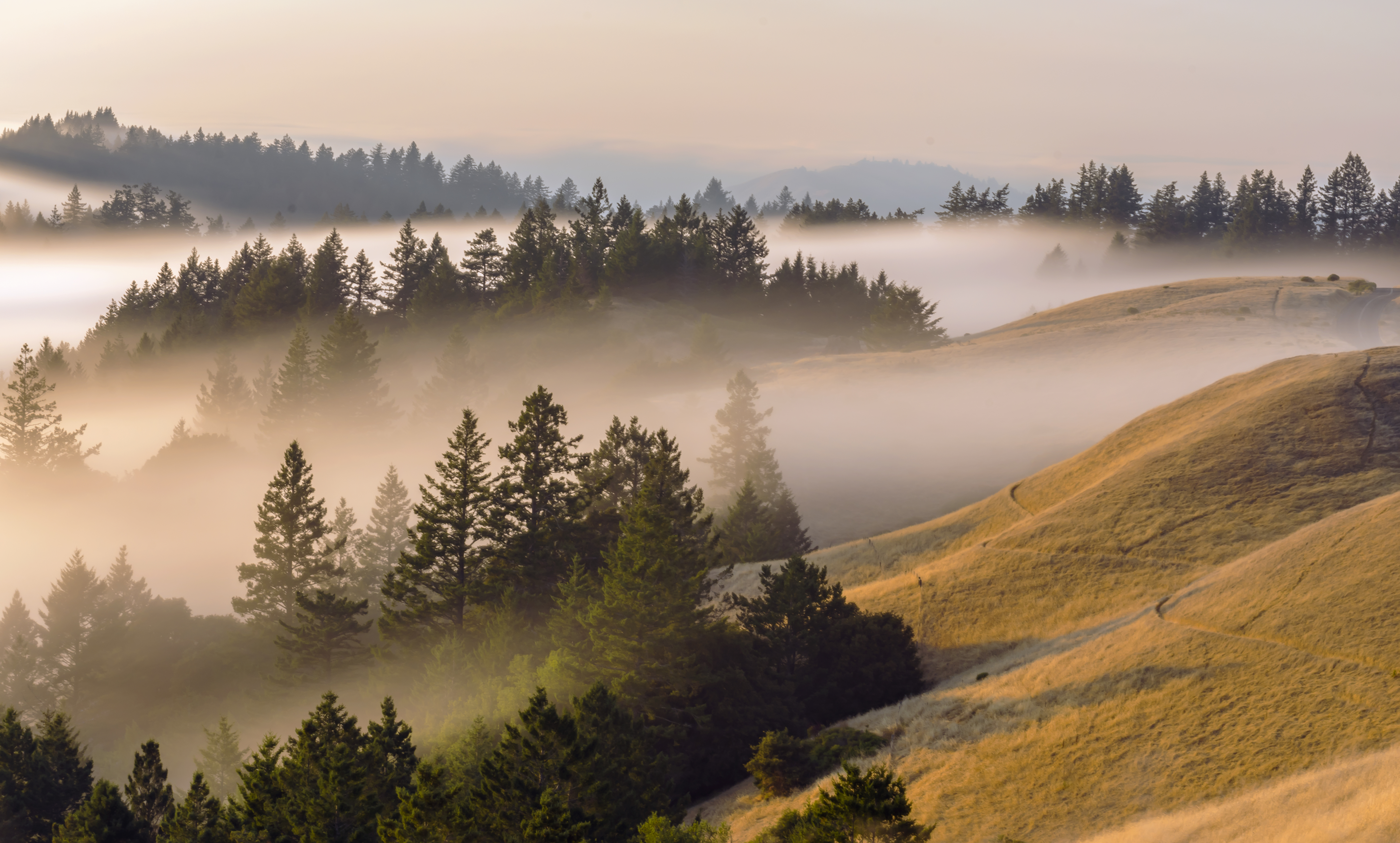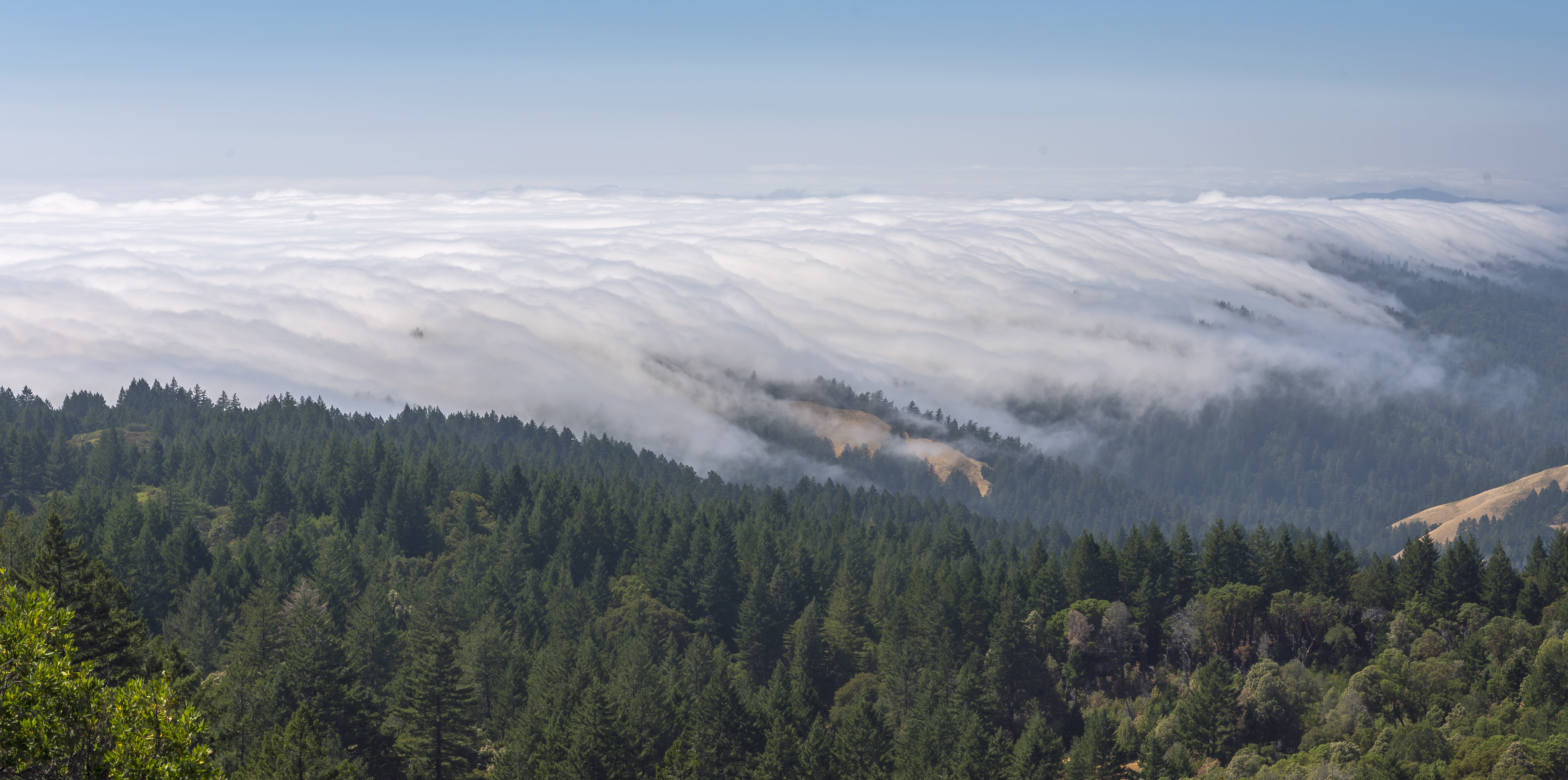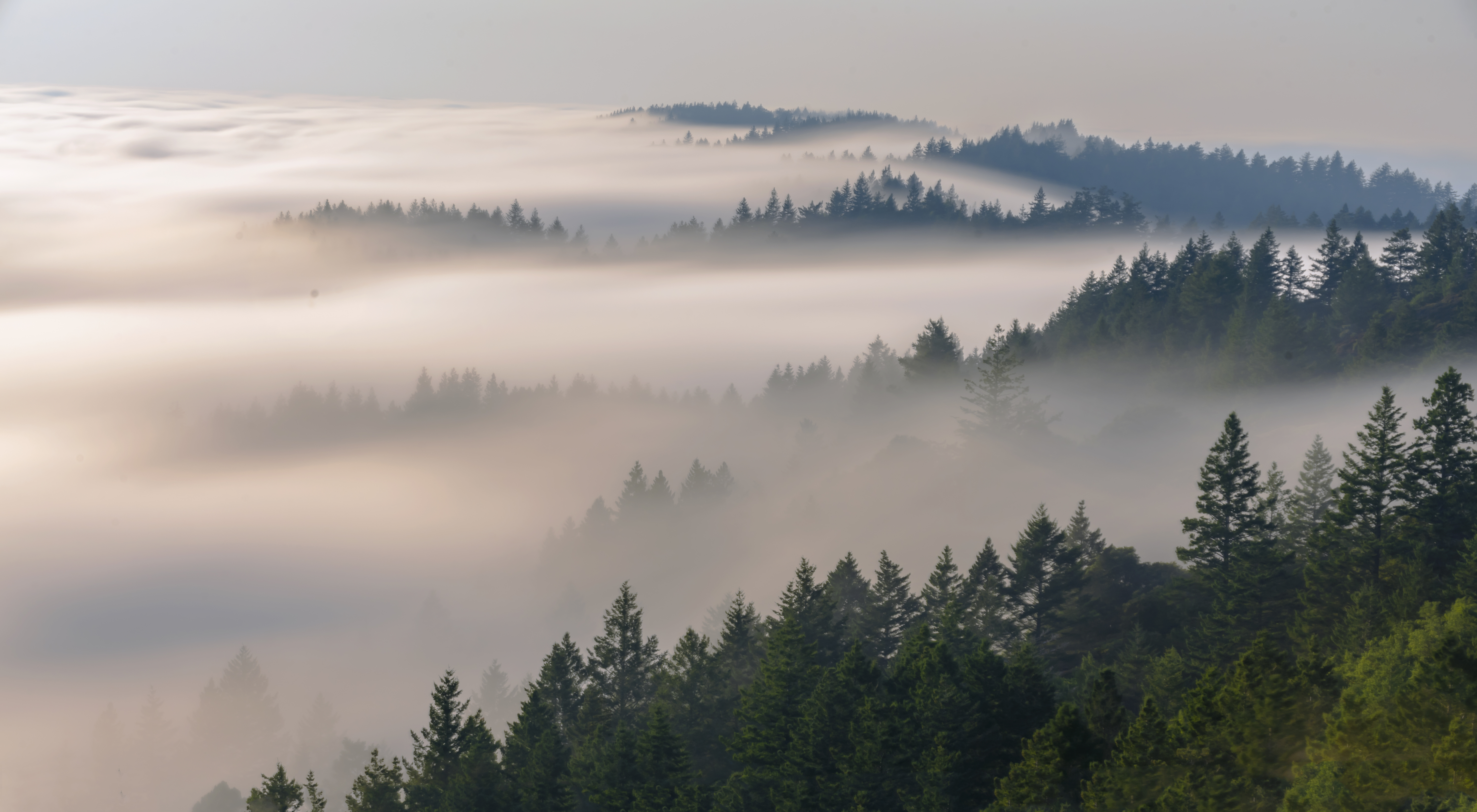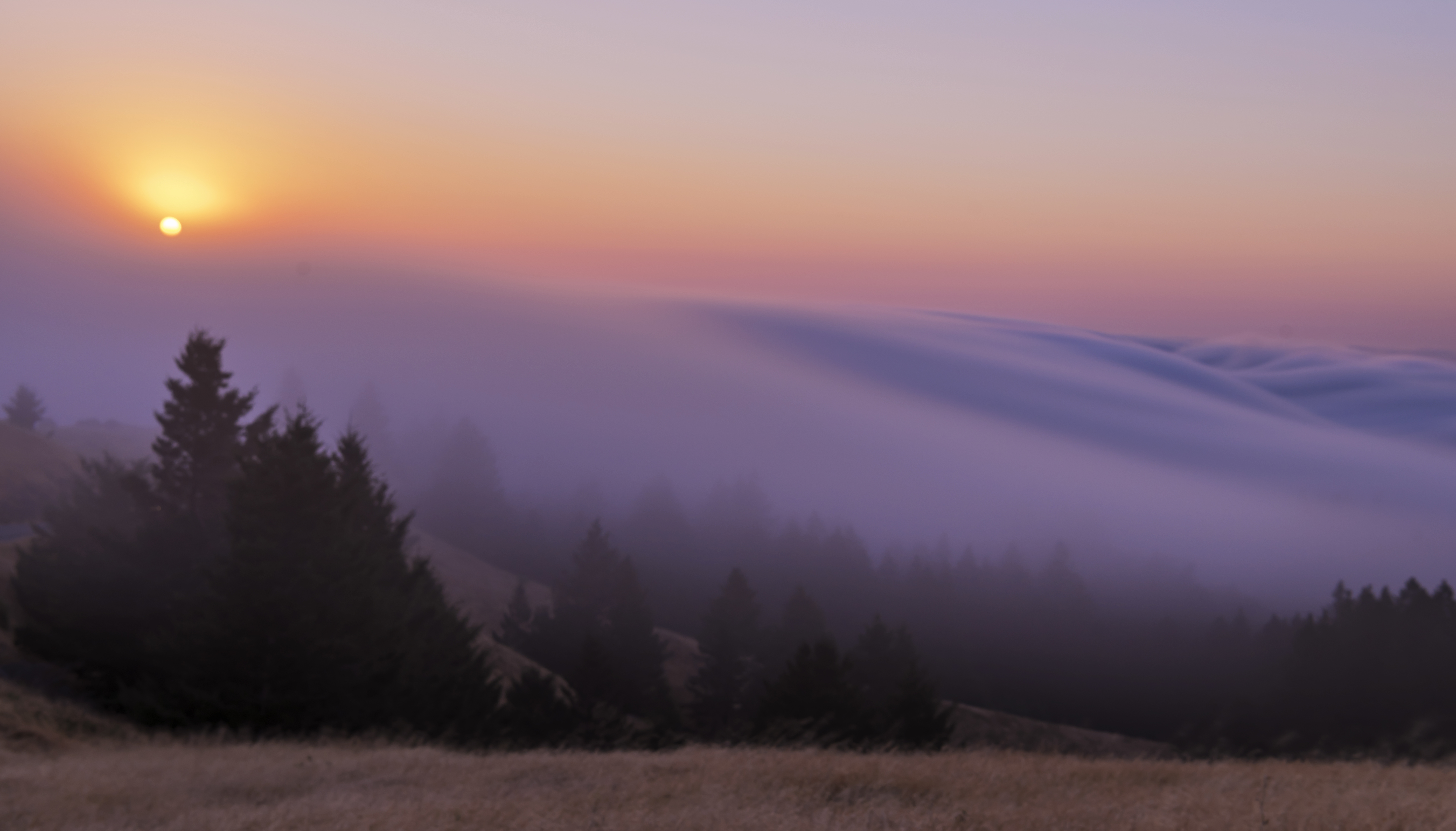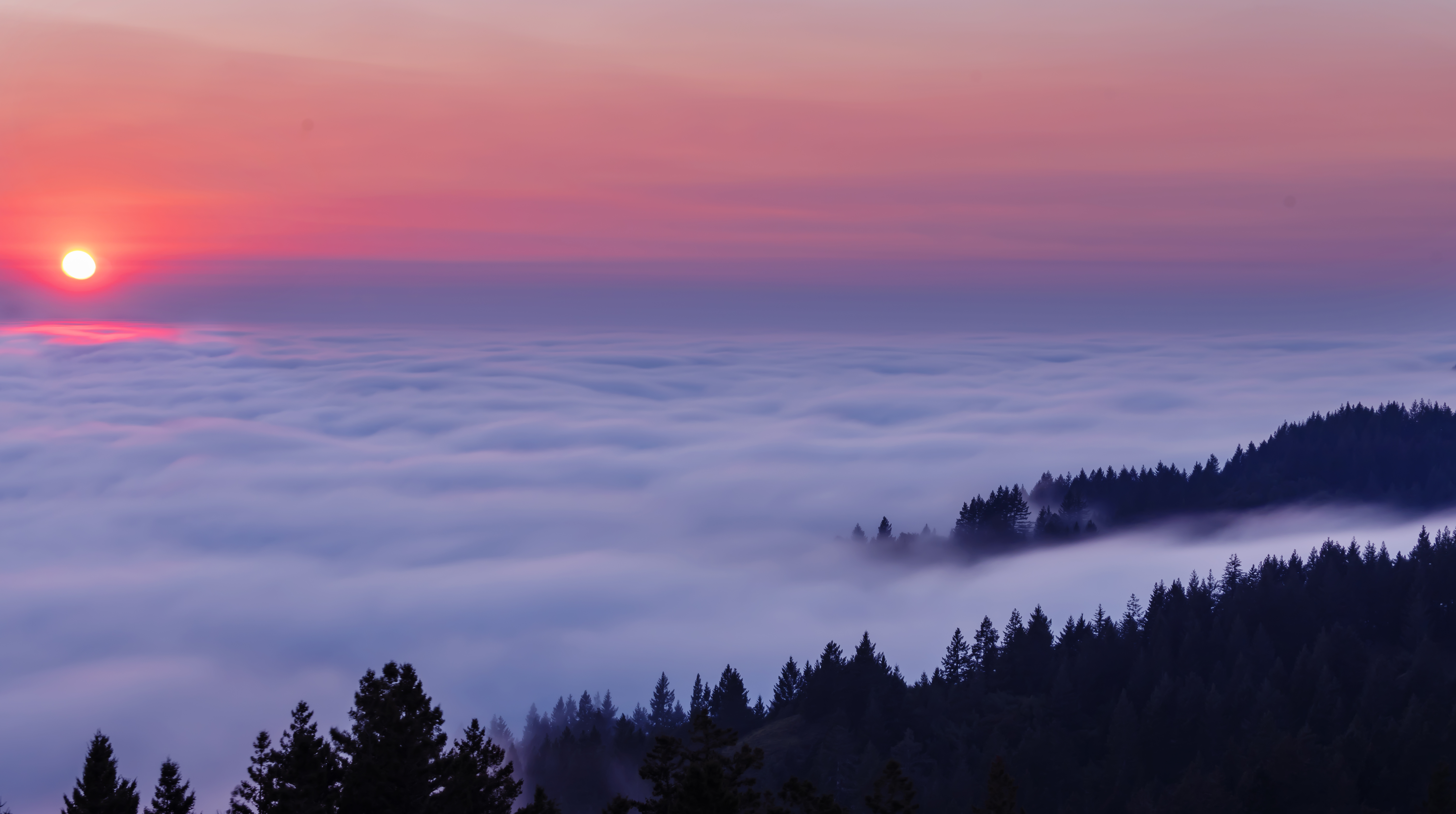 Bodega Bay and Bodega head, Sonoma coast
North of Bodega head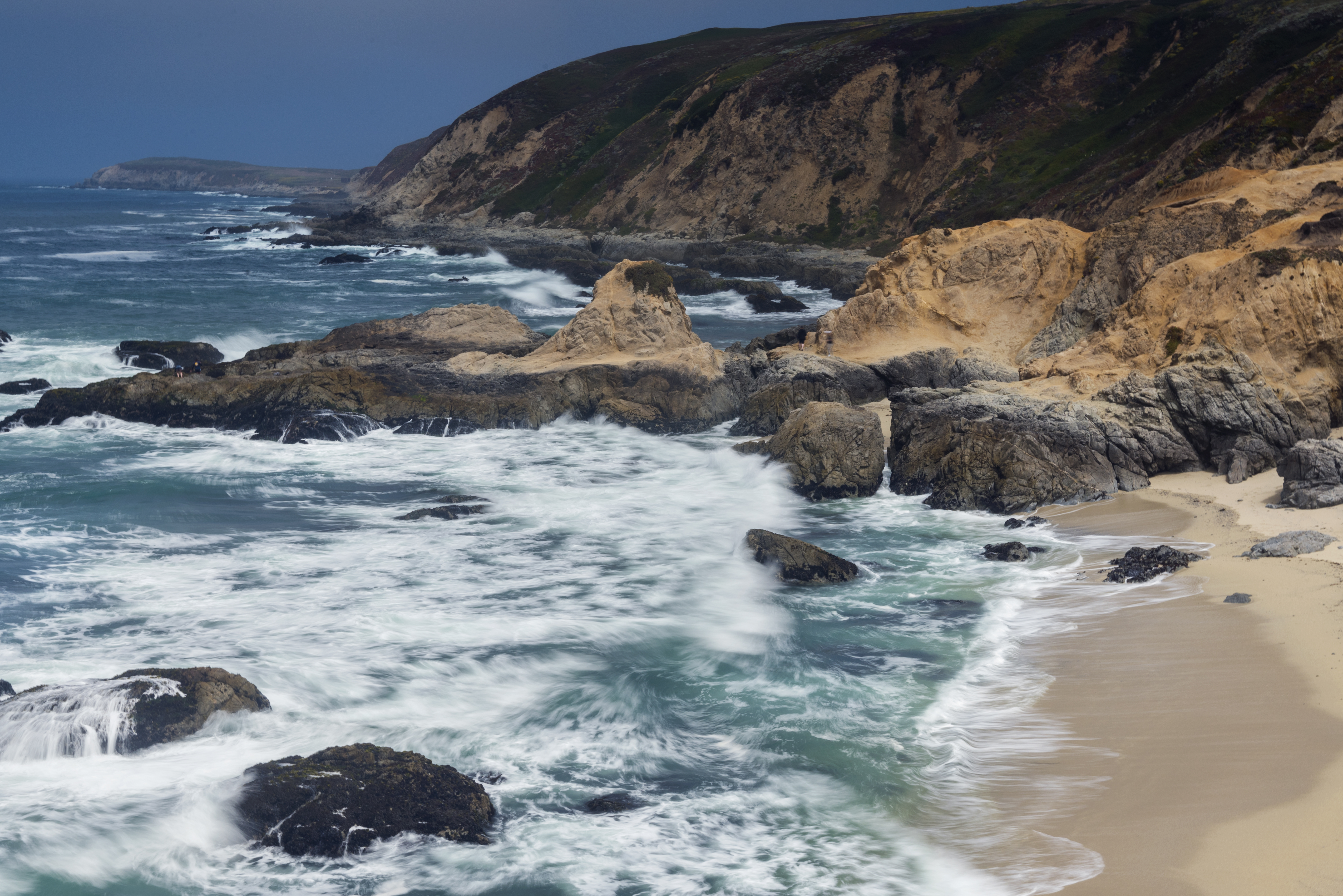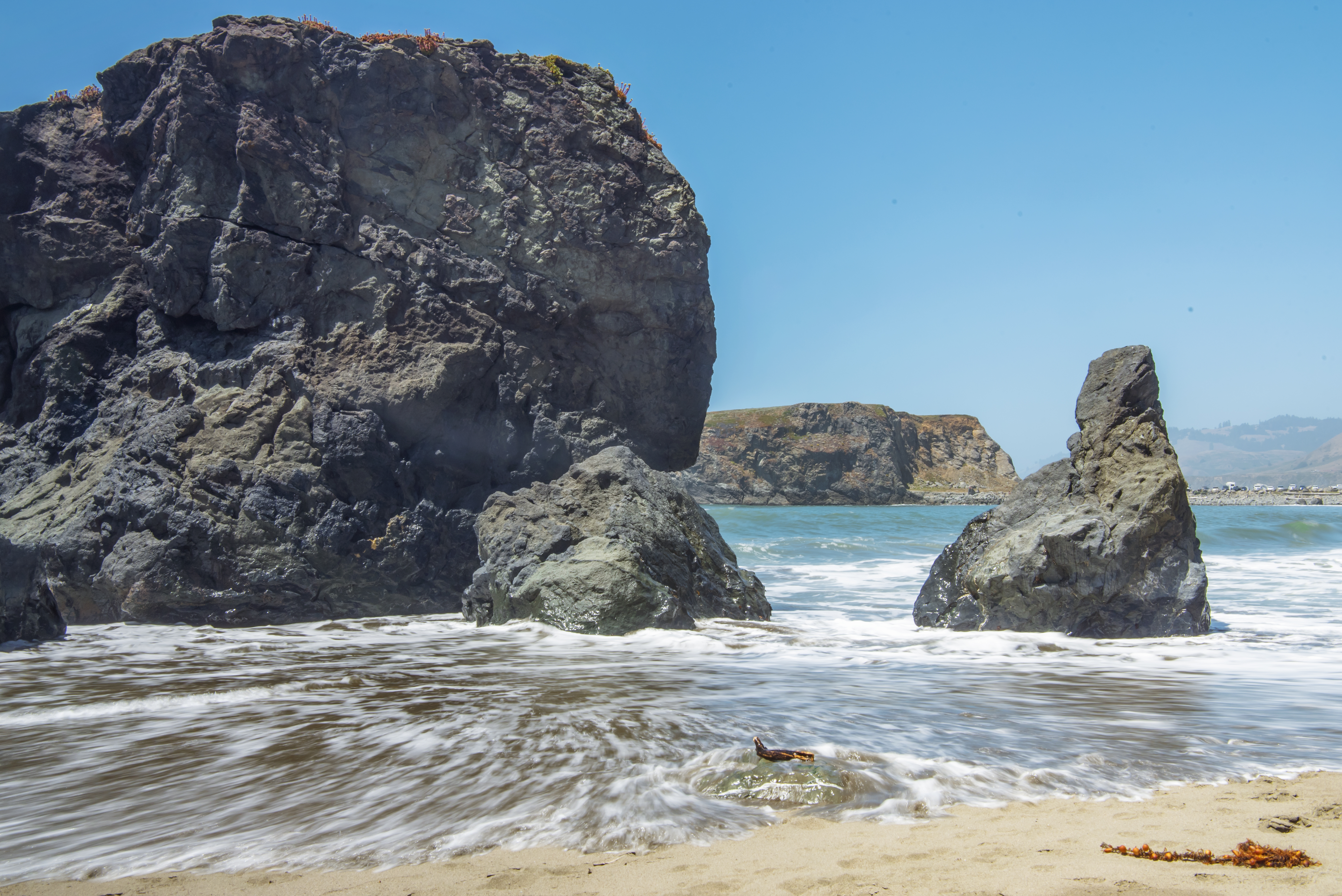 South of Bodega head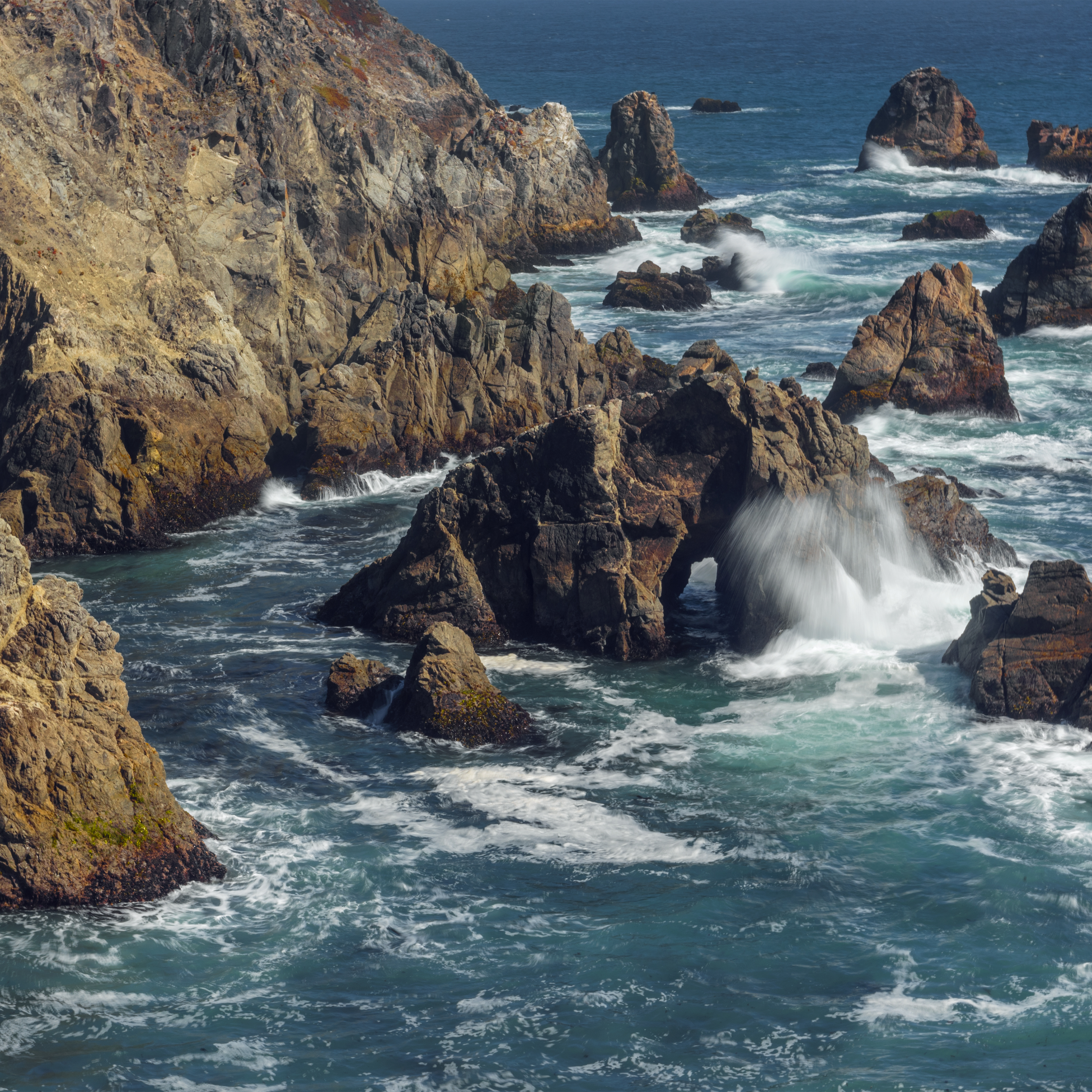 Bodega Bay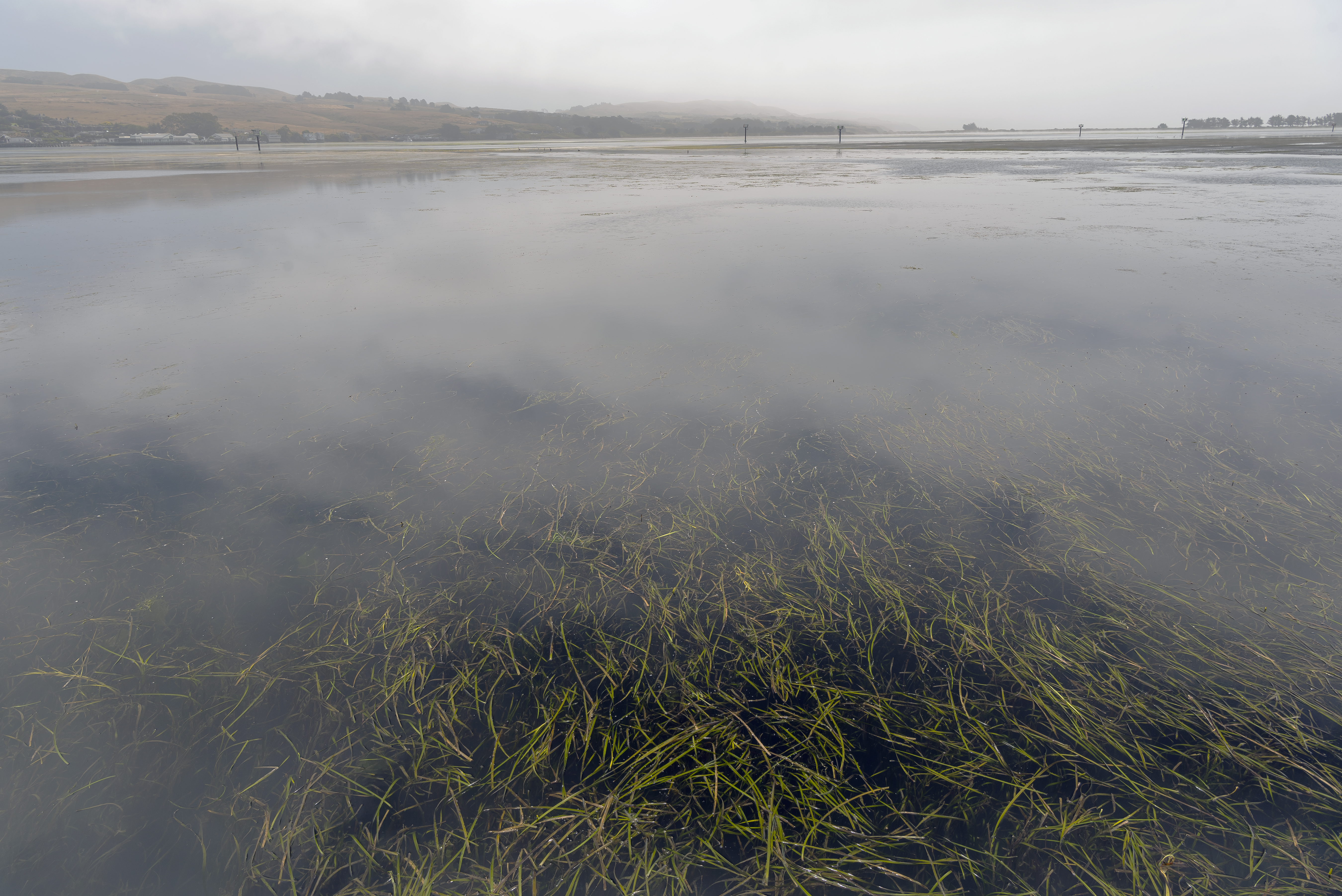 Gualala, Mendocino coast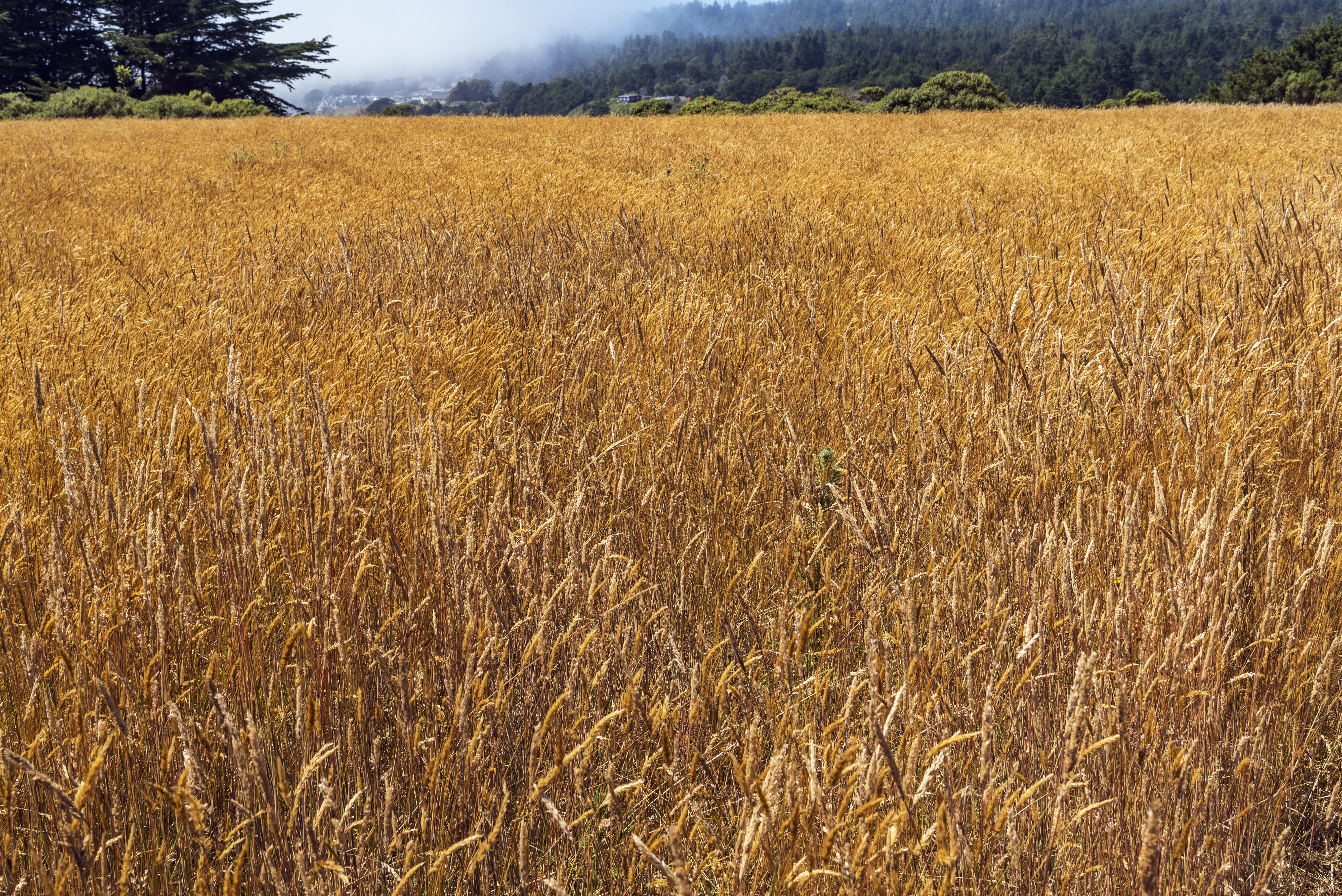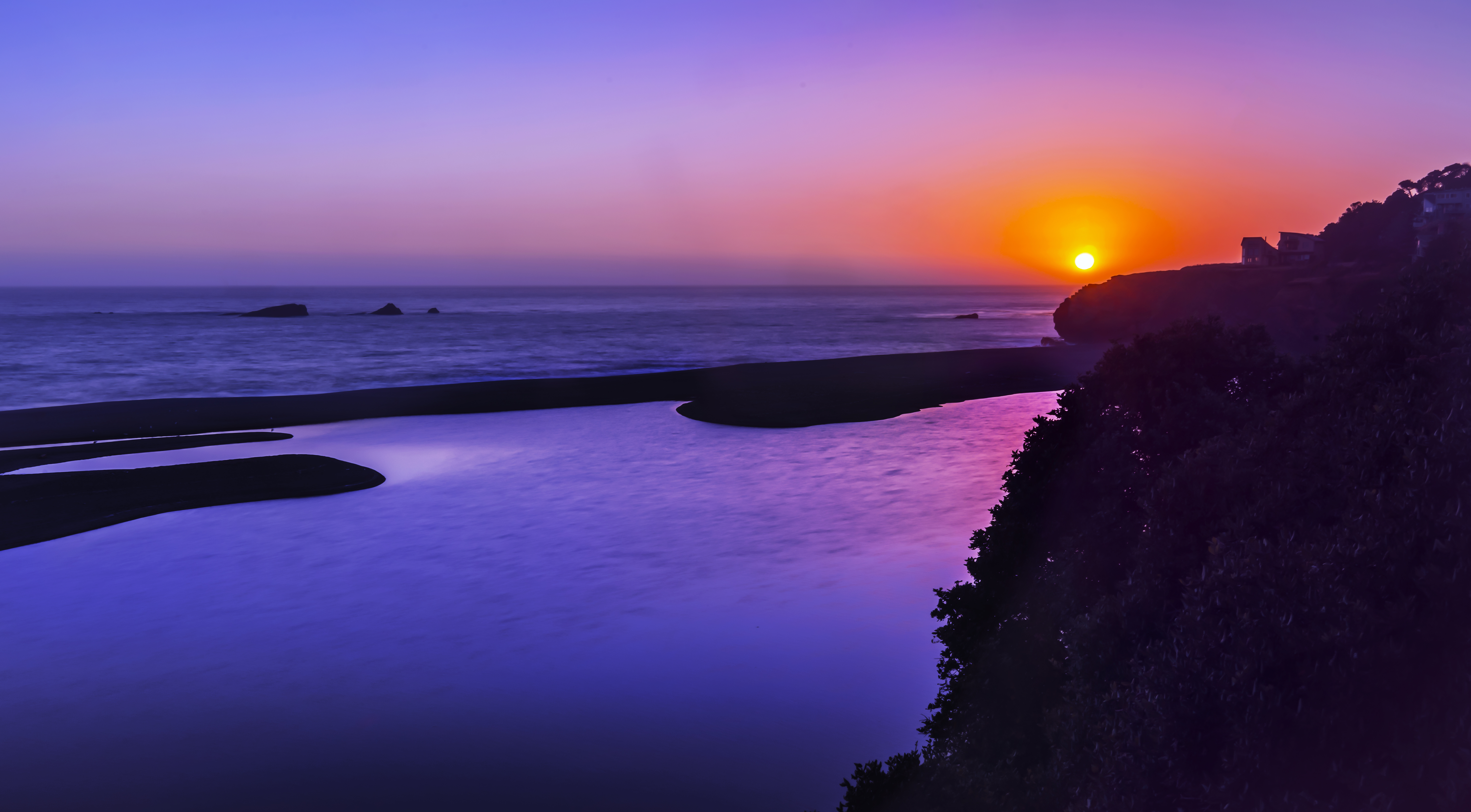 Pt Arena, Mendocino coast
Geenwood Creek beach, Elk, Mendocino coast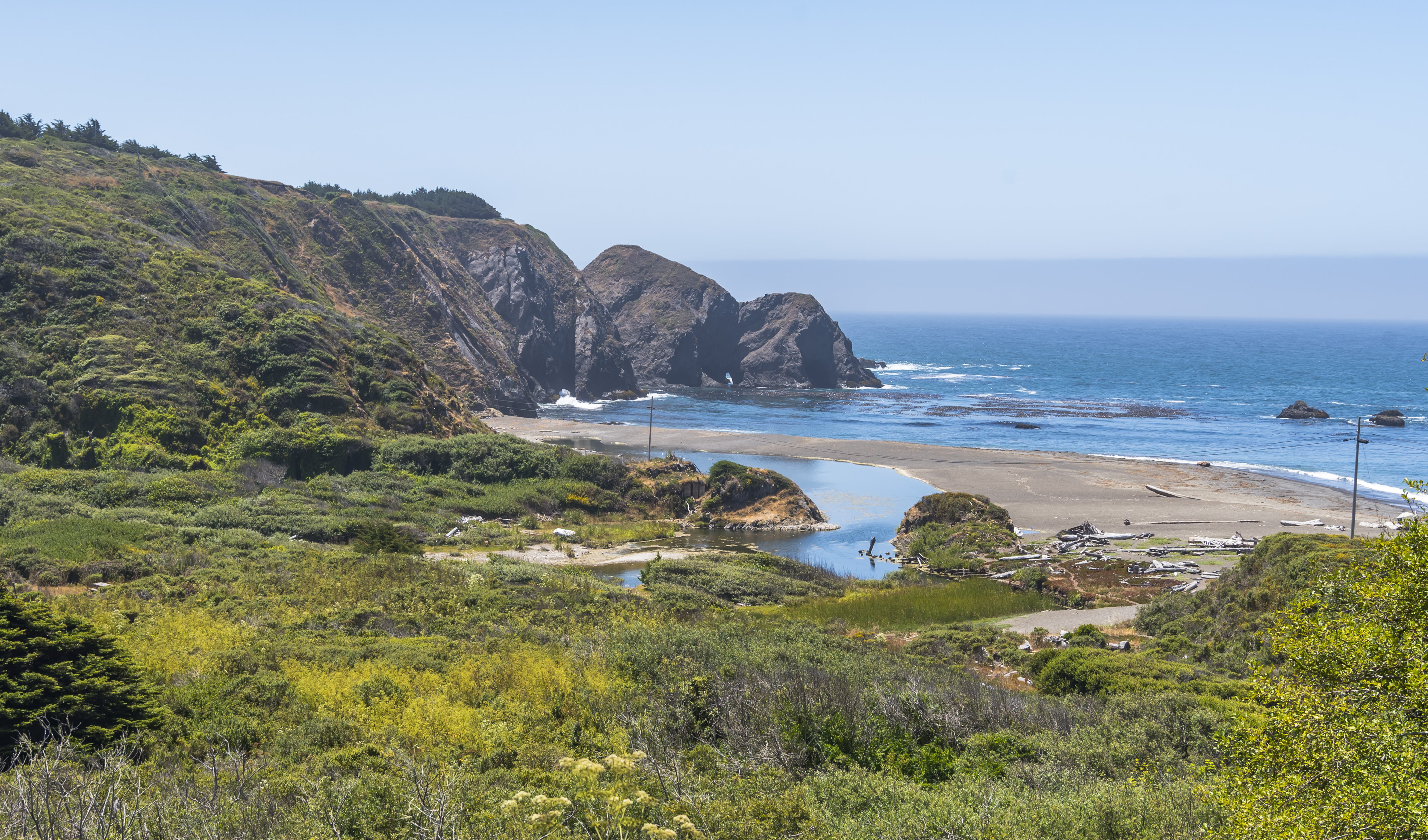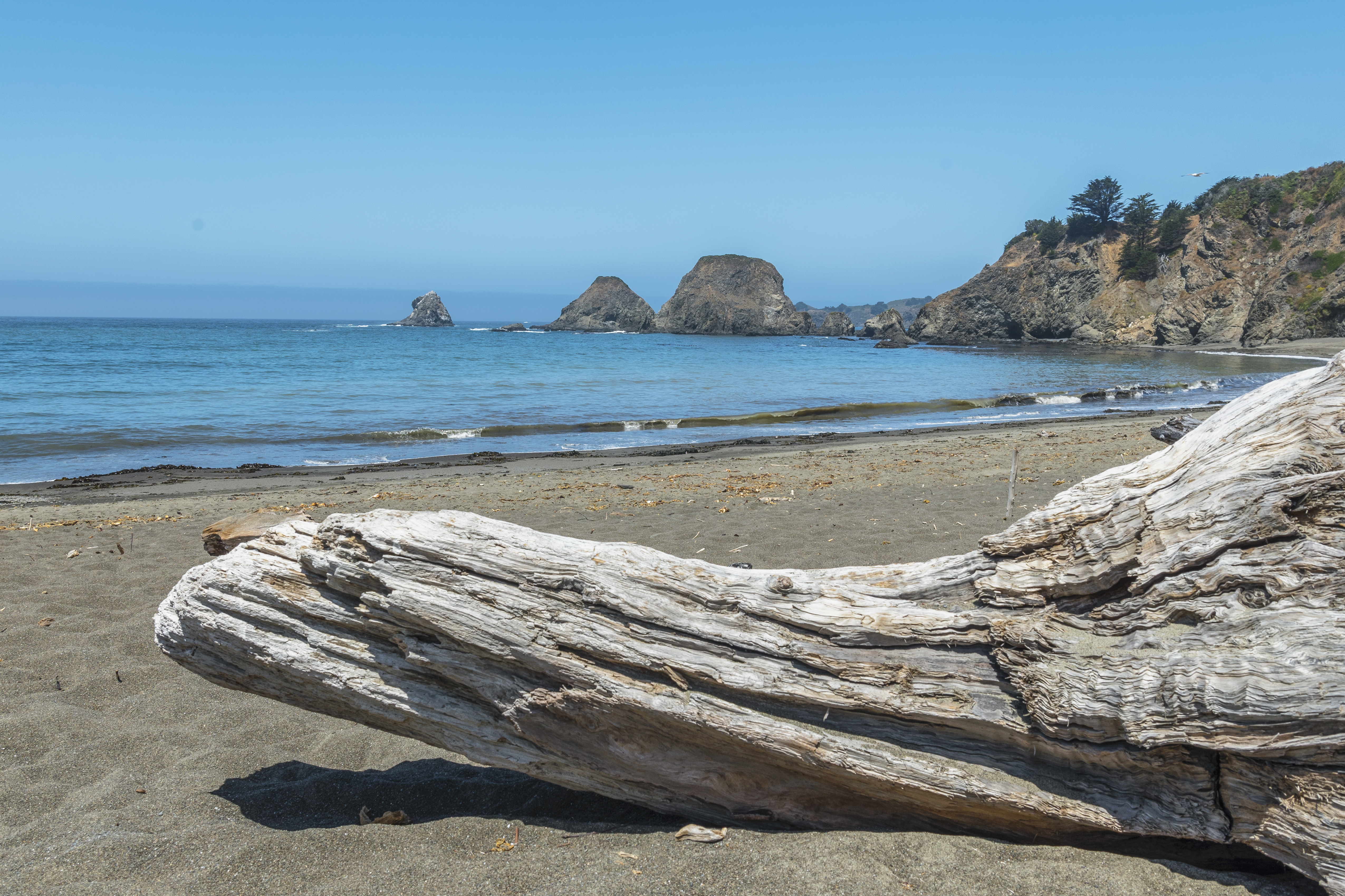 Mattole beach, Lost Coast, Humboldt county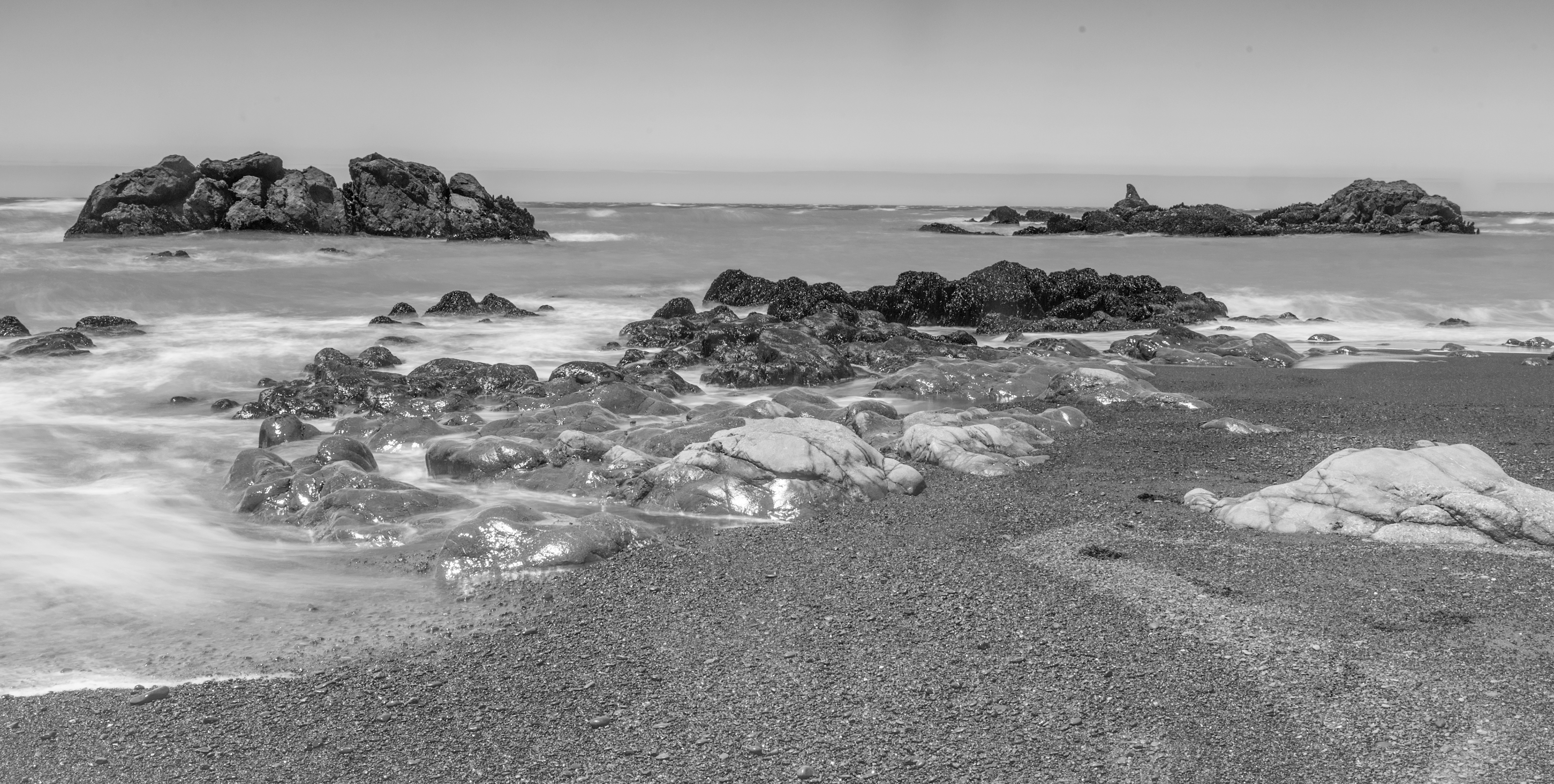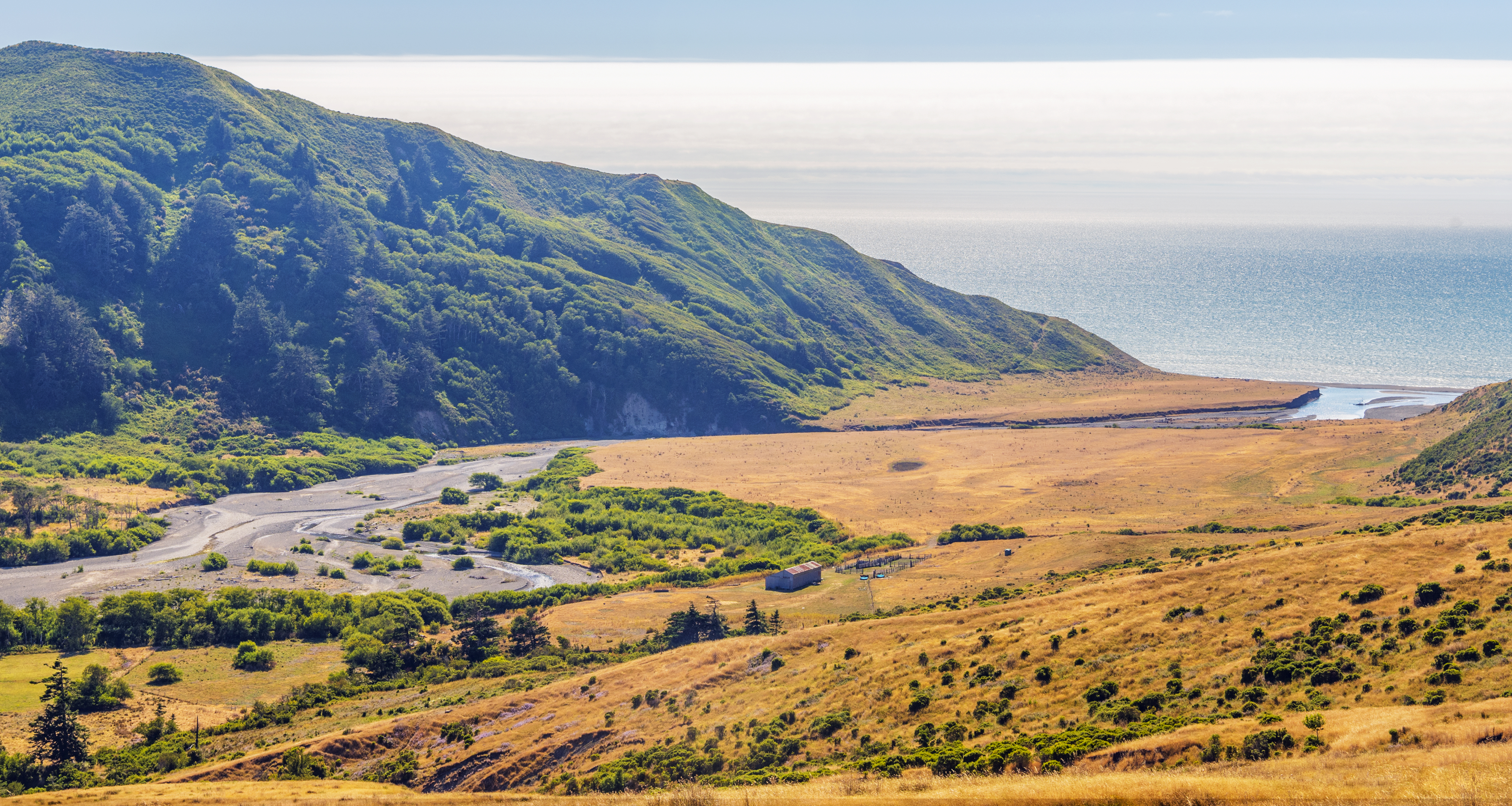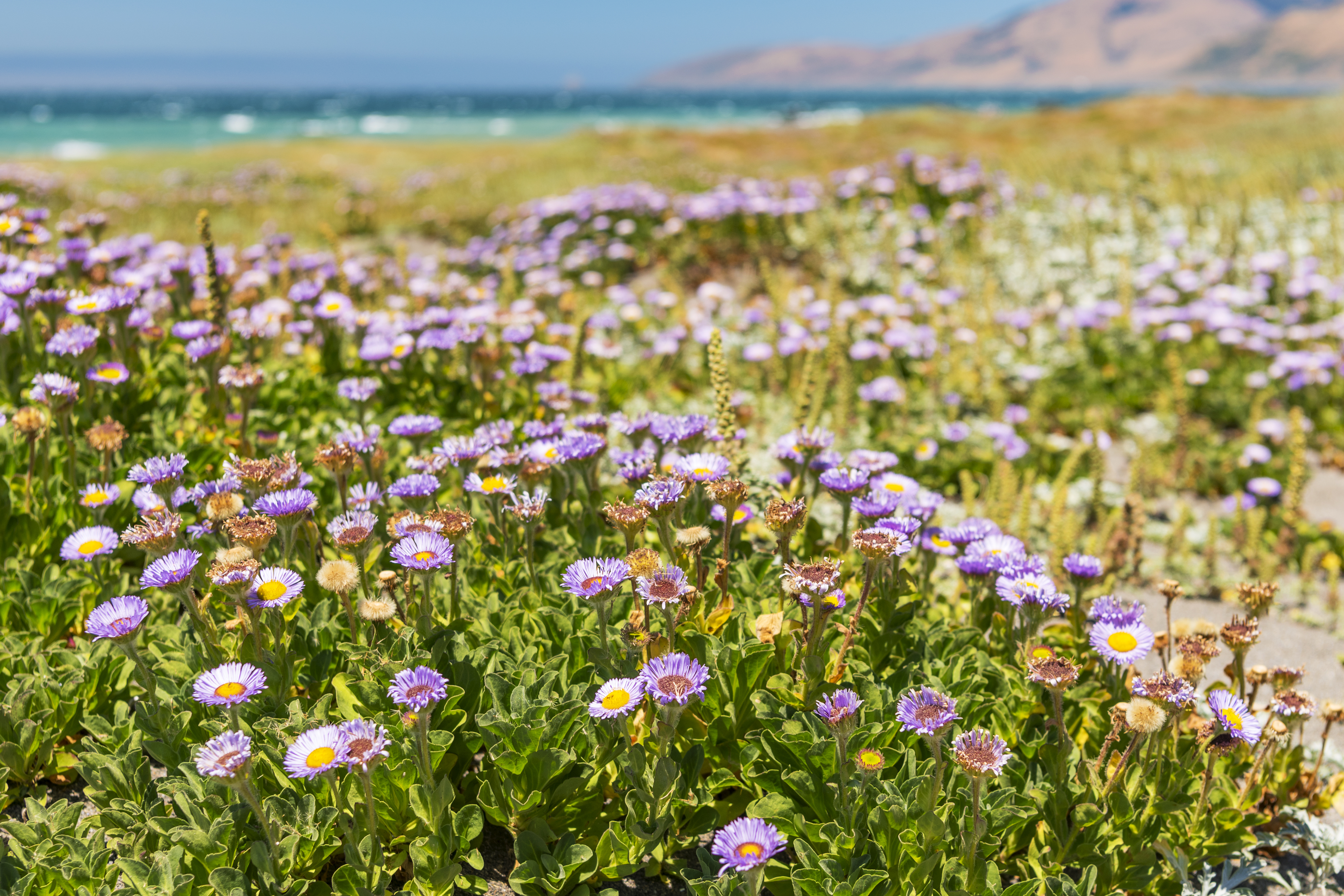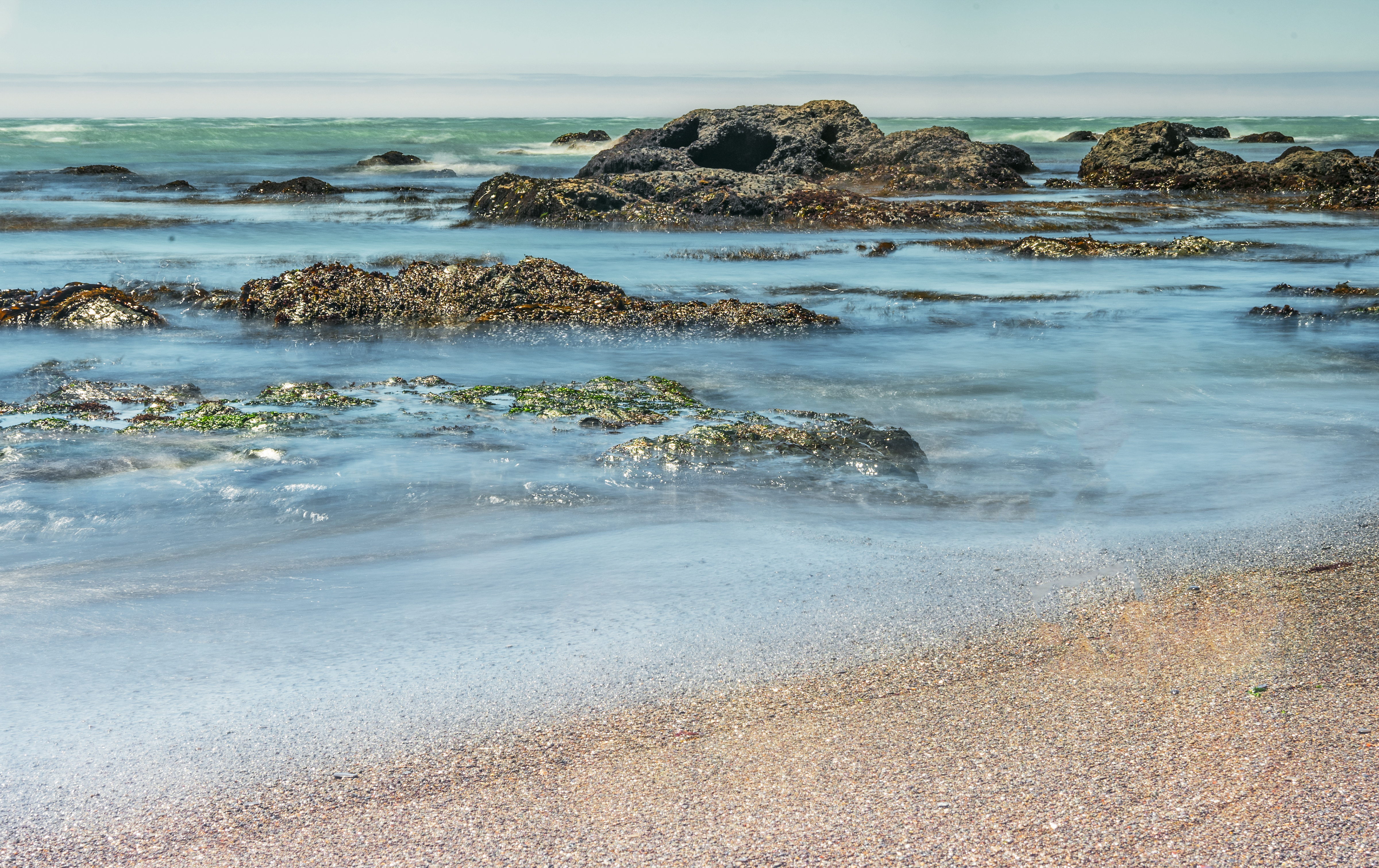 Moonstone/Luffenholtz beaches, Trinidad, Humboldt county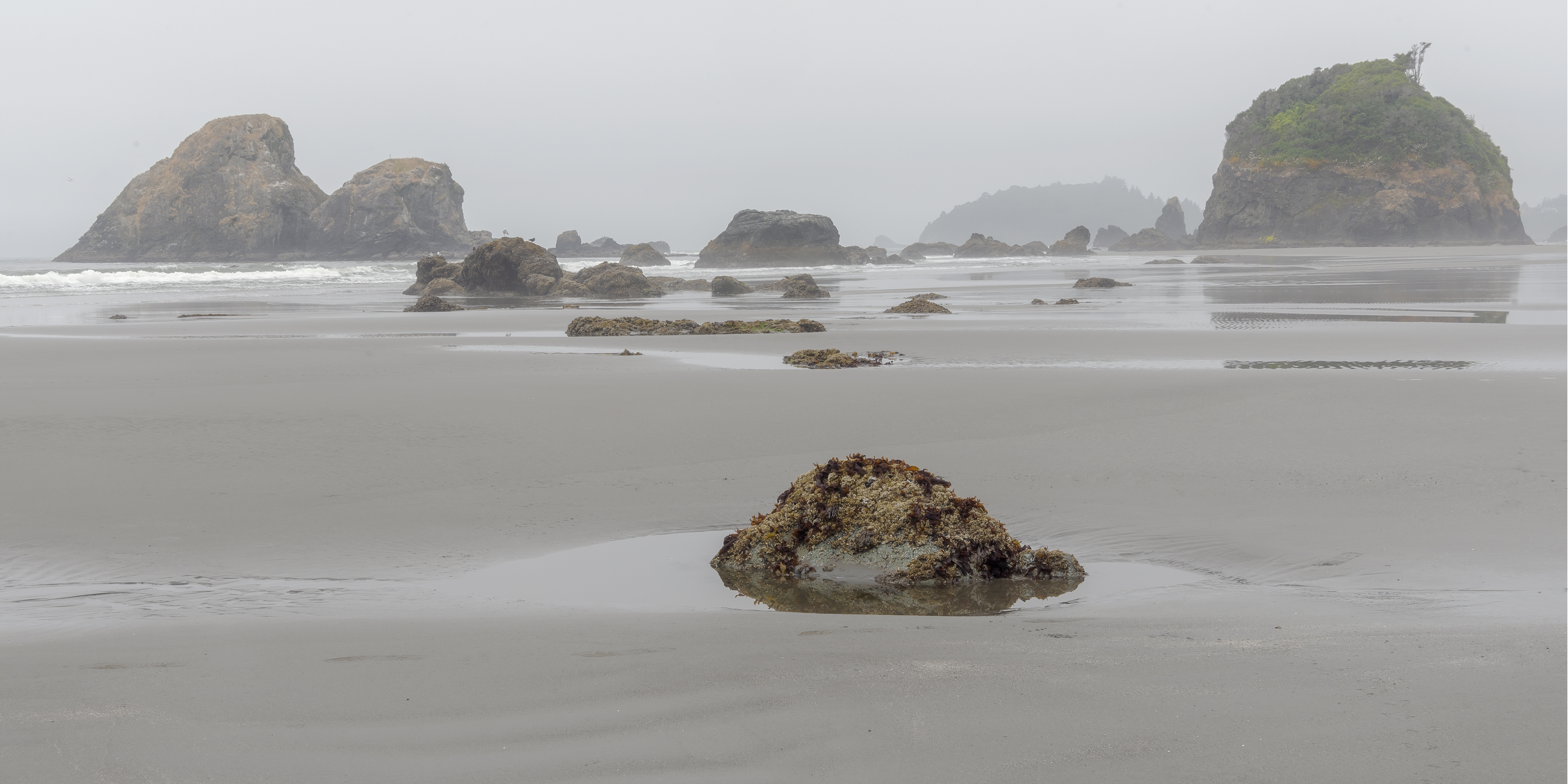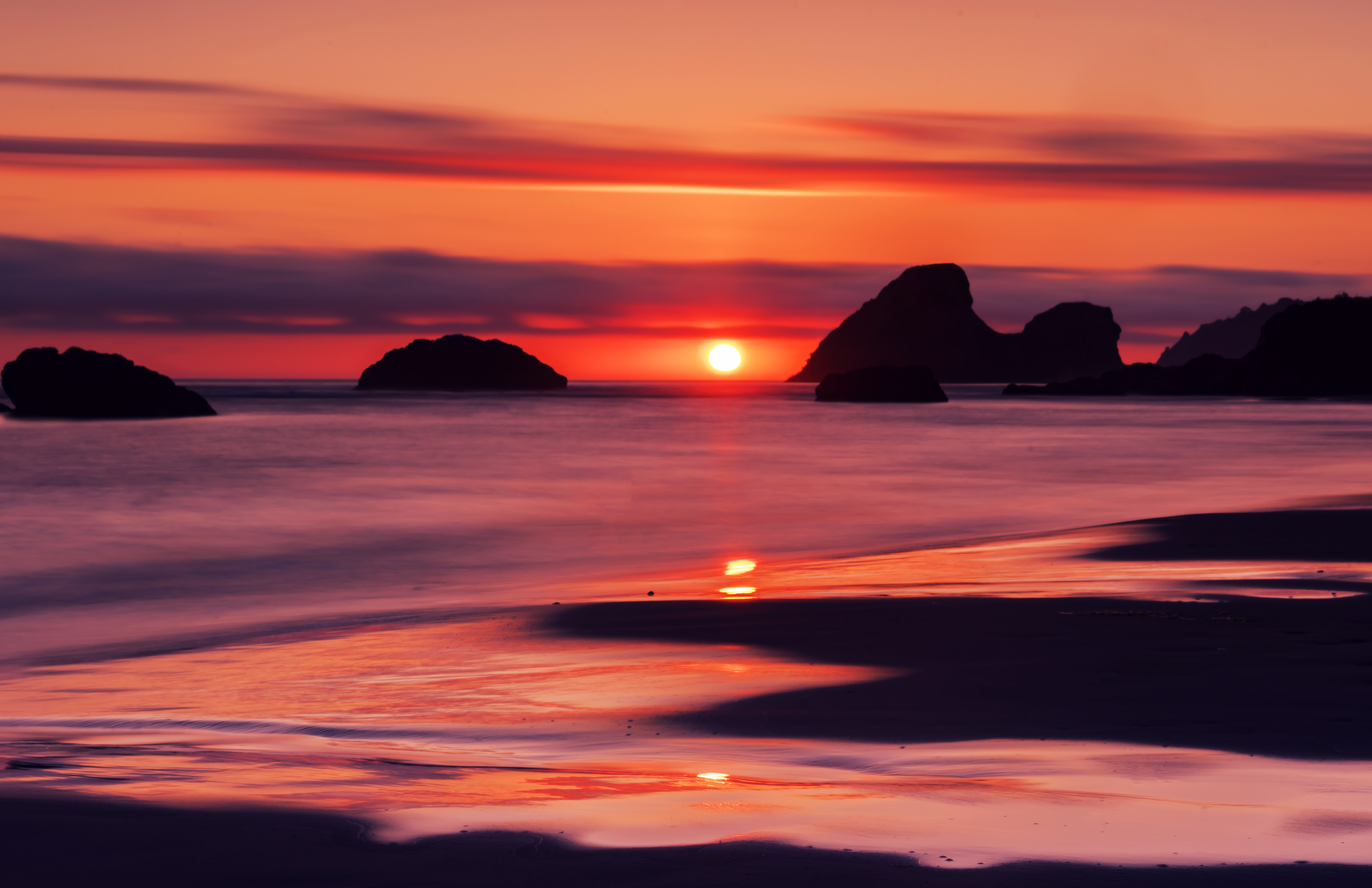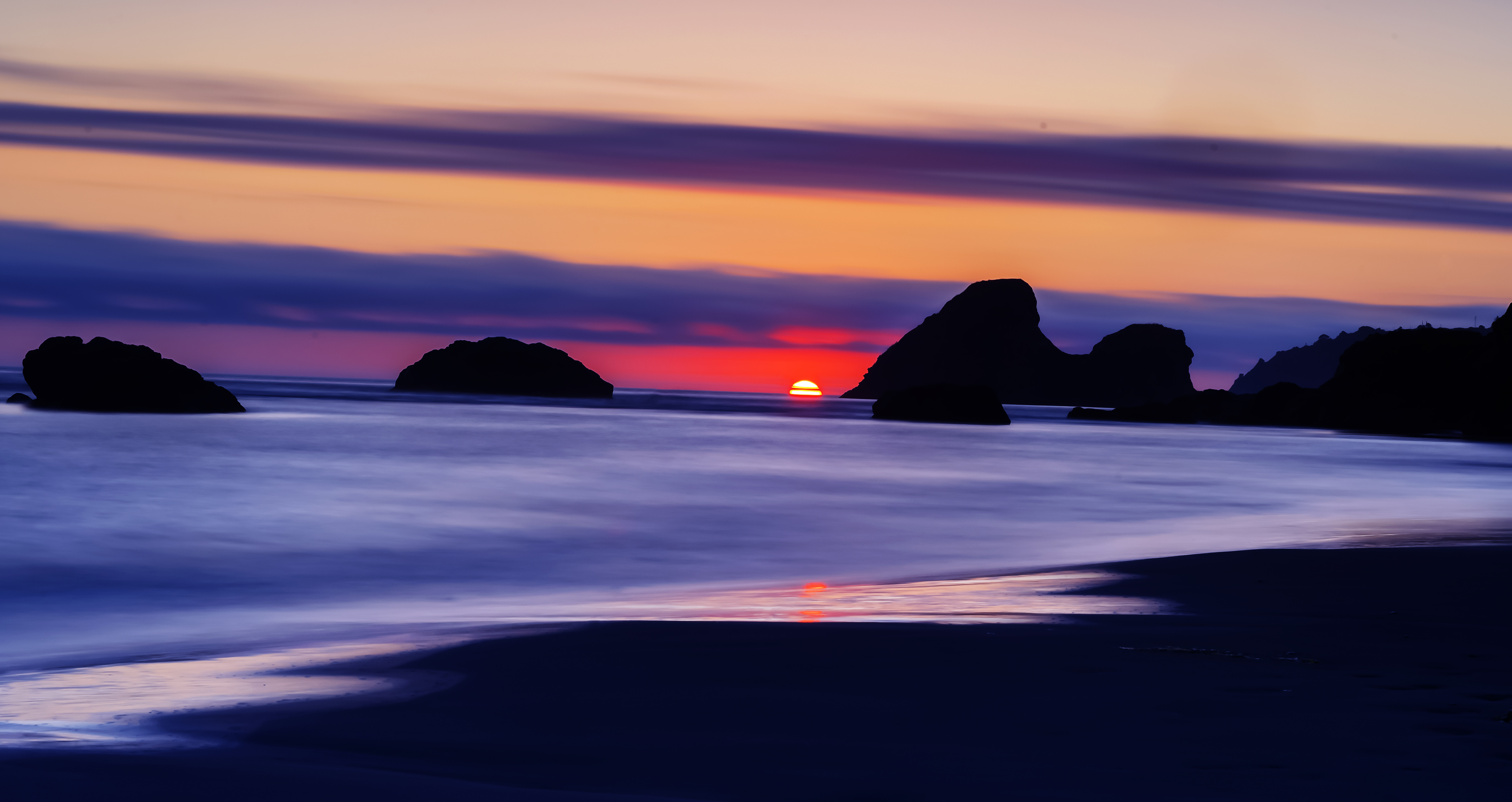 Trinidad/Trinidad head, Humboldt county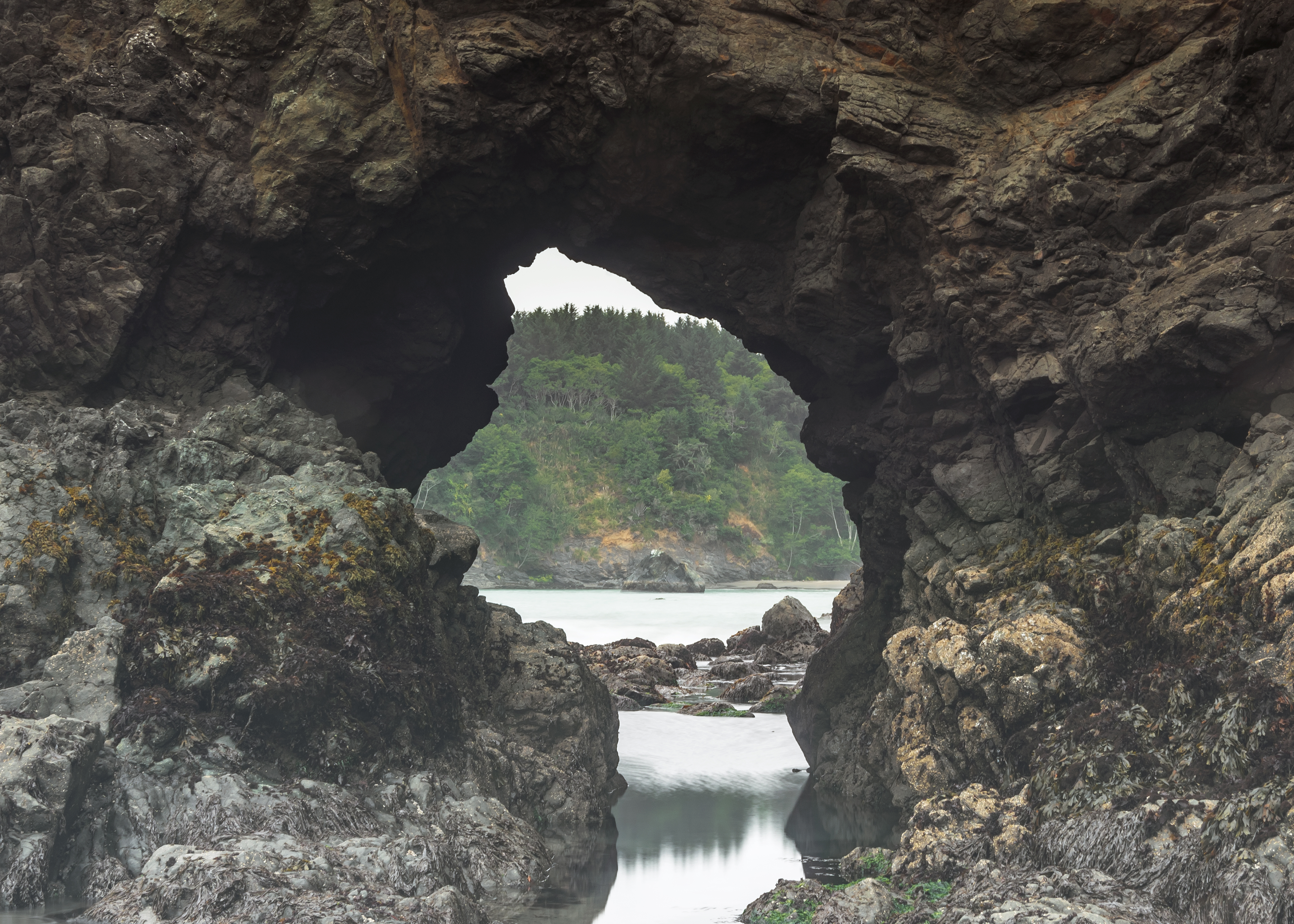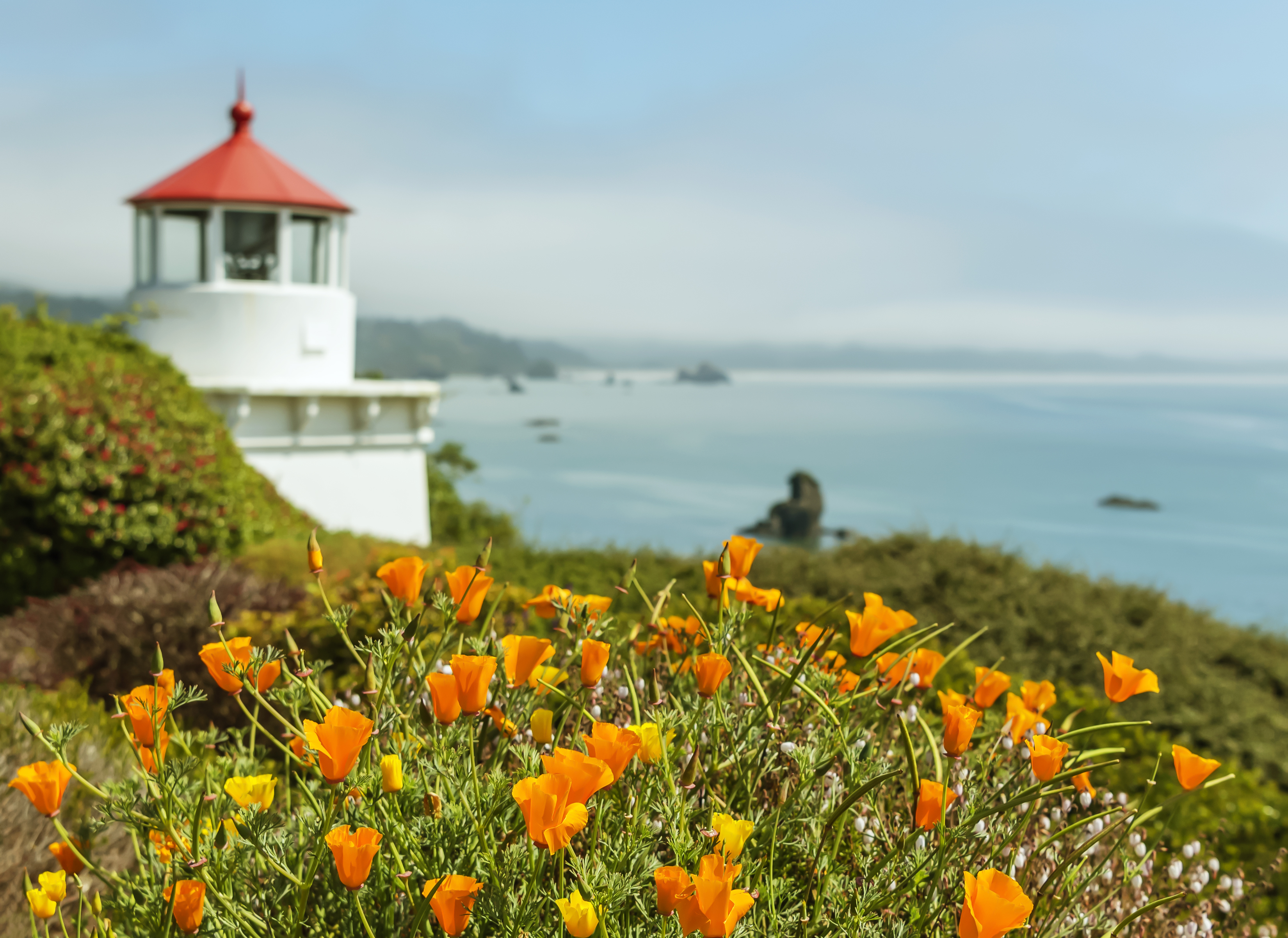 Patrick's Point, Humboldt county
looking up at the sky or down at the water?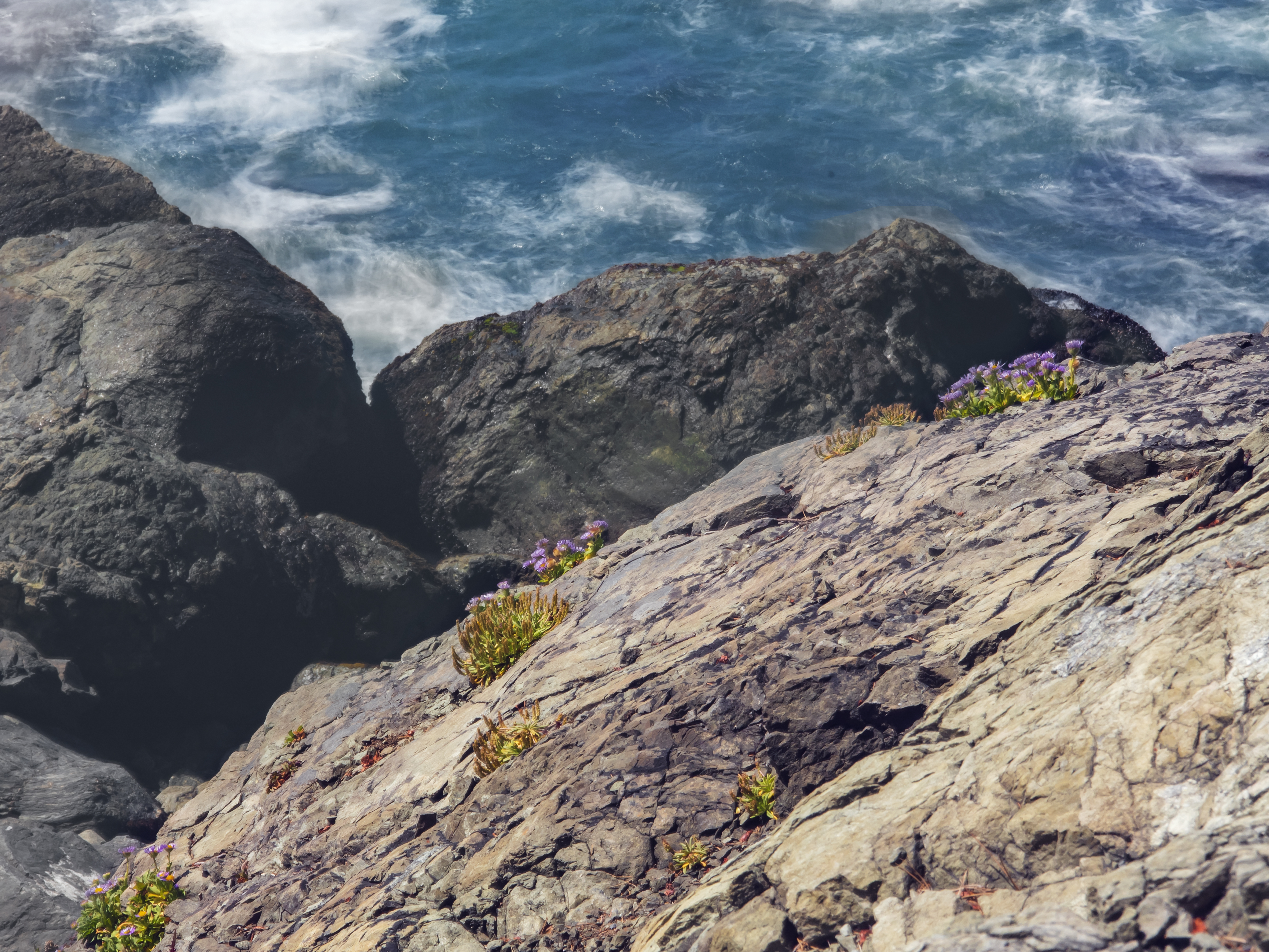 Prairie Creek Redwoods State Park, Humboldt county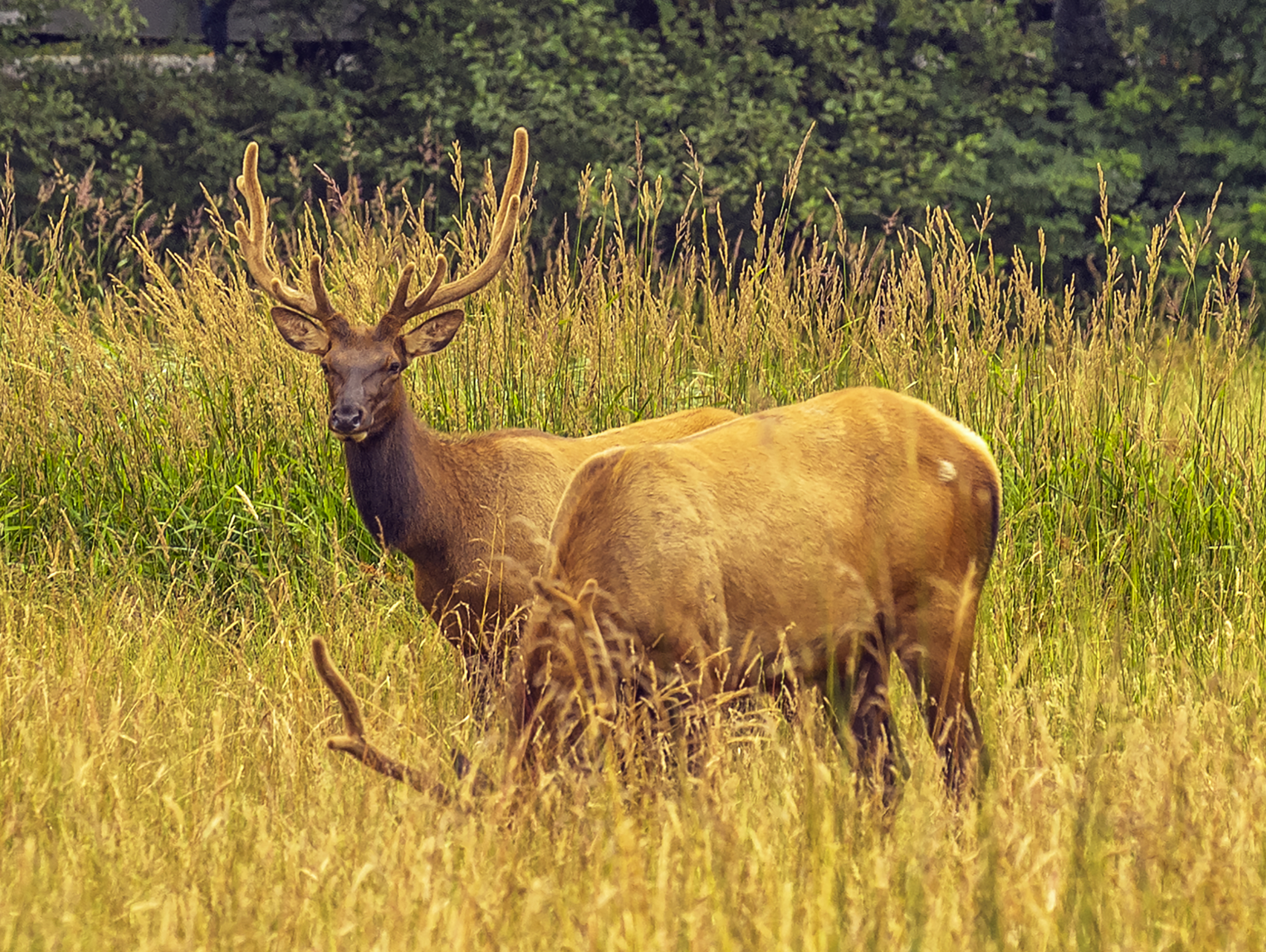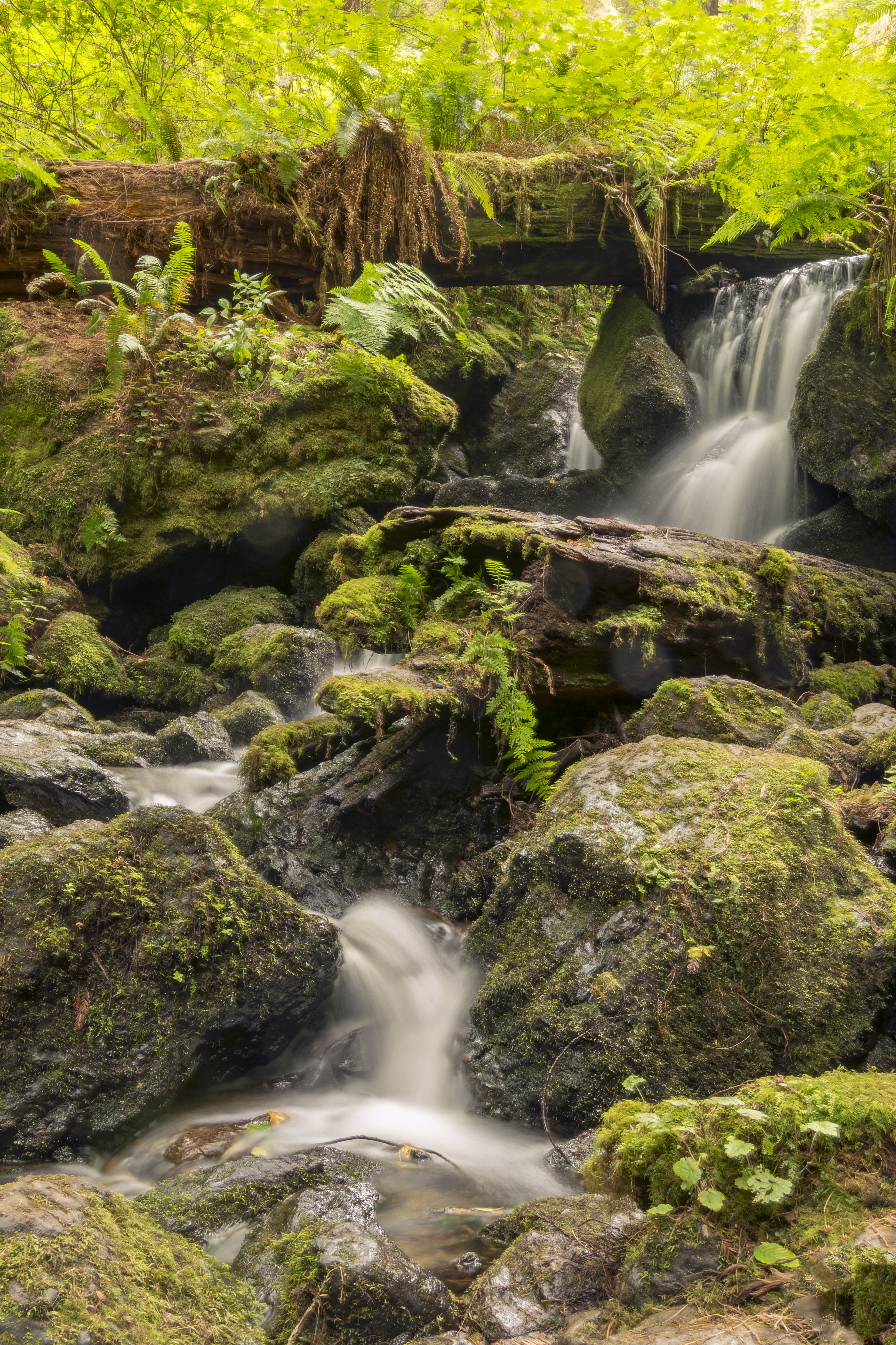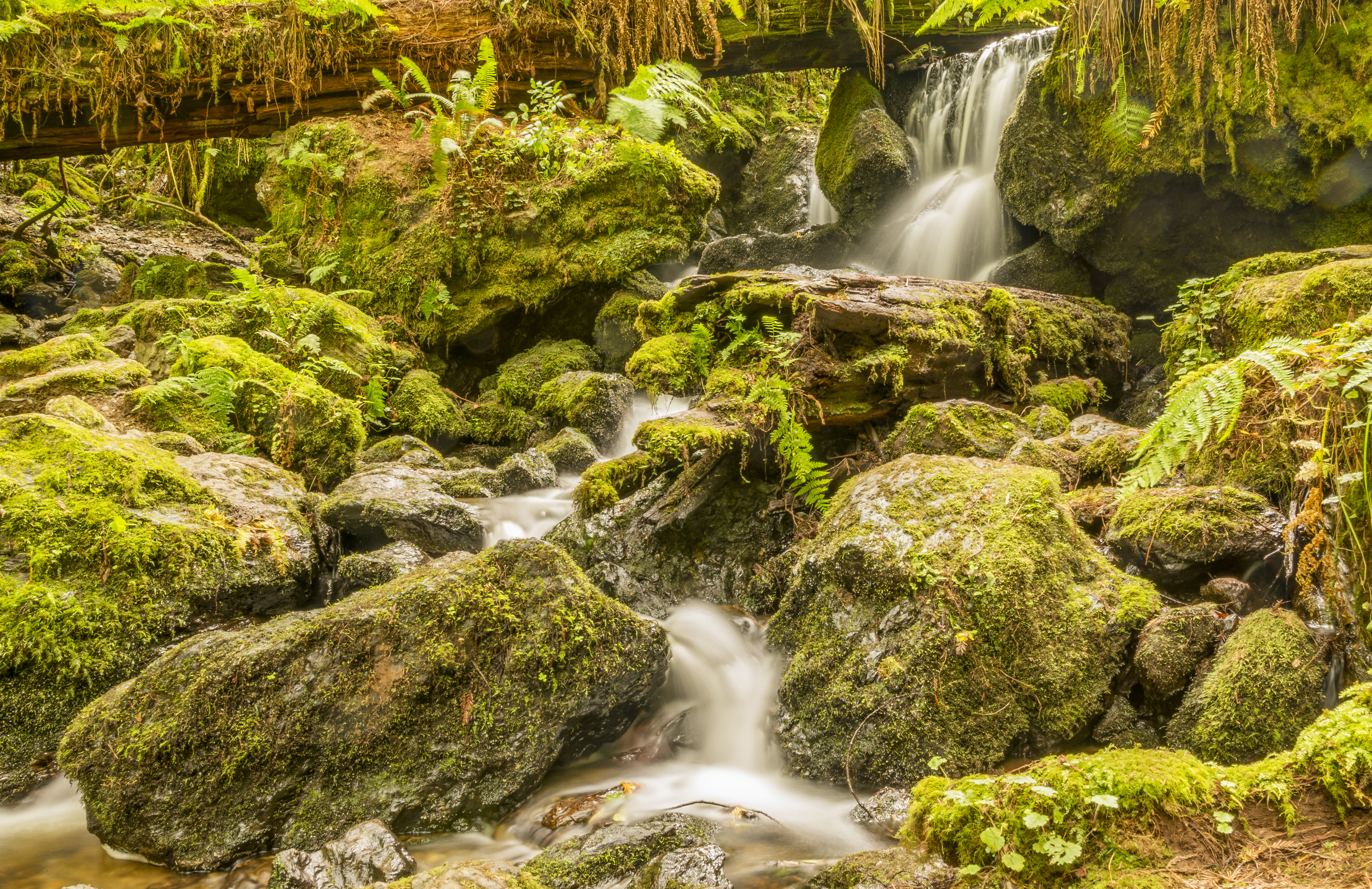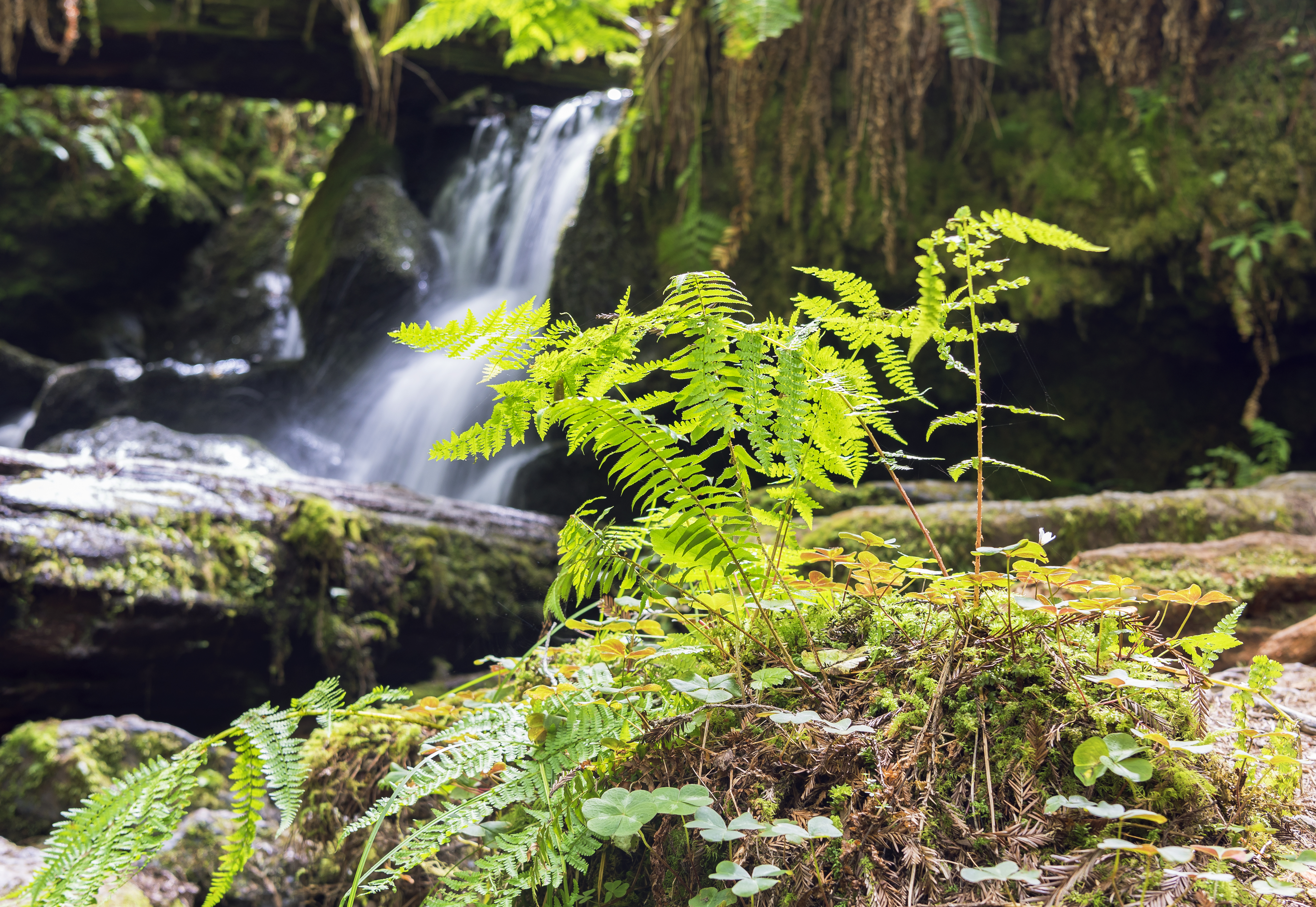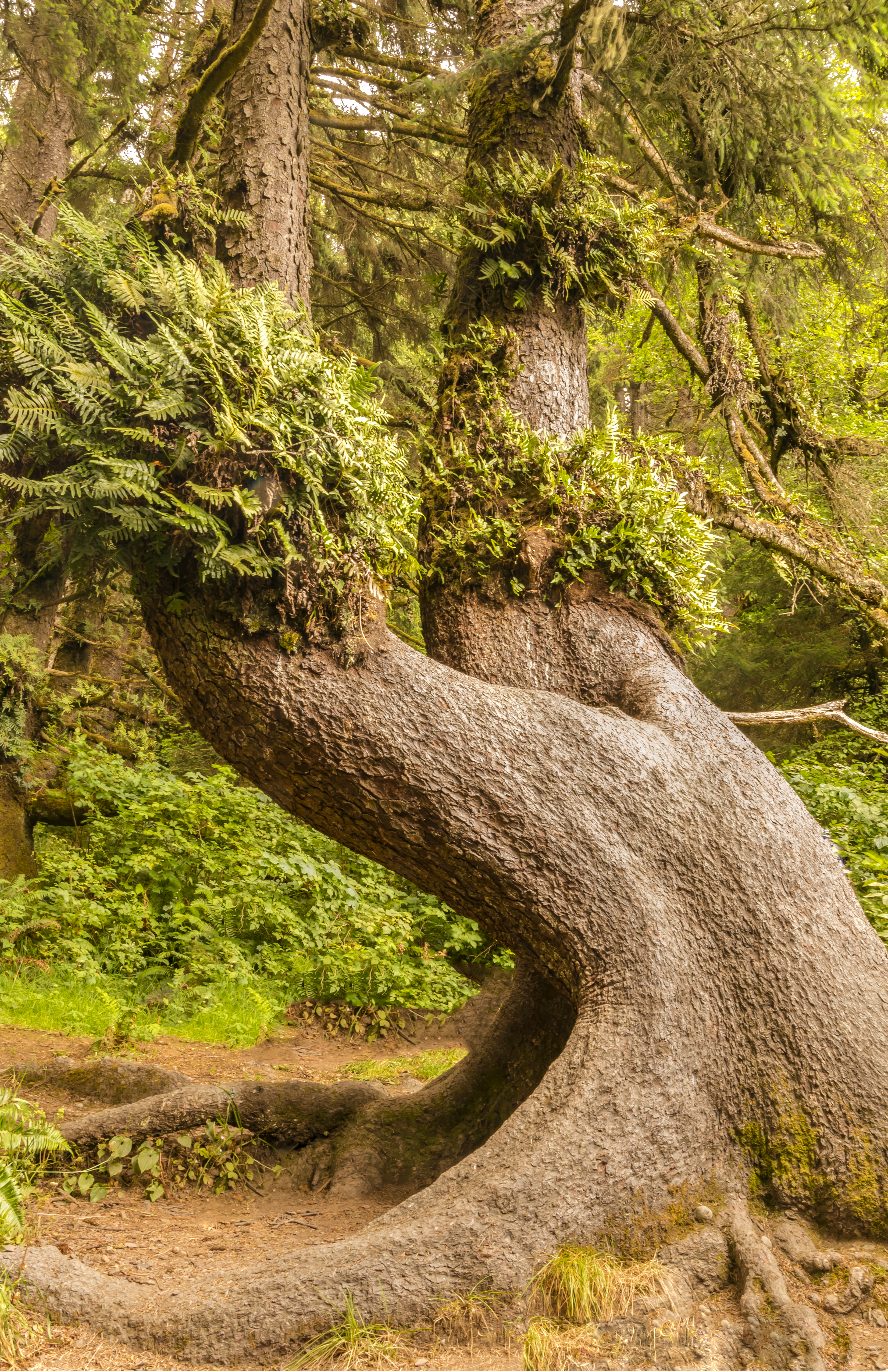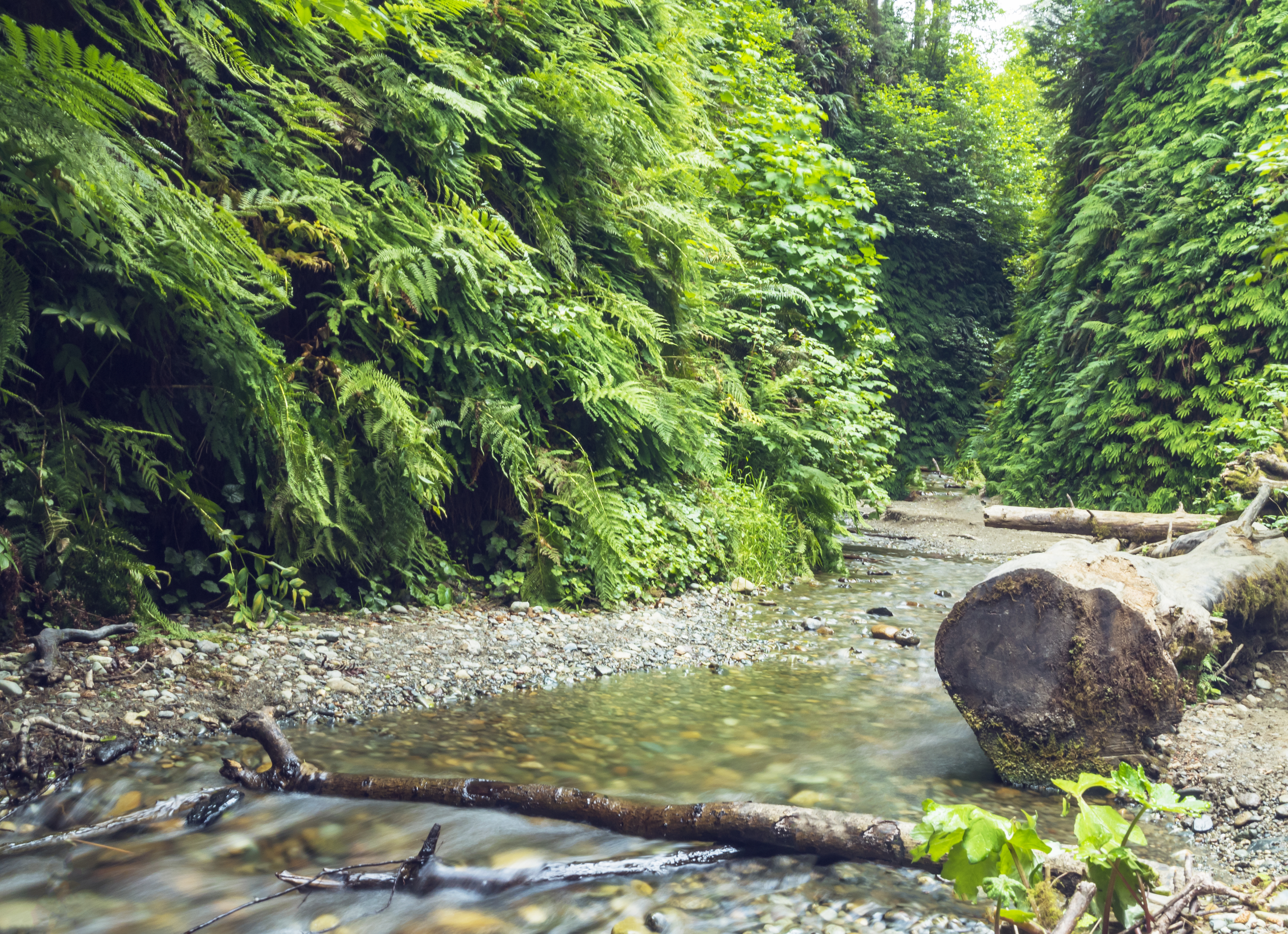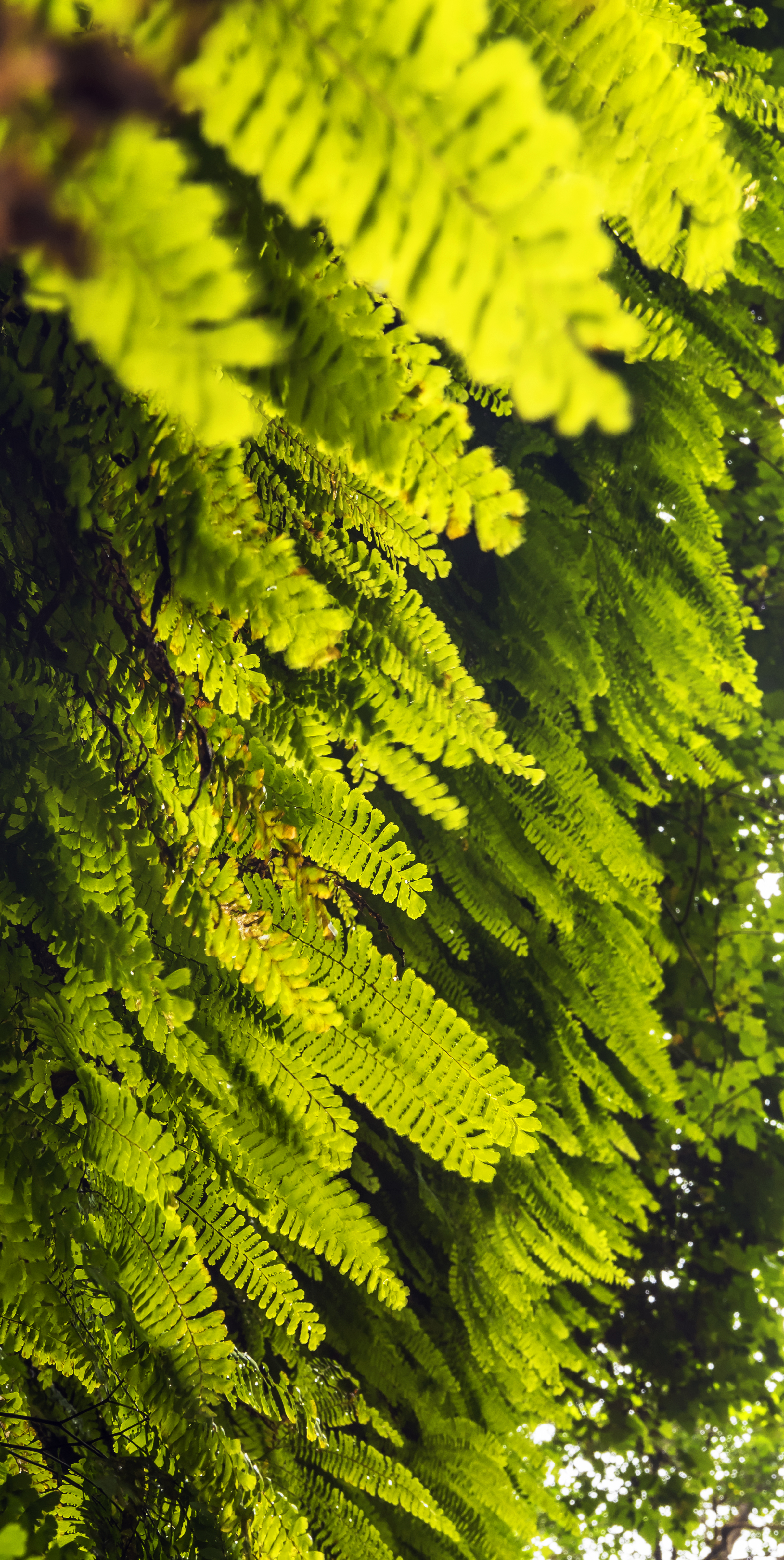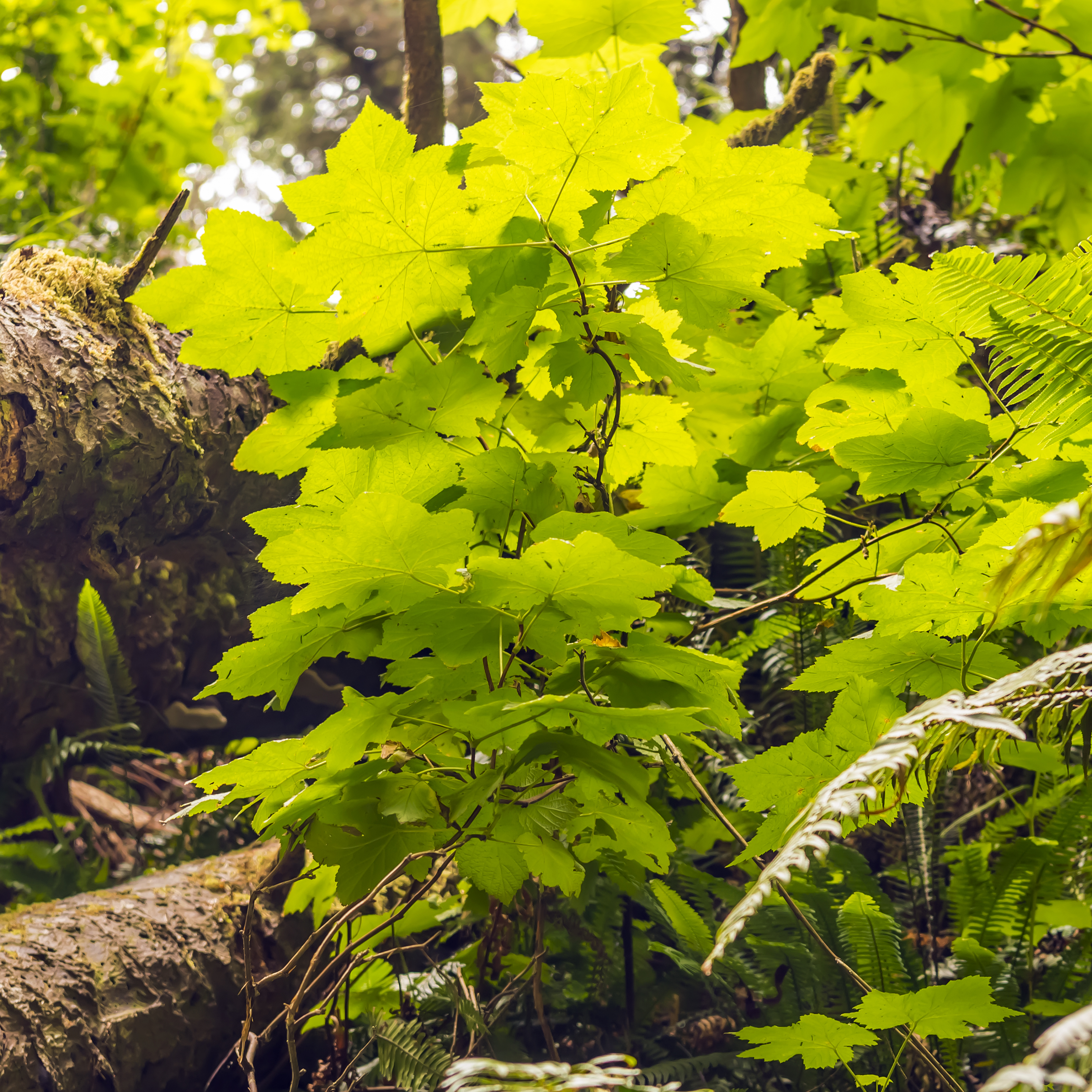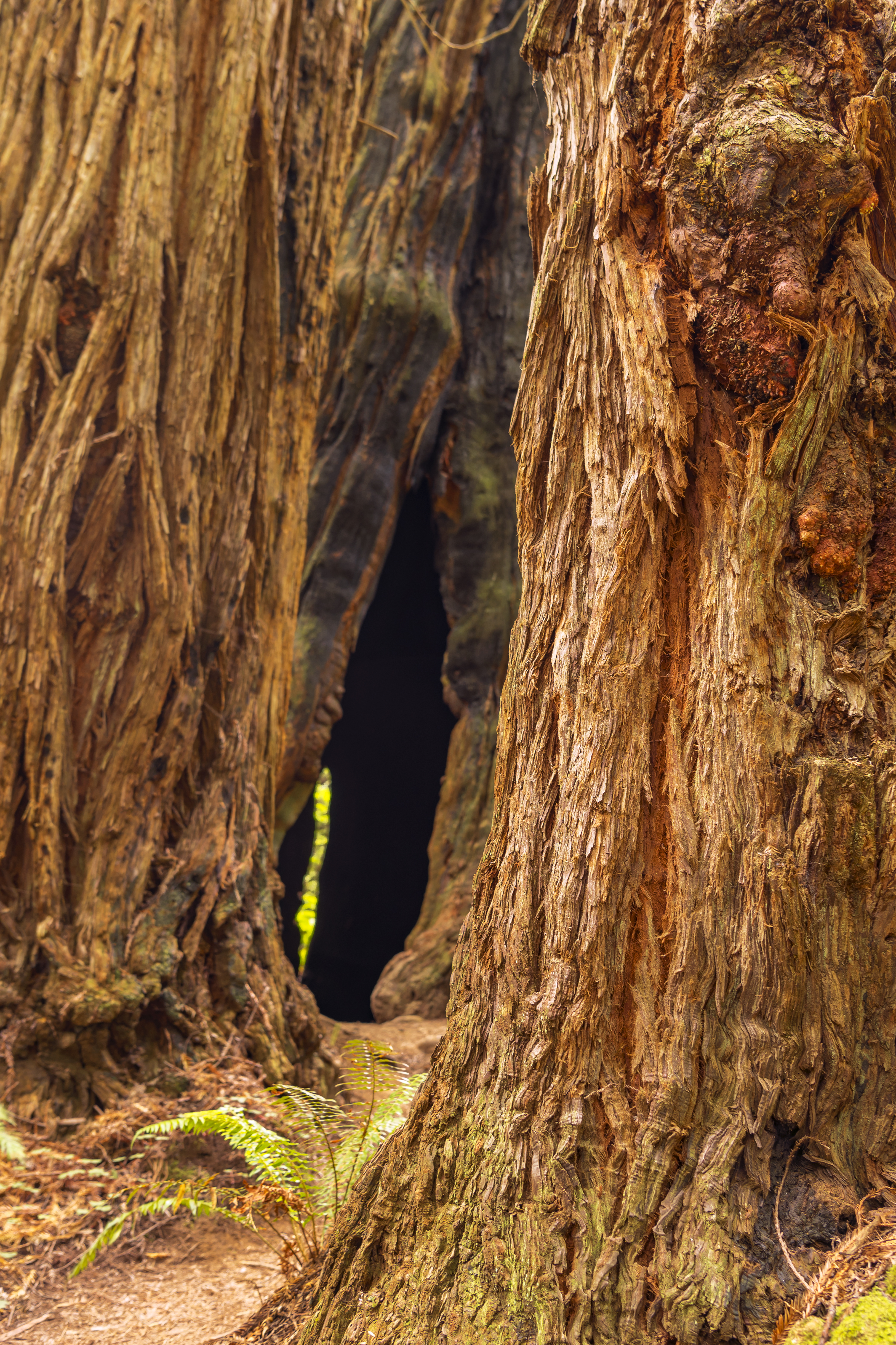 Brookings, OR